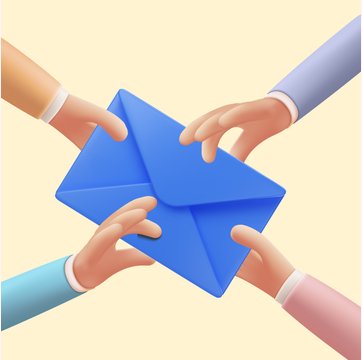 Table of contents
Turn Gmail into a collaborative hub
A Quick Guide to Creating a Group Email in Gmail
Aug 18, 2023
|
5 min read
|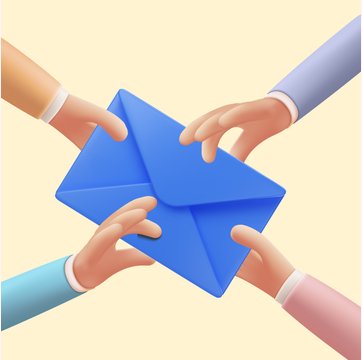 Table of contents
If you're part of a team or manage a team, then it's quite common that you'd want to broadcast certain messages to all team members.
In such instances, you can't be adding every person's email ID while composing an email or send each of them a separate email.
What you need is a more efficient and straightforward solution. While there are many tools to help you stay connected, have you tried Gmail's group email feature?
Built for Google Workspace users, this feature helps you with one-to-many communication.
Let's break down why every business should consider it and how to create a group email in Gmail.
Table of Contents
What is a Gmail Group Email?
Gmail's group email is a feature that allows you to group a list of email addresses under a single label or email. Think of it as assigning a collective name to a group of email contacts. And when you want to send an email, you just use that name, and voila! Everyone in the group gets the message.
For example, if you'd like to broadcast an email to your support team, you can create a group with a collective name like [email protected]. Add your teammates' email contacts to the group. Compose a new message, add this collective name in the recipient box, and hit send. All your teammates from the support team will receive the mail.
Why Use Email Groups in Businesses?
It's simple! Using features like email groups can help you save significant time at work. Not only does it reduce the hassle of having to select individual recipients every single time, but also ensures you don't inadvertently leave anyone out. In short, email groups streamline communication and foster collaboration.
A Step-By-Step Guide to Creating a Group Email in Gmail
An Email group in Gmail can be created in two ways:
Using Google Contacts
Using Google Groups
Both are effective; it just depends on your preference! Let's check out both the methods:
Method One: Using Google Contacts to Create a Group Email
Step 1: Access Google Contacts
From your Gmail account, click on the Google Apps icon (looks like a grid). From there, select 'Contacts.'
Step 2: Browse the Contacts
Browse through your contact list and tick the boxes next to the contacts you want to include in your group email.
Step 3: Create a New Label for the Group
Once you've chosen all the right people, click on the label icon and then select 'Create Label.' Give a relevant group name.
Step 4: Your Selected Contacts Will be Added to the New Label
With your new label created, your selected contacts are now added to it. This effectively creates your email group.
Step 5: Send an Email to Your Newly Created Group
Compose a new email in Gmail, type in the name of your label in the 'To' field, and Gmail will auto-populate it with all the email addresses under that label. Hit send, and you're all set!
Recommended Reads:
–5 things you must use Gmail Labels for
–Labels vs. Folders: The Definitive Guide To Organizing Your Inbox
Method Two: Using Google Groups to Create a Group Email
Step 1: Navigate to Google Groups
Head over to Google Groups from the Google Apps icon
Step 2: Click on 'Create Group'
On the homepage, in the left sidebar, you'll find the 'Create Group' option.
Step 3: Set Up Your Group Details
A pop-up screen appears once you click on the "Create Group" option. Fill in the group's name, email address, and a brief description.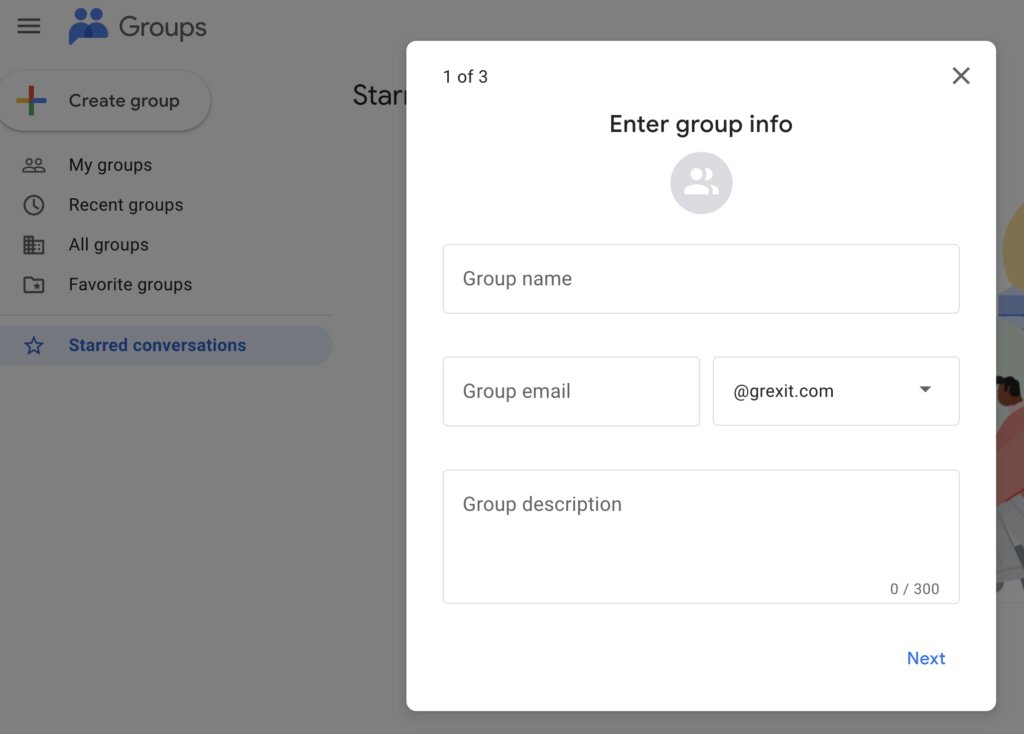 Step 4: Choose the Privacy Settings
Decide who can view, join, or post in your email group. Keep it open for everyone or make it exclusive; the choice is yours.
Step 5: Add Members to Your Group
Type in the email addresses of those you want in your group. Send out those invites!
Step 6: Use Gmail Group Email to Send and Receive Emails
With your new email group set up, you can now use its email address in Gmail to send emails to group members. You can also receive email when others mail you on the group email address. It works like a collaborative inbox where members receive messages right in their Gmail inbox.
Recommended read:
–The Google Groups Guide for Businesses
Wrapping Up
Group emails on Gmail are the easiest way to broadcast messages to a group of people. You can send information to multiple colleagues or clients without the fear of missing out on people.
We've taken a look at two methods of creating group emails in Gmail. The main difference between the two is that the second approach (using Google Groups) gives you more control over privacy settings compared to the first. You can completely manage who can post and view messages in your organization.
It's a lot like a shared inbox, where different members are offered different custom roles. Some can manage and assign emails. Some can only read and respond to emails.
Speaking of a shared inbox, you might want to check out Hiver. It's a shared inbox platform that works on top of Gmail. Teams can use Hiver to assign, track, and collaborate on emails – from the comfort of their inbox. Sign up for a free trial.