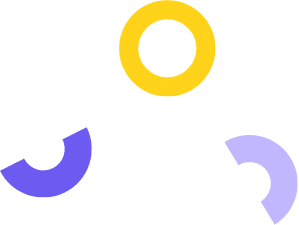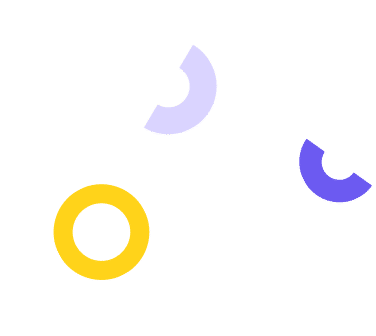 We've always got your back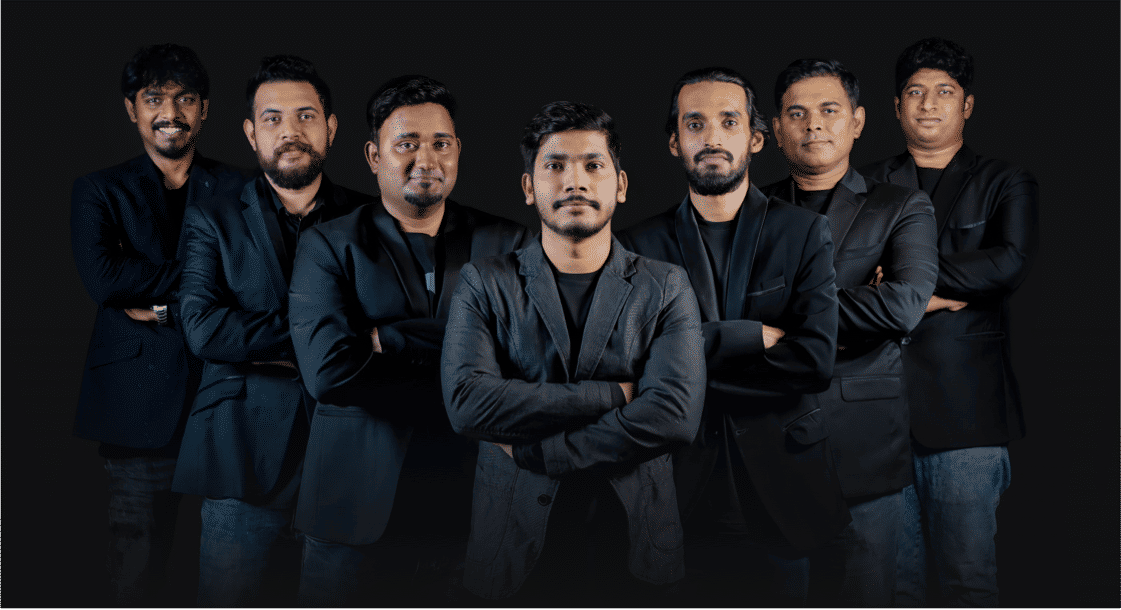 We're Hiver. And we're here to reimagine the way businesses provide customer service. So it is only natural that our frontline support team delivers you the best customer service.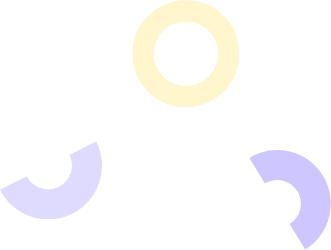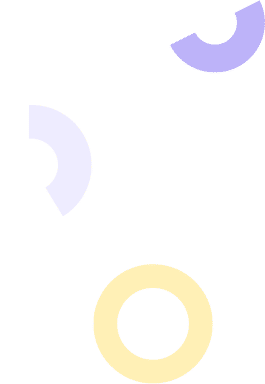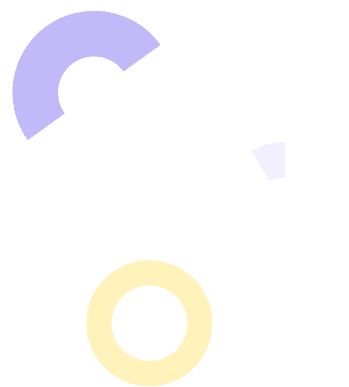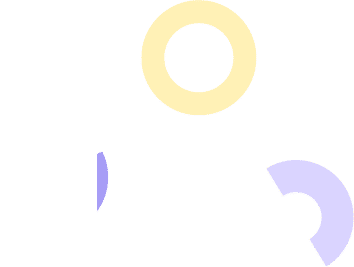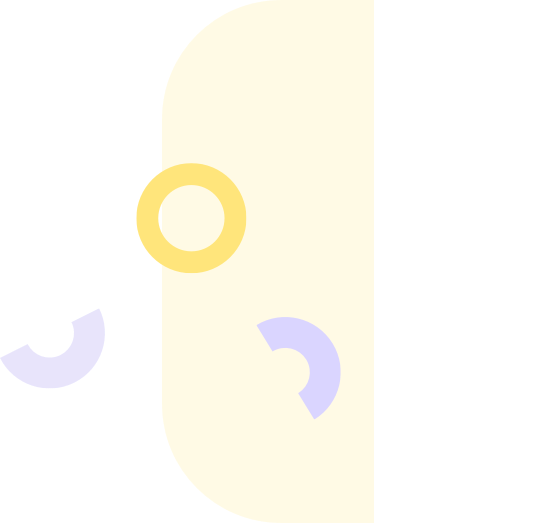 Meet our
support superstars
Akshay
Technical Account Manager
There's a reason why Batman can go toe-to-toe with superpowered villains and still come out on top. Being prepared for anything and everything is Batman's most iconic trait. Similarly, Akshay - Hiver support's Batman is always prepared to take down support requests, no matter how tough they seem. Even if they do manage to surprise him or throw him off, just like Batman, who is always prepared to take down new, unseen villains, it doesn't take Akshay long to reanalyze the situation and figure out how to get around it.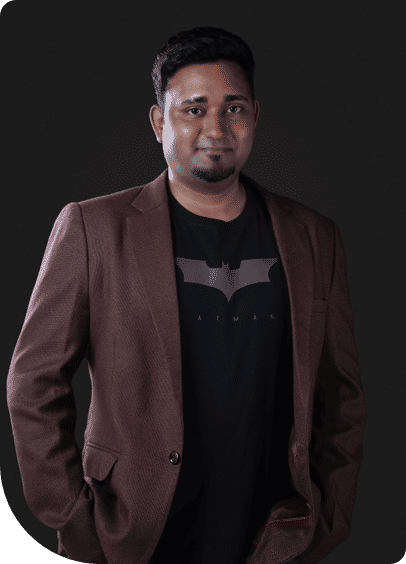 Ashmit
Technical Support Engineer
"With great power comes great responsibility." Donning his support superhero mask, Ashmit, aka Spiderman, spends his days swinging through support emails, stopping them in their tracks, and resolving them without a fuss. As shy and awkward as Peter Parker, Ashmit can often be found all by himself, listening to music by obscure metal bands from around the world.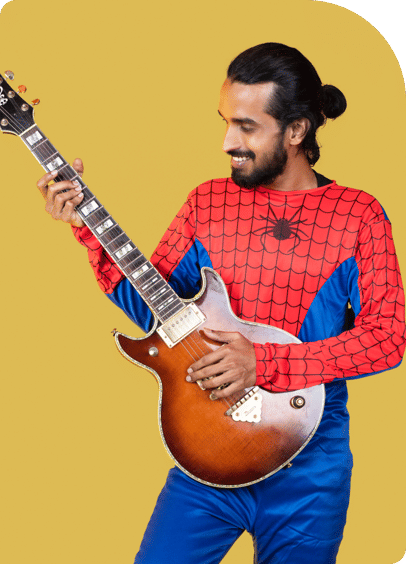 Harsha
Technical Account Manager
HULK SMASH...HULK CRASH...and HULK BASH. That's just another day at work for Harsha, smashing away support tickets with ease and efficiency like no one's business. Harsha, the quintessential tech geek, effortlessly manages the transition from Hulk to the nerdy Bruce Banner to methodically diagnose and solve all customer support issues (including the niggling ones that aren't even related to Hiver).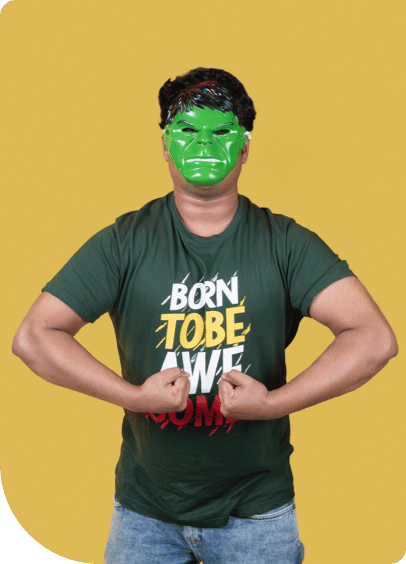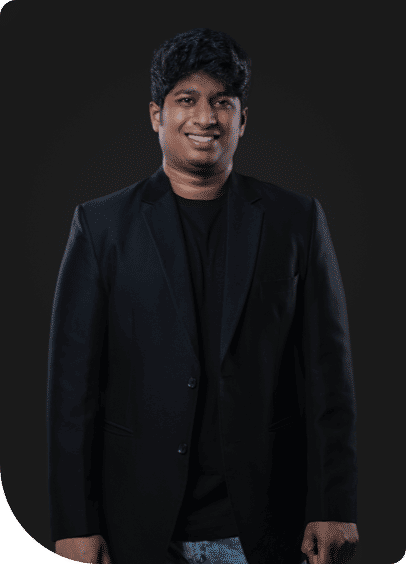 Susan
Support Specialist
Whenever the world needs him, Clark Kent effortlessly embraces his Kryptonian powers and transitions from a Kansas farm boy to the Man of Steel - Superman. That's Susan in a nutshell for you, though in a slightly different way. Susan is our customer support team's class-clown. Always the funny one, but when it comes to business, he ditches his class-clown avatar, dons his cape, and uses his powers to solve support requests and make the world a better place.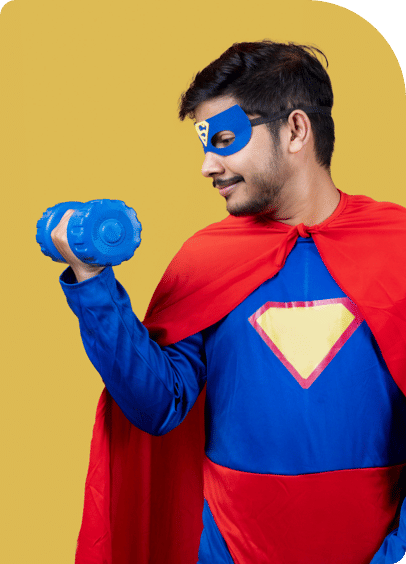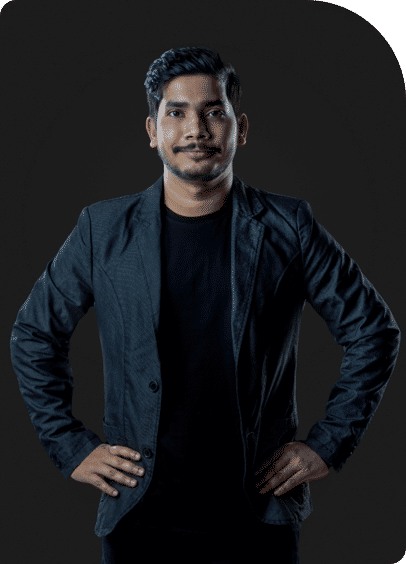 Shankar
Head of Support
Decisive, capable, and principled - Say hello to Shankar, aka our very own Nick Fury leading our elite support squad. Shankar and his team of support superheroes work hard to solve your problems (including earth-grown threats and alien invasions) without causing panic. Our boss man is a sharpshooter when it comes to data and has a spreadsheet for everything. It's his job to make the tough calls no one else can, and over the years, he's learned to trust his instincts and follow his principles.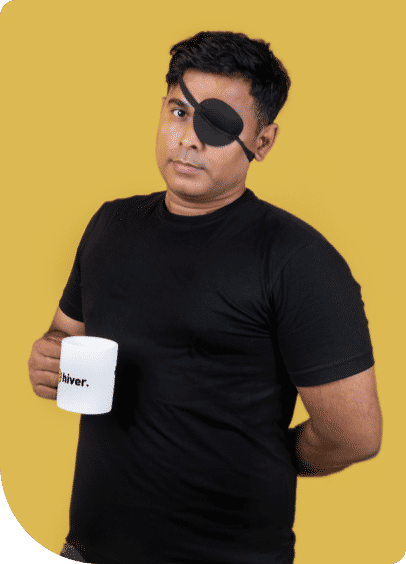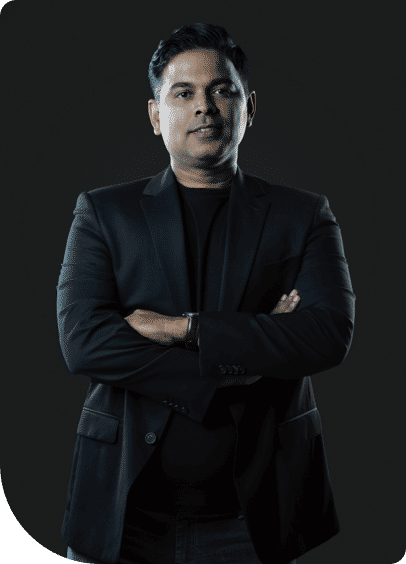 Manoj
Technical Account Manager
The first thing you'll notice about Manoj is his trademark Tony Stark-like beard. He is the team's part-time fashion enthusiast, part-time philosopher, and full-time customer support vigilante. Being one of the longest-serving members of Hiver's support superhero squad, Manoj, just like Ironman, is the team's mentor. Every now and then, he dons his trusty powered armor suit and takes our new support superheroes in the making under his wing, helping them sharpen their skills and be the best.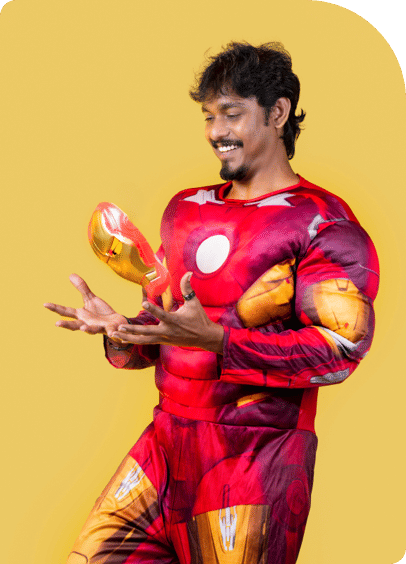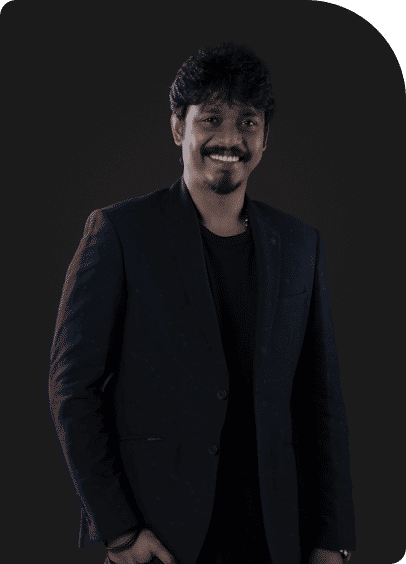 Basit
Technical Support Engineer
He's a super-soldier, but above all, he's a good human being. We're not talking about Captain America (well, not entirely); we're talking about Hiver support's Basit. Like Captain America, Basit always believes in doing the right thing for Hiver's customers, and he does not easily give up. He's our very own unstoppable soldier, always willing to fill-in for his teammates and take-over shifts no matter how difficult the day is.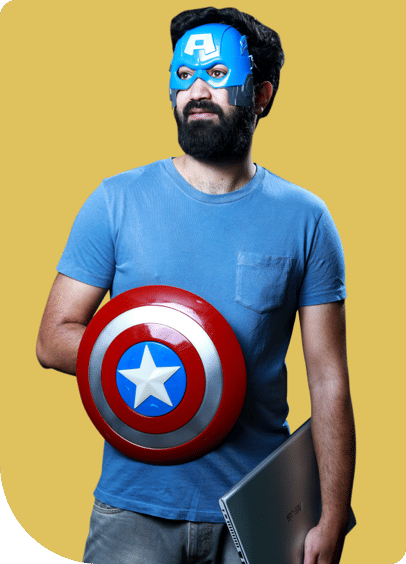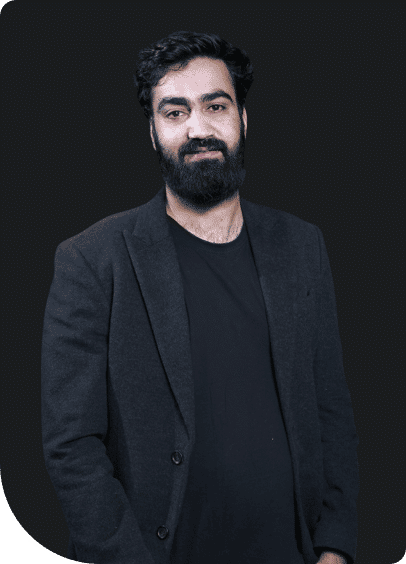 What makes the Hiver customer support team the best?
Average Chat
Response Time
3x faster than the industry average of 45 seconds

88%
First Call Resolution
Far exceeding the industry average of 40%

A whopping 15 minutes faster than the industry average of 1 hour

Shifting the goalposts by being ahead of the 92% industry average

What our customers have to say
For me what stood out with Hiver was the 24-hour customer support. We never have to worry about getting an answer whenever we have a question for their support team. Hiver's made my job easier, which is great!
Dakotah Shore
IT Manager
WS Display

It was a great experience. Customer service is always a priority for the Hiver Team, and the turnaround time to implement and train on Hiver usage was fairly quick due to the user-friendly design.

Jennifer Nguyen
Operations Associate, Hospital & Health Care
New Hope Fertility Center


If I can't find what I am looking for in the help docs, the Hiver support team is AMAZING. Every person I've worked with has been incredibly helpful and quick to respond!

Ananda F
Finance Team Lead
Vacasa


All around great experience from the demonstration through go-live. The Hiver team is also very responsive to questions we have as well as training support for new team members.

Carl V.
Manager, Solution Delivery, Human Resources
Randstad Sourceright


The support that you get with Hiver is second to none. I sent them an email when I arrived at work at 8 am, and within 10 minutes, I had received a reply, and someone had remoted to the problem PC and resolved the problem!

Bobby G
Desktop Support Engineer
BCA | Berkshire College of Agricultures


Hiver lets us manage support emails through G Suite directly rather than separate solutions like Zendesk. Their support is top-notch. There's always someone available on chat, and if not, email replies are sent on the same business day.

Brian Del Terzo
Administrator, Consumer Services
Credilife®


If you have questions for the Hiver team, ask them; their support staff is always prompt and helpful. They have the feel of a small company—they're readily available via email.

Dan H
Accountant
Homegrown Hospitality Group


We love that everyone on the team can jump in and help tackle all of our client inquiries. We also LOVE the customer support we receive from Hiver.

Bryn S
Director of Operations
Acceptd


Hiver support is great and has a fast turnaround, and I love that my team and I can quickly and efficiently handle emails. It's made handling correspondence a lot easier.
Jona Xiao
Actress
Entertainment


What completes the package is Hiver's customer support team, which is usually led by knowledgeable engineers with average response times of 15 minutes.

George M
Customer Support


The functionality is very robust, allowing us to access shared mailboxes and track email responses. Customer support is top-notch and has worked with us to develop new features that help us further streamline our workflows internally.

Brian A
Vice President, Account Management, TV


Hiver has really helped our team manage emails. When we were still in our trial, their support team helped us set up and fix something that was causing problems for us. It is a great product.

Michael N
CEO, Transportation/Trucking/Railroad


After trying several similar products, I'm happy I chose Hiver for my office. Frequent updates and great, fast, and friendly support.

Lukas B
Co Owner, Architecture & Planning


Our team has come to depend on it and use it every hour of every working day. Their support team has been very positive and engaging for the few times we've had questions.



I have been pleased not only with the functioning of Hiver but also with the seemingly kind people behind the scenes who are always improving Hiver and are always available for questions if one arises.

Brian C
Senior Solutions Manager, Management Consulting


The Hiver app has improved greatly in less than a year that we've been working with it and continues to get better. Their support team is wonderful and responsive, and they are willing to adapt to our needs as well.

Administrator in Broadcast Media


Hiver's lightning-fast customer support team is exceptional. They have answered every question I had within minutes.



The Customer Support Team of Hiver is excellent. They treat every company, large or small, like you are the #1 priority.



Hiver is a great tool to manage a shared mailbox on Gmail. A standout feature is a very responsive Support service, accessible via live chat.

Administrator in Printing


I was using the trial of Hiver and had a support question. They got back to me within half an hour, and we solved the issue. I was very impressed with the quick service.

Administrator in Computer Software


The technical support really is unparalleled. We subscribe to many different services (GSuite, Dropbox, Slack, O365, to name a few). The support from Hiver is by far the best and most responsive.

Executive Sponsor in Higher Education


On the couple of occasions that we have had to ask for customer support, they have been exceptional, helping us quickly and getting everything running smoothly. I couldn't recommend Hiver any higher than I already do.