Look what's the buzz all
about
1. A hub consisting of smart and kind humans
2. A place whose inhabitants look bright-eyed and well-fed
Here's who we are
when not working
Meet the Hive-towners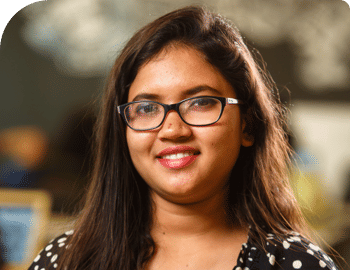 Sradha Shet
aka Pikachu
Frontend Developer
Being the carefree person that she is, her favourite hobby is lazing around - which is partly the reason why we're talking to her team about changing her nickname from Pikachu to Snorlax.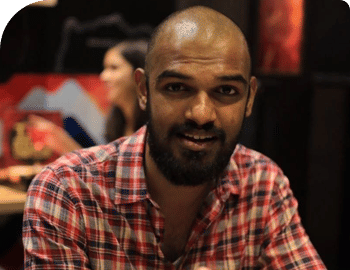 Ganesh Mukundan
aka Ganz
Content Marketer
Ganesh is the person you run to when you want a creative perspective on a marketing problem or you want someone to channel their inner 'Marvel' and come up with some witty copy.
Arvind Ganesan
aka The storyteller
VP Product
A huge believer in 'facts tell, but stories sell,' Arvind prides himself on his storytelling prowess and firmly believes that his unending repository of anecdotes is his second most prominent strength
Puneet Mishra
aka Boy wonder
Technology Lead
When not writing javascript or helping the HR team with assignments for potential hires, Puneet can be found devising ways to beat rivals in DOTA
Sai Girish
aka The Sarcastic Joker
Product Manager
A seasoned diplomat, Sai always begins with 'I see what you mean, but…' whenever he wants to disagree with his colleagues - he assures he's not being sarcastic when saying that.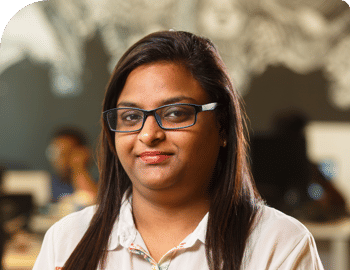 Natasha Naidu
aka Jugadu
HR Associate
The only thing surpassing Natasha's love for food is her affinity towards everything that's denim - she says it stems from her 'genes'.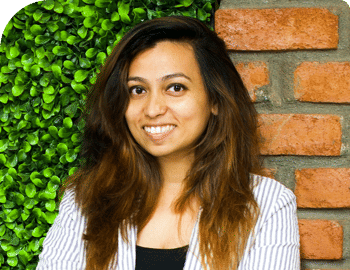 Akancha Srivastava
aka The Madam
Customer Success Manager
A true F.R.I.E.N.D.S-a-holic in every sense, it's important to not speak ill of the show in front of her, else you're likely to witness a Bruce Banner-esque transformation.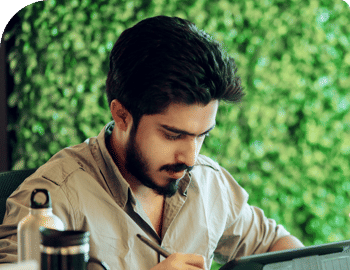 Nishan Shareef
aka The Teetotaller
Graphic Designer
When he is not deep into his creative zone, Nishan can be found staring into the distance, contemplating which hair product he should use next to recreate a trending hairstyle.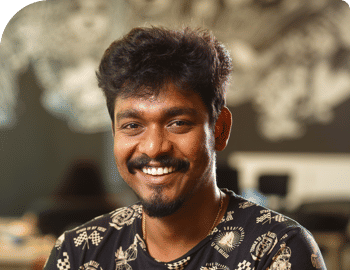 Manoj Kiran Sugumar
aka Suggu
Technical Support Engineer
Manoj can usually be found walking around the office in his trademark slippers, his conversations interrupted by long pauses that he claims he uses to think of poetry.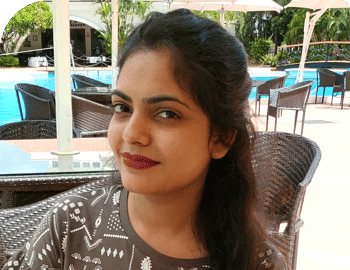 Jyoti Agarwal
aka The girl who is the hornet's nest
Software Engineer
Jyoti is usually found deep in contemplation, trying to solve a complex Engineering problem or devising ways to get her unusually silent teammates to talk to each other.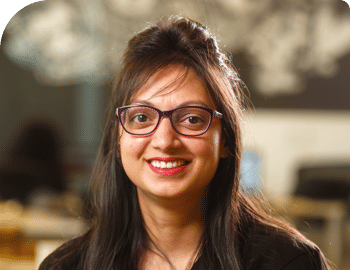 Jhoom Choudhary
aka Curd Rice Evangelist
Senior Recruiter
Someone who is constantly looking for a change in her daily routine, Jhoom is now learning to play the DJ console (Bollywood nights with DJ Jhoom are not far away).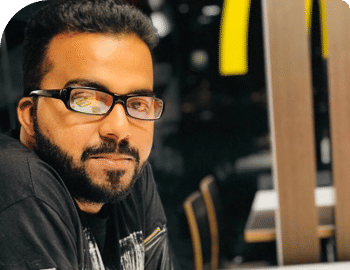 Azam Khan
aka Mr. Dependable
Admin and Facilitie Executive
When not dealing with more than a dozen of Hiver's vendors, Azam can be found handling some of our employees' more eccentric requests like arranging a projector in the middle of the office to watch the World Cup.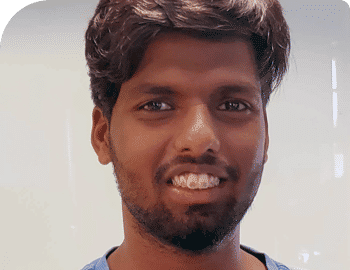 Bhargav Gundu
aka The Seeker
Senior Software Engineer
Bhargav is part of 'The Night's watch,' that makes sure Hiver's backend platform is always up and running. He is also chiefly responsible for all the missing Hide and Seek biscuits in our office cafeteria.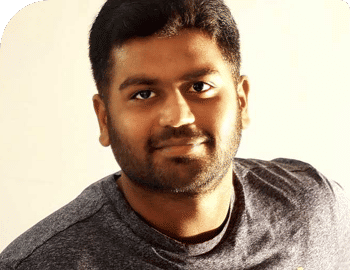 Shrikant Mudliar
aka The Himalayan
Product Manager
Shrikant has mastered the art of living out of his bike as he packs all his living and travel essentials on his beloved Royal Enfield Himalayan - right from tents to photography gear to food.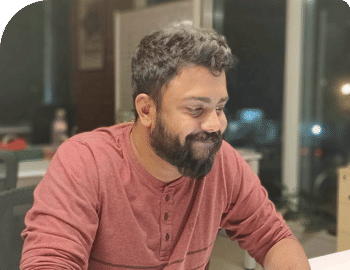 Jeevan Radhakrishna
aka The Anti-Social Kid
Account Executive
While Jeevan bleeds red (like everyone else), he is convinced that it isn't because of red blood cells but owing to the fact that he supports Manchester United.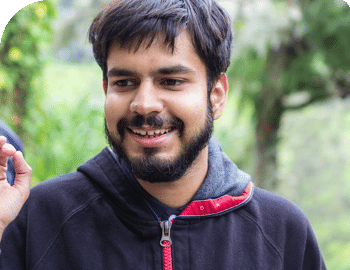 Tejas Kinger
aka The Pun Maker
Product Marketing Manager
Tejas's no.1 life goal is to sample as many craft beers from around the world as he can. At no.2 is wanting to be as cool as Jake Peralta (Andy Samberg) from Brooklyn Nine-Nine.
See them in all their glory