Look what's the buzz all
about
1. A hub consisting of smart and kind humans
2. A place whose inhabitants look bright-eyed and well-fed
Here's who we are
when not working
Meet the Hive-towners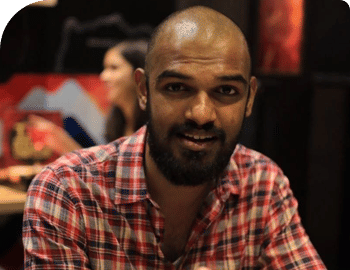 Ganesh Mukundan
aka Ganz
Content Marketer
Ganesh is the person you run to when you want a creative perspective on a marketing problem or you want someone to channel their inner 'Marvel' and come up with some witty copy.
Arvind Ganesan
aka The Storyteller
VP Product
A huge believer in 'facts tell, but stories sell,' Arvind prides himself on his storytelling prowess and firmly believes that his unending repository of anecdotes is his second most prominent strength.
Puneet Mishra
aka Boy Wonder
Technology Lead
When not writing javascript or helping the HR team with assignments for potential hires, Puneet can be found devising ways to beat rivals in DOTA.
Sai Girish
aka The Sarcastic Joker
Product Manager
A seasoned diplomat, Sai always begins with 'I see what you mean, but…' whenever he wants to disagree with his colleagues - he assures he's not being sarcastic when saying that.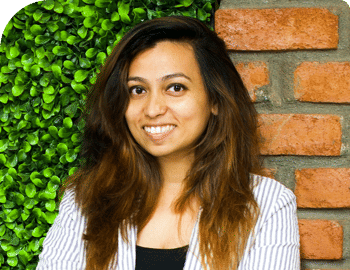 Akancha Srivastava
aka The Madam
Customer Success Manager
A true F.R.I.E.N.D.S-a-holic in every sense, it's important to not speak ill of the show in front of her, else you're likely to witness a Bruce Banner-esque transformation.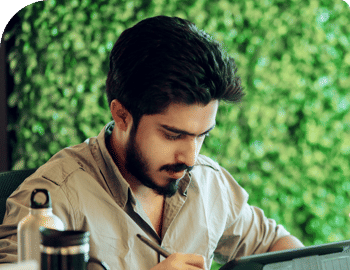 Nishan Shareef
aka The Teetotaller
Graphic Designer
When he is not deep into his creative zone, Nishan can be found staring into the distance, contemplating which hair product he should use next to recreate a trending hairstyle.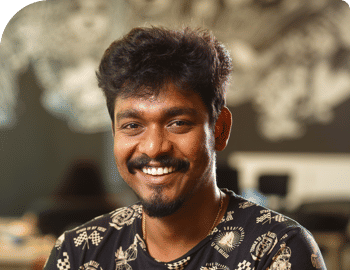 Manoj Kiran Sugumar
aka Suggu
Technical Support Engineer
Manoj can usually be found walking around the office in his trademark slippers, his conversations interrupted by long pauses that he claims he uses to think of poetry.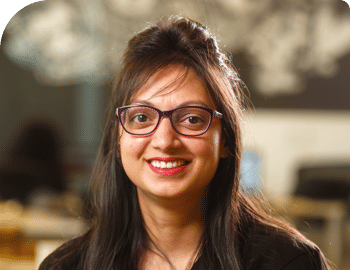 Jhoom Choudhary
aka Curd Rice Evangelist
Senior Recruiter
Someone who is constantly looking for a change in her daily routine, Jhoom is now learning to play the DJ console (Bollywood nights with DJ Jhoom are not far away).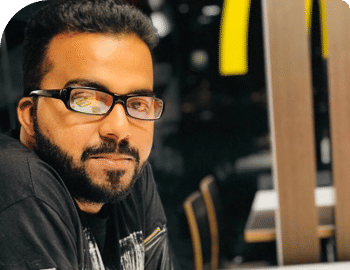 Azam Khan
aka Mr. Dependable
Admin and Facilities Executive
When not dealing with more than a dozen of Hiver's vendors, Azam can be found handling some of our employees' more eccentric requests like arranging a projector in the middle of the office to watch the World Cup.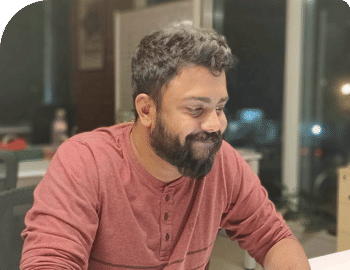 Jeevan Radhakrishna
aka The Anti-Social Kid
Account Executive
While Jeevan bleeds red (like everyone else), he is convinced that it isn't because of red blood cells but owing to the fact that he supports Manchester United.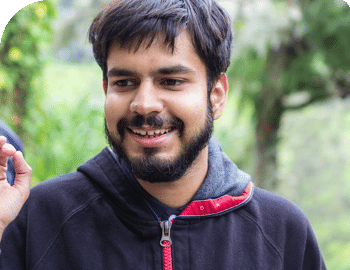 Tejas Kinger
aka The Pun Maker
Product Marketing Manager
Tejas's no.1 life goal is to sample as many craft beers from around the world as he can. At no.2 is wanting to be as cool as Jake Peralta (Andy Samberg) from Brooklyn Nine-Nine.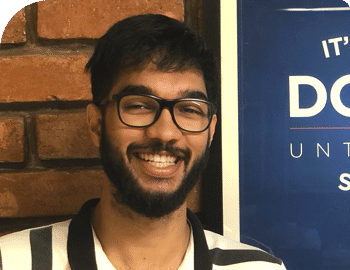 Raghav C S
aka The One Stone Guy
Full Stack Developer
When Raghav's not showing off his football skills, you can find him propagating his infamous 'One Stone Joke' - a mindless tale with an even more mindless ending that makes you doubt your own sanity.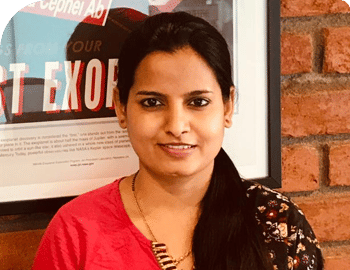 Farzana Sheikh
aka The Numbers Queen
Finance Executive
Farzana has taken to yoga and meditation recently - that's probably what helps her stay calm amidst the barrage of queries she receives from us Hive-towners, concerning taxes and investments.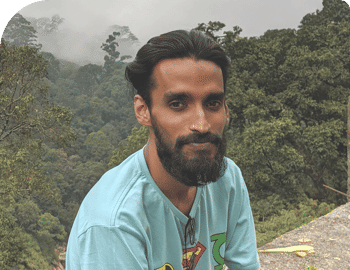 Ashmit Chakravarty
aka Ozmit
Technical Support Engineer
A big-time music aficionado, Ashmit listens to everything - from the more popular Black Sabbath and The Beatles to a plethora of obscure metal bands that make his colleagues question his taste in music.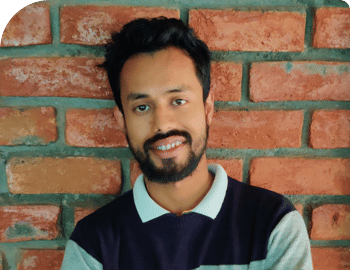 Sabarna Dutta
aka The Mad Eater
Talent Acquisition Specialist
An extremely social guy, the one thing you'll notice about Sabarna is how he always puts his right foot forward - to the extent where he unwittingly does it even while climbing the stairs.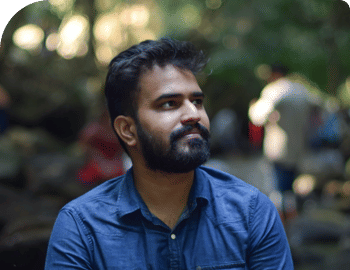 Sudheesh Subramanian
aka The Sought-After Shutterbug
Senior Visual Designer
What many people don't know about Sudheesh is that he's a walking source of spoilers. When discussing movies, he always tends to reveal the climax and act like it's no big deal.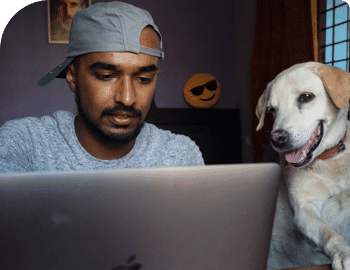 Priyadharshan
aka PD
Backend Developer
Priyadharshan's work from home routine is quite enviable if you consider his adorably cute deskmate - Rocky (yes, that's his doggo helping him code).
See them in all their glory