Table of contents
8000+ teams use Hiver to delight their customers!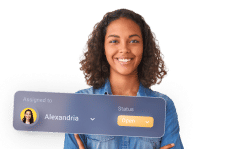 The dynamics between business and customers have evolved with time. Companies have realized that it's paramount to make customer service an org-wide mission to stay relevant in the current business climate.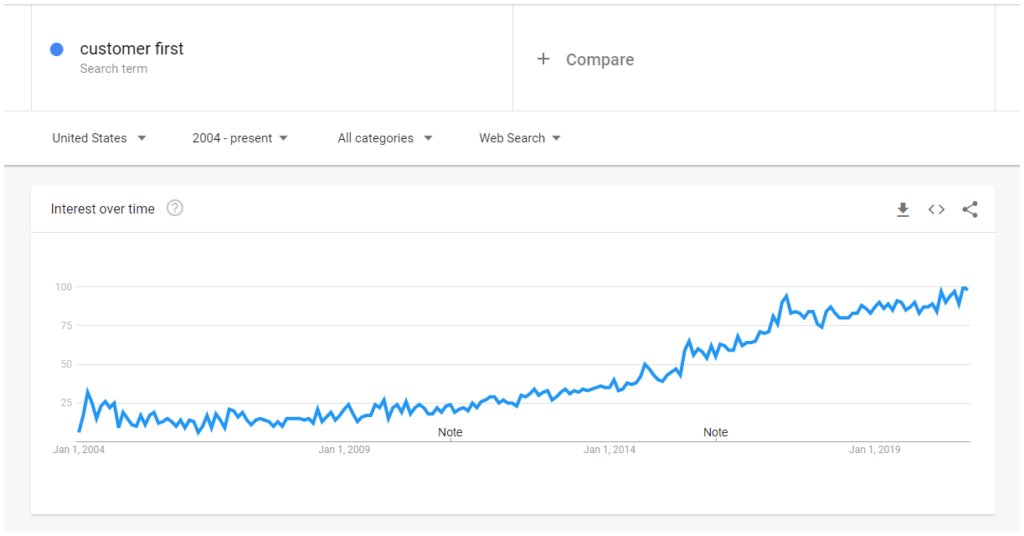 Ads have shifted from being product-centric to customer-centric, and customer service is now a deciding criterion for purchase. But how exactly has the narrative changed?
The Temkin Group found that companies that earn $1 billion annually can earn about an additional $700 million within 3 years of investing in customer experience, and that's just one of the statistics. Read on to find out more!

Global opinion on customer service
54% of consumers have

higher customer support expectations compared to 2019



67% of people believe that customer service is improving





52% of people think companies should take action on feedback provided by customers



How customers behave when it comes to customer service
62% of customers communicate with companies via email

48% use the phone

42% live chat

36% through Contact Us forms.





88% of consumers are influenced by online customer service reviews when buying



79% of millennials prefer buying brands that have mobile-responsive customer support





49% of buyers have made impulse purchases owing to a more personalized experience





1 in 3 customers will leave a trusted brand after only 1 bad experience

92% would completely abandon a company after 2 negative interactions





21% – that's how much more millennials are willing to spend for great customer care





64% of people find customer experience more important than price.




1 Hour

– That's the ideal wait-time for email support. 
What companies are saying
70% of the customer's actions are based on how

they feel they are being treated





1 in 5 times – that's how often customer service agents ask for the customer's name





A 20% improvement in employee engagement is seen by companies that invest in customer experience





600% to 1400% higher LTV is seen in a customer experience promoter than that of a detractor




89% of CX professionals think customers share more support experiences now than in the past


70% improvement in employee engagement in seen by companies that invest in customer experience