Simplifying email collaboration
for Finance teams
From payroll requests to tax compliance, your team works
on shared inbox emails 'together'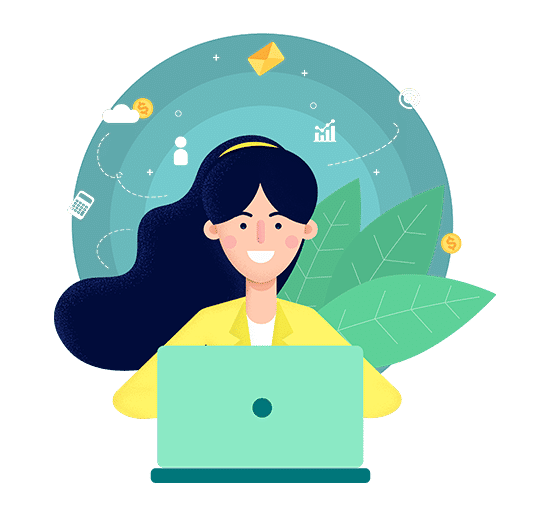 Hiver is sexy! Reliable, all-knowing, almost like Jarvis for Ironman!
Michael & Jonathan, CFR Rinkens
Loved by over 1500 companies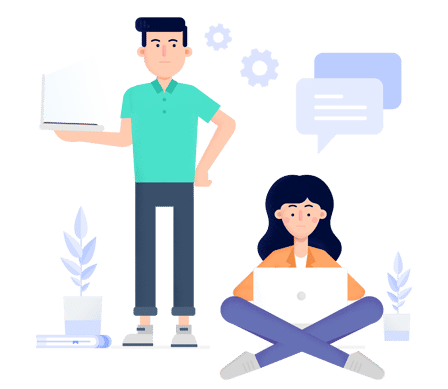 Most finance teams struggle with collaborating
on emails
Assigning a purchasing order to a teammate involves forwards and CCs - not the best way to create accountability. Processes often get delayed.
Every time two people have to work together on reconciling a bank statement, they keep exchanging emails and things become confusing quickly.
Expense reimbursement requests often remain unattended for long because nobody on the team is sure who has to start working on them.
Put an end to the chaos.
Hiver keeps you right on top of emails, and bestows
collaboration superpowers upon your team.
Process purchase orders right on time
Assign purchase orders to your teammates in just two clicks from Gmail (no forwarding). Every order gets a clear owner and a status. Nothing will ever fall through the cracks again.
Automate recurring payments
You can automate recurring payments based on conditions. For example, every email with 'invoice' in the subject line gets assigned to your accountant Sarah.
Stop delaying reimbursement requests
Automate emails with 'reimbursement' in the subject line to be tagged with 'priority' and assigned to Mike. Via Notes, your team discusses requests without having to write emails.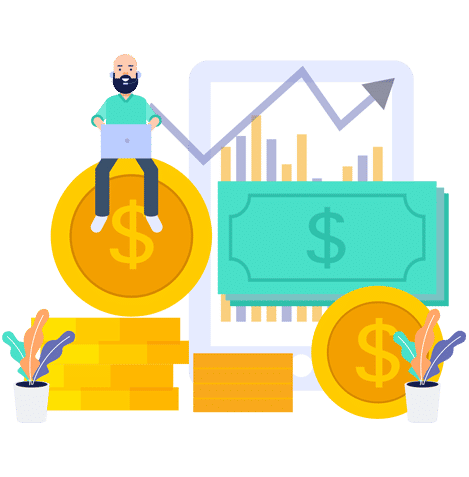 I love not having to forward emails to
each other anymore. Assigning them
makes life so much easier. Keeping Notes
on each email is awesome!
Tag your receivables by vendors
Tags come in handy when you want to organize your receivables by your vendors. You can even have Tags added automatically based on the email address they come from. Viewing all shared inbox emails with a Tag is a breeze.
Monitor billing processes effortlessly
With Notes, you can see the series of actions related to billing emails - all in your Gmail right panel. No more struggling through long email threads.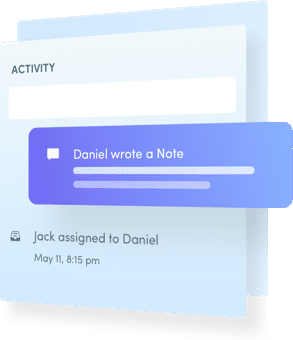 Hiver is lightweight, practical, and no-fluff. It gets the job done,
skipping unnecessary bells and whistles that infect other apps
The shared inboxes you should create
payroll@
manage all payroll requests from one unified place
account-payables@
never delay a payment to your suppliers
account-receivables@
see that all your invoices are paid on time
billing@
have your team work together on billing requests
taxes@
create accountability and manage taxation emails promptly