Founded in 2010, CGX Systems (A part of Cognionics, Inc.) is a leader in designing dry and mobile wireless EEG (electroencephalogram) systems. Their state-of-the-art dry electrode systems are the result of a decade of research, in part sponsored by the Department of Defense, NASA, and the National Institute of Health.
Their patented and patent-pending technologies utilize an optimized combination of electronics, mechanics, and materials to achieve a high-quality dry electrode EEG system that delivers on the promise of quick, clean, and no-fuss signal quality.
CGX Systems uses Gmail to manage sales communication. We talked to Ira Friedman the President at CGX Systems, to understand the problems the sales team faced, and how Hiver helps resolve them.
The Problem
CGX's sales team reaches out to prospects who have made inquiries about their products via the 'contact us' form placed on their website. The team communicates with their prospects using email to understand their exact requirements before making the final sale.
During the initial days, with a limited number of inquiries, managing the sales process and monitoring sales communication manually was an easy task.
But things got chaotic for Ira and the team as the number of inquiries grew.
Ira no longer had visibility into the sales process. Things had started to get messy—a few customers received multiple (often inconsistent) email responses from different salespeople. Some inquiries even went unanswered at times.
To help the sales team at CGX centralize all email communication, Ira started looking for solutions that worked well within Gmail – and gave him the ability to assign emails and monitor all sales communication.
They initially tried out Copper CRM. However, it didn't quite cut it for them when it came to assigning and monitoring emails. They were still dealing with cluttered inboxes and inconsistent customer communication.
How CGX Systems uses Hiver's shared inboxes to streamline sales processes
A few months after the failed Copper CRM experiment, CGX started looking for a new solution. A Google search led them to Hiver.
---
We tried out Hiver for two weeks and right from the get-go we were very impressed. We immediately understood that this was the perfect solution for us.
---
Now, every time a new inquiry is made via the 'contact us' form on their website, their CRM triggers an automated email to the sales@shared inbox which was created using Hiver.
This way all the inquiries get centralized and Ira now has the ability to triage and vet these inquiries – and then easily assign them to the members of his sales team all without leaving Gmail.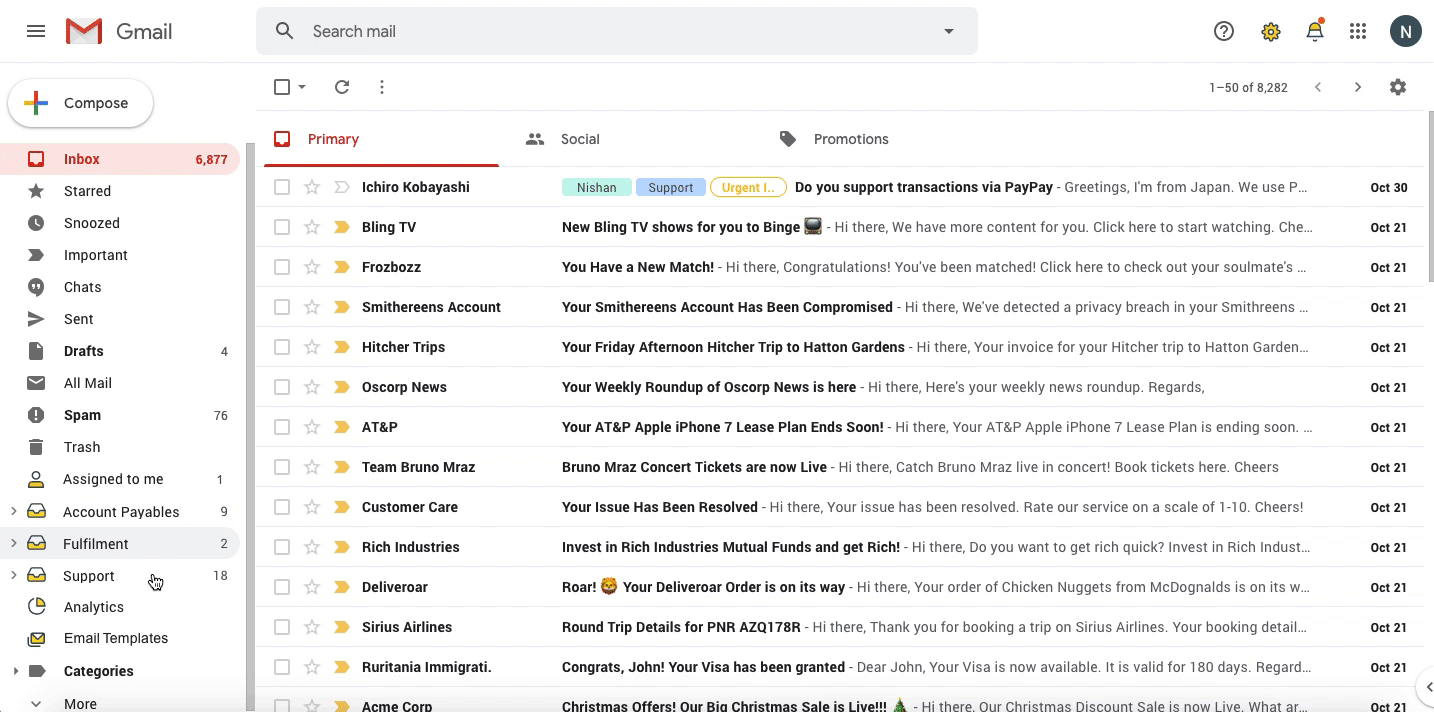 People now have complete visibility into conversations inside shared inboxes. Ira can now stay on top of all communication between his sales team and their prospects.
No more missed emails or duplicate email responses
Thanks to shared inboxes, everyone in the team has access to the same set of emails and replies, and more importantly, they can view which emails haven't been responded to, and which ones remain unassigned.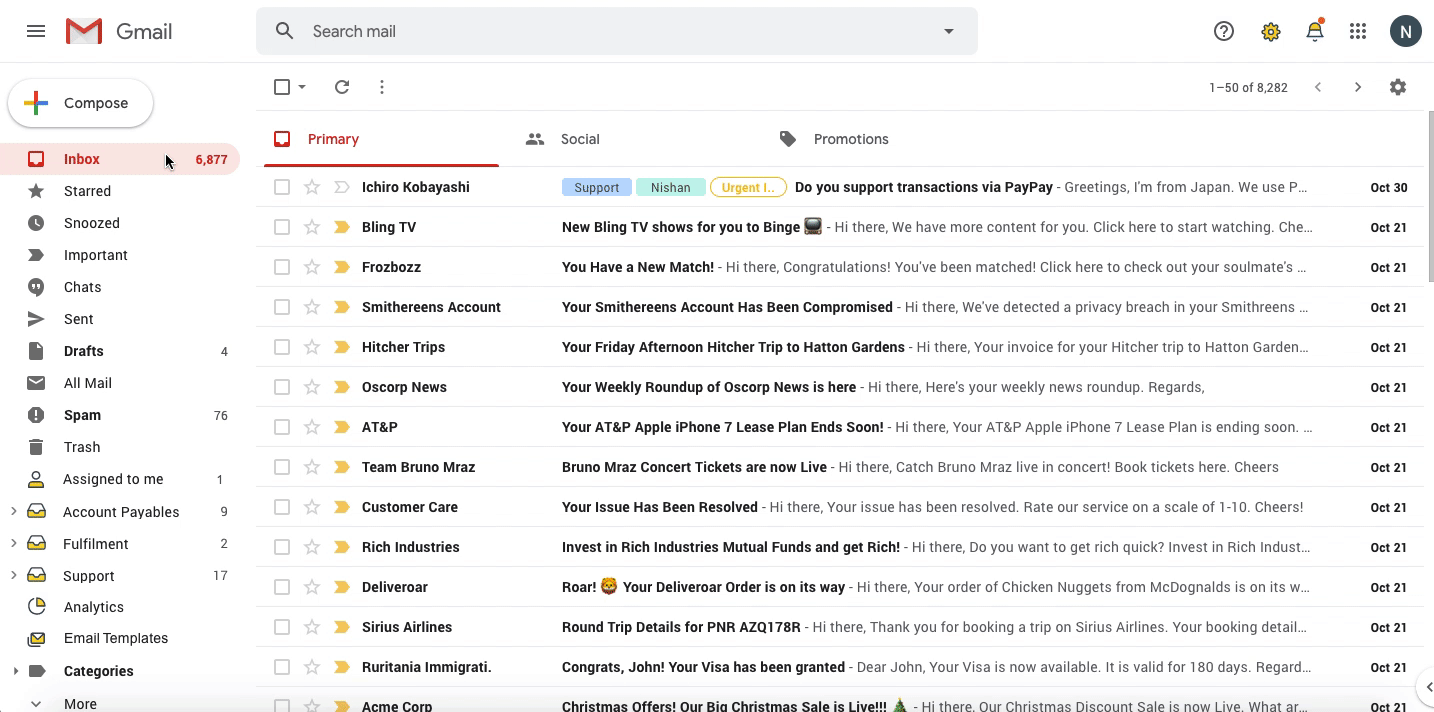 With Hiver, Ira can now:
Identify unassigned emails and assign them to members of the sales team depending on the type of deal.
Track which emails have been assigned to whom.
View all email replies.
This helps the team foster accountability and avoid duplicate responses to a single email.
Ira says:
---
What's nice about Hiver is that all of the email follow-ups get tracked instantly and I can view all activity right from my Gmail.
---
Improved collaboration means faster responses to prospects
Whenever Ira feels that a sales rep needs help with a particular prospect, or if the prospect has had a relationship with CGX Systems in the past, he would write a Note using Hiver to the sales rep.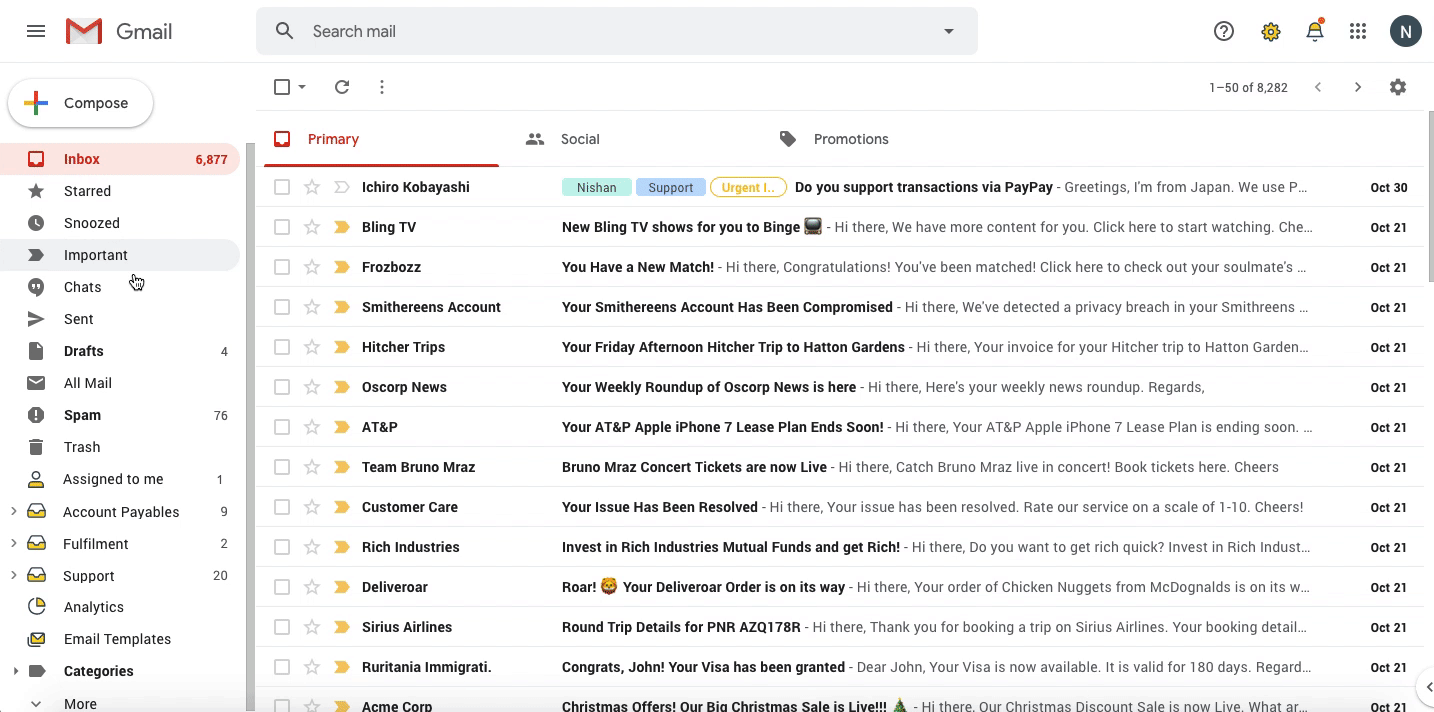 These Notes are private, live alongside email threads, and are searchable. This way sales reps always have the necessary context when dealing with certain prospects and don't have to step outside Gmail to gather more information.
Incredible cost savings
Instead of chasing after-sales inquiries, the team now has a more measured approach. There are no longer missed emails, duplicate responses, or inconsistent replies, leading to a more accurate, efficient sales process.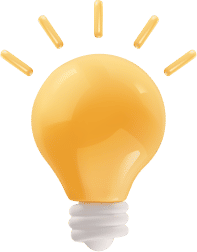 The Hiver advantage
With Hiver's shared inboxes, the sales team at CGX now has increased visibility and ownership in the sales process, helping them become more efficient.
Favourite features
This increased accuracy, as per their internal calculations, saves them about 10 hours every month.
CGX Systems internally values each hour at approximately $250.
This effectively means that CGX Systems saves a whopping $2500 every month with Hiver.
I would say Hiver has helped us transform our sales process from being a reactive one to a proactive one. And that is a seismic shift in any organization.

Location
San Diego, California
Industry
Healthcare
Goals
Find a Gmail based solution to centralize all email communication and monitor them