Saved 195 hours in a month
Air Comm is an award-winning wireless communications and solutions provider founded in 1973 and dedicated to serving its customers.
They work with clients all over the country to create thoughtful and purposeful solutions. Air Comm's forte is their great service, exceptional design, and engaging interactive experiences for their clients.
Air Comm primarily uses Gmail to keep track of all support queries. We talked to their support team manager, Tai Roach, to understand the problems the support team faced, and how Hiver helps resolve them.
The Problem
Air Comm's support team works on requests to help its field sales team reach out to customers, or execute admin work like adding leads to the CRM.
This helped Air Comm reduce customer outreach time from several days to just a few hours.
But things got messier for Tai as the team grew.
The only way Tai could know if a support request was being worked on was when someone replied to the email with 'Working on it!'. This made it confusing for Tai to track who was doing what, and accountability took a backseat.
Tai also had no visibility into emails that were in the queue to be picked up, or issues that had not been resolved yet – significantly reducing accountability and efficiency of the team.
To collaborate on customer conversations, team members had to forward entire email threads while keeping teammates in Cc — not the most convenient way to have a discussion around a support query.
Tai's team was managing over 4000 support requests every month through a cluttered @support inbox — one that had no visibility, hazy accountability, and reduced efficiency.
To enable its team to help customers better, Air Comm started looking for a solution that would help them with
easy visibility of unassigned emails,
improved assignment of open requests, and
reducing email clutter.
Air Comm initially tried using Gmelius to solve the email collaboration problem. However, much to Tai's chagrin, Gmelius did not sort or close email queries. Even when support queries were closed, they kept showing up in the shared inbox, adding to the clutter. It added to the team's frustration, and also made them prone to missing unanswered queries.
How Air Comm uses Hiver to elevate the customer experience
While searching for solutions to help manage their support team inbox, Air Comm's CEO came across Hiver.
Now, everyone on the team can access customer emails right from their Gmail, without having to log in to the support@ email address. And each person can see the replies as well (they don't have to be Cc'd on them).
The assignment of emails also happens automatically based on rules or availability without any manual intervention.
Better visibility into customer conversations
Thanks to shared inboxes, everyone in the team has access to all customer conversations — nothing gets buried in silos.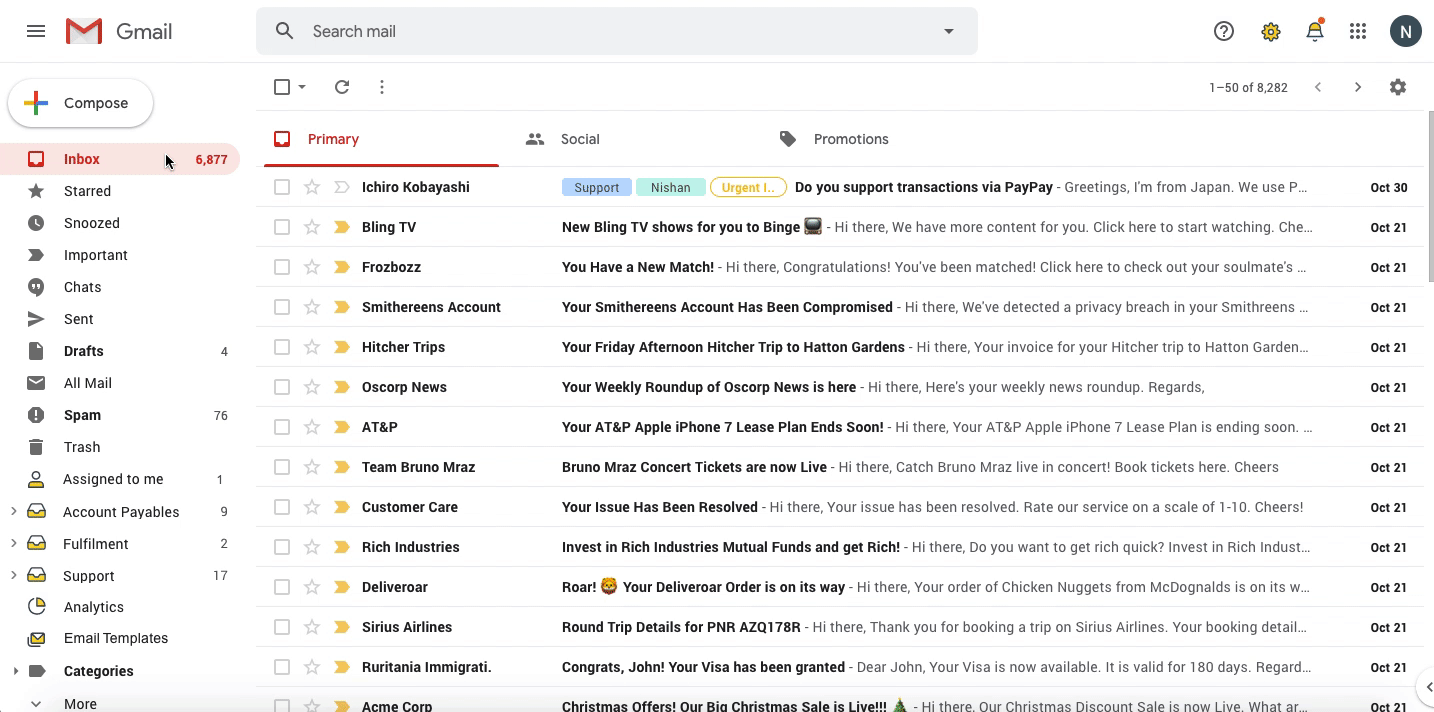 ---
We use Hiver's auto-assignment to ensure no request is left waiting for a response for too long. We do this using round-robin to automatically assign support queries to available members of the team with zero manual intervention.
---
With Hiver, Tai can now
automatically assign customer emails based on the availability of her team,
track which query is assigned to whom, and
see the status of every email (open/pending/closed).
This helps the team foster accountability, and avoid duplicate responses to the same customer.
Faster collaboration among team members
Whenever a support team member needs help with a query, they can just tag a teammate with @mention and write a Note to that person. This helps the team collaborate on emails without having to forward them internally.
If it's the end of the shift and someone has to hand off work to a teammate, they just leave a note for the next person alongside the email, and s/he gets access to the entire email thread.
Tai says:
---
Having the Notes section on the side to me is the most powerful part of Hiver as it allows us to talk about an issue without leaving Gmail. If I see a problem with a response that someone has sent to a customer, I can annotate it there.

Since it's on the back end, there's no risk of the response going to a customer or another employee outside of our team.
---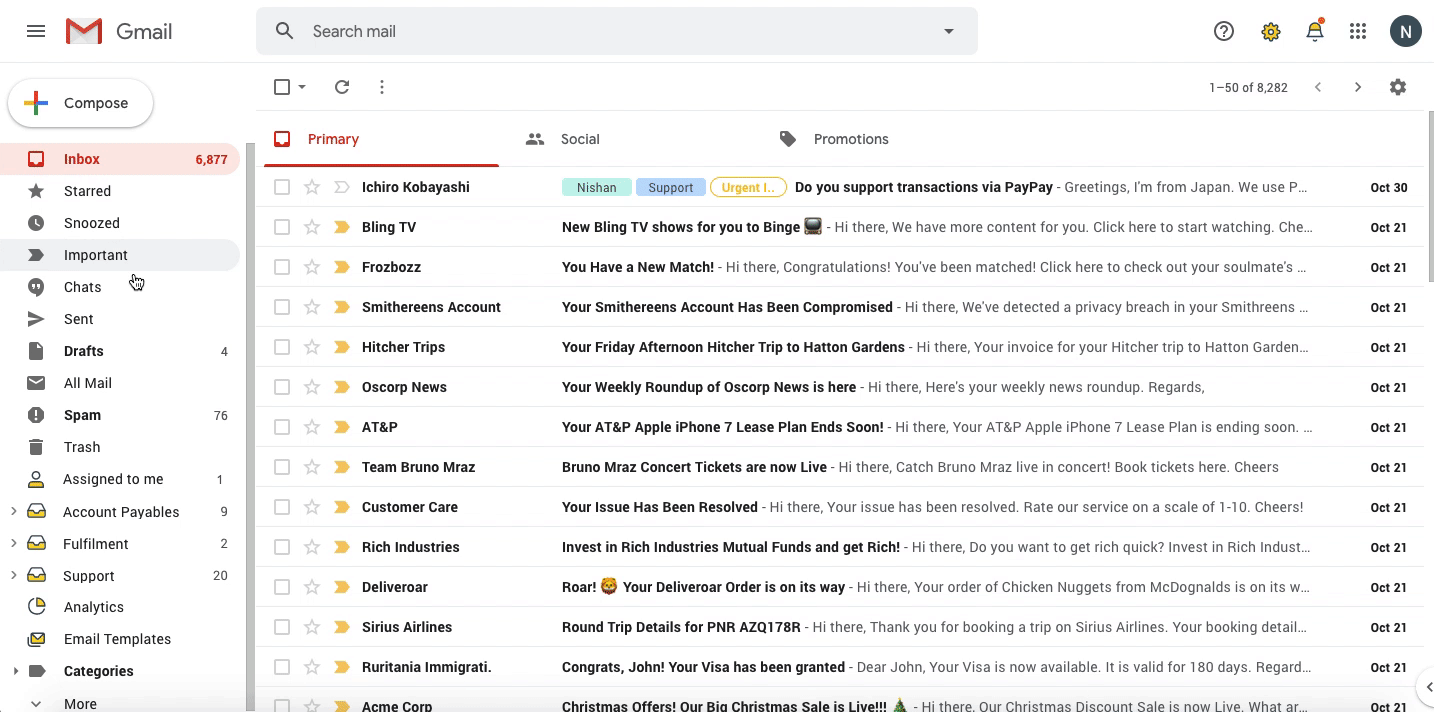 ---
Gmail without Hiver makes going through your inbox a frustrating affair. Just reading through 150 emails a day is very time-consuming, even if other people have handled a good chunk of it.
---
Improved team efficiency and faster response rates
Hiver's shared inboxes allow each person in the team to see what their colleagues are doing, and to talk to each other without leaving Gmail.
With Hiver, Air Comm's support team has seen a 25% improvement in the response rate to queries — fostering a culture where every customer gets faster responses, and top-notch service.
I'd say Hiver is a Type A personality — someone who's very organized and has the ability to keep things structured and get things done on time.

Preventing duplicate responses
Tai and her team also love how Hiver shows a floating notification when two users are working on an email. Also known as Collision Alerts, this nifty feature helps the support team avoid sending duplicate responses to clients or colleagues who are not a part of the team.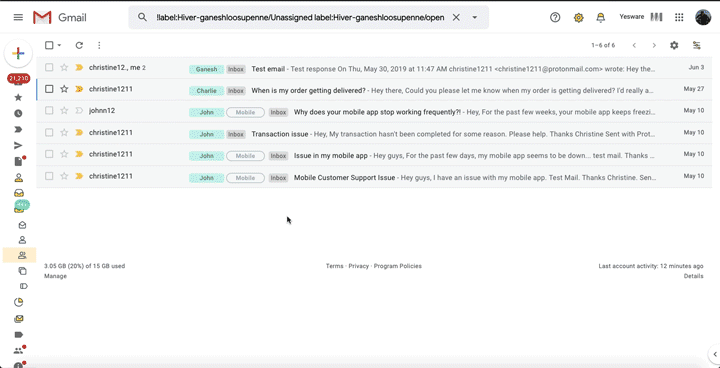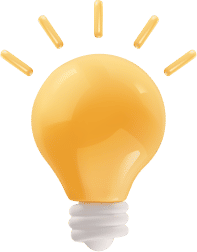 The Hiver advantage
Improved collaboration among team members, visibility into team's workflows, and crystal-clear accountability.
Favourite features
Location
Salt Lake City, Utah
Industry
Services
Goals
Gain better visibility into customer conversations and reduce email clutter