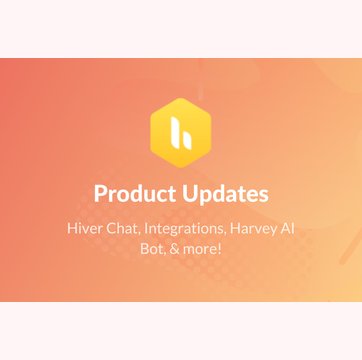 Table of contents
8000+ teams use Hiver to delight their customers!
Hiver Updates: Hiver Chat, Integrations, Contacts, Harvey AI Bot, & more!
Mar 01, 2023
|
5 min read
|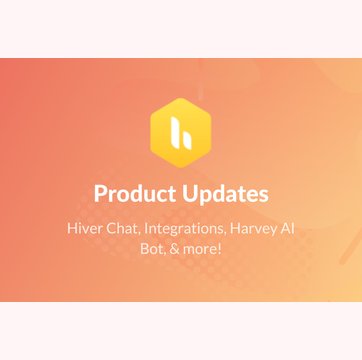 Table of contents
The past few months at Hiver have been nothing short of an action-packed movie. From building an entirely new customer service channel (Hiver Chat) to a suite of integrations – Jira, Asana, Salesforce (coming soon),to Hiver's own AI bot and more – it's been a full box office this season!
You now have a bunch of power-packed modules at your disposal to help you scale your organization and centralize all your workflows within Hiver without leaving the comfort of Gmail.
Here are the highlights:
Message your website visitors in real-time using Hiver Chat 
Integrate Asana/Jira with Hiver for cross-team collaboration  
Know your customers better using Hiver Contacts 
Automatically close 'thank you' emails using Harvey AI Bot
Access your Gmail inbox now on the Hiver mobile app
Share conversations on the go using permalinks from the mobile app
Message your website visitors in real-time using Hiver Chat
We're thrilled to announce that Hiver now supports chat as a channel. This means that you can address all your customer queries (email/chat) from a single place without dealing with multiple products and alien interfaces, right from the familiar Gmail experience!
Chat with your website visitors in real-time to provide a quick resolution and an effortless customer service experience. Assign chats, manage agents' chat availability, track missed chats, and do a lot more!
Get started by creating a shared inbox in the Hiver Admin panel and pick 'chat' as the channel. Click here to learn more.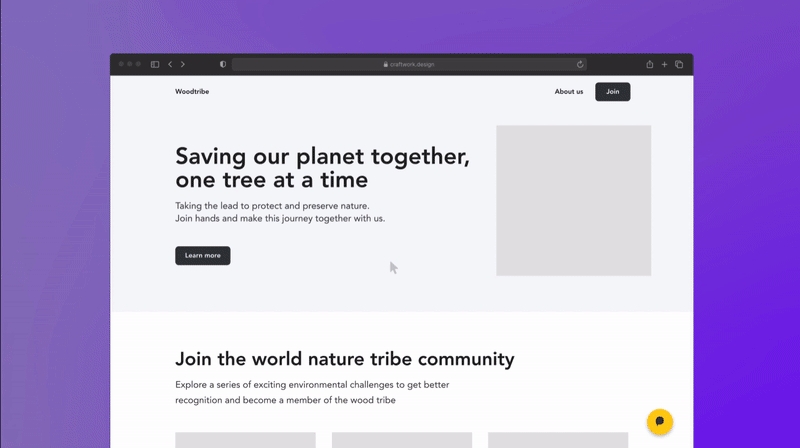 If you're already using Hiver Chat, then check out the recent enhancements below to help you be more efficient.
Auto-assign unassigned chat to responder
With this feature, members don't need to manually assign chats to themselves while replying. Hiver will automatically assign an unassigned chat to the member who replies to the customer. Enable the auto-assign feature in the 'General settings' of your chat inbox to start using this feature.
Paste files from the clipboard while replying to chats
Quickly share files with your customers by copying them to the clipboard using the standard keyboard shortcuts and pasting them into your chat reply text box to send.
Enable website visitors to end chat when their query is resolved
With this enhancement, visitors will see an option to 'End chat' on the chat widget and they can close the chat themselves when their query is resolved. This will help ensure there are no rushed resolutions by agents.
Asana integration
Asana is a project management app that is designed to help teams organize, track and manage their work. With Hiver + Asana integration, you can:
Manage Asana tasks for customer conversations and stay on top of your tasks.
View, create and update Asana tasks right inside Hiver and focus on delivering exceptional customer support.
Learn more about Asana Integration here.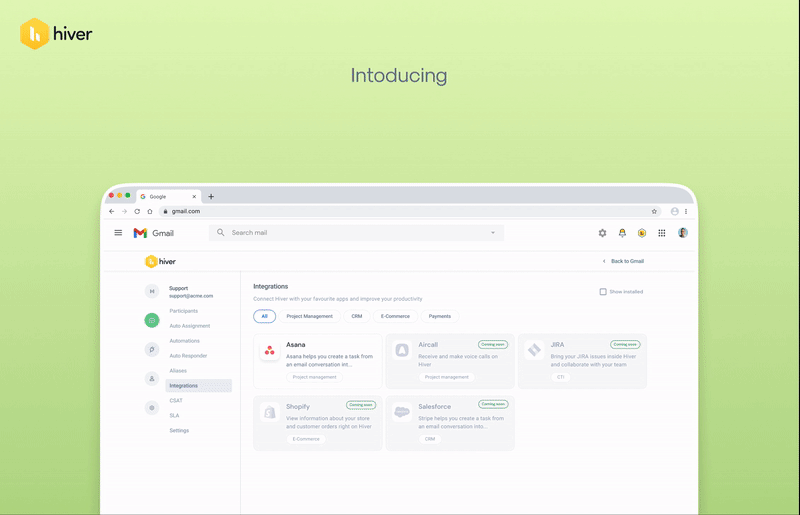 JIRA integration
Jira is a powerful project management software used by teams across the world for agile software development. With the Hiver + Jira Integration, you can now
Manage Jira issues inside Hiver, stay on top of important customer issues and resolve conversations faster.
Enable the Jira integration to manage Jira issues for any conversation.

Create new Jira issues
Link/Unlink Jira issues
View linked Jira issues
You can learn more about Jira Integration here.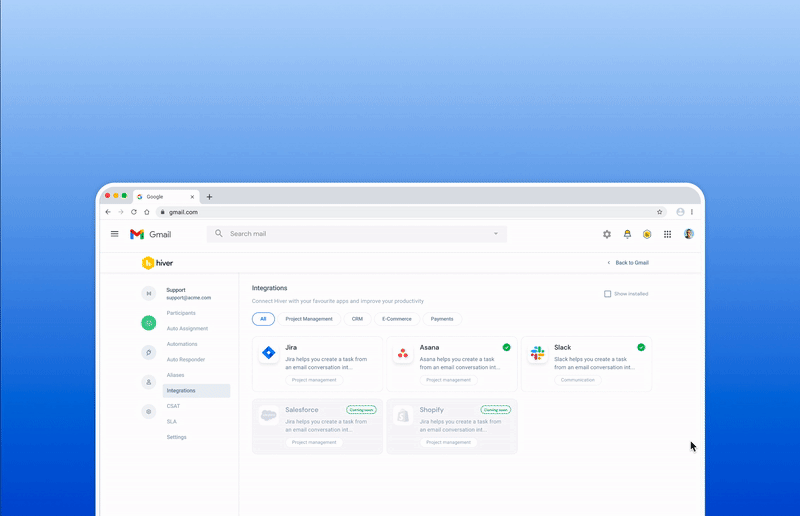 Know your customers better using Hiver Contacts
In order to create exceptional customer experiences, you need to know who your customers are. And that's exactly why we've built Hiver Contacts.
While looking at any shared conversation, immediately know who the contact is and the company that they're a part of. Access the recent conversations from the contact and their company and get insights like-
Customer pain points by looking at repetitive issues
Previous CSATs for gauging customer sentiment to empathize with them
Health of the company as a whole to prevent churn
You can access all your contacts and companies in one place using the Contact directory.
Whether you're preparing for a customer call or replying to an email, the Contact directory is your one-stop destination for knowing more about your customers. Search for any contact or company that you're working with and get all the context you need, to provide personalized experiences.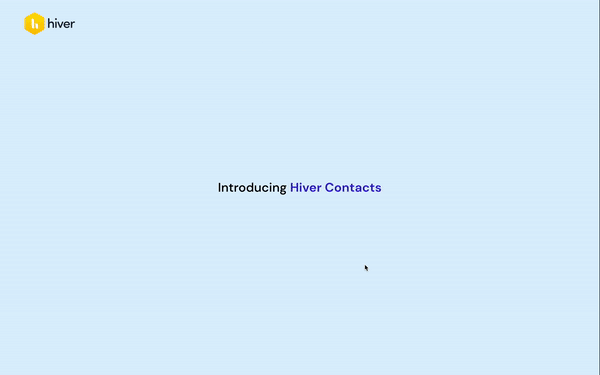 Automatically close 'thank you' emails using Harvey AI Bot
Say hello to Harvey- Hiver's new AI Bot! Harvey is designed to perform intelligent actions on specific types of customer emails. Using sentiment analysis, Harvey can automatically detect and close conversations that get reopened due to non-actionable "Thank You" responses from customers.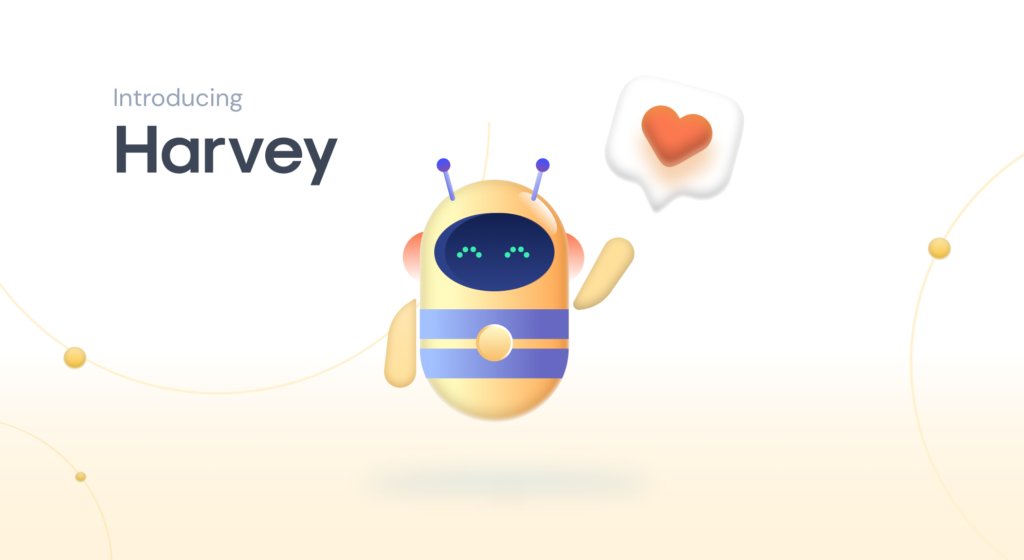 Access your Gmail inbox now on Hiver mobile app
You can now view your Gmail inbox conversations on the app and add them to shared mailboxes on the go. Create visibility and accountability of conversations right from your pocket and never leave a customer waiting.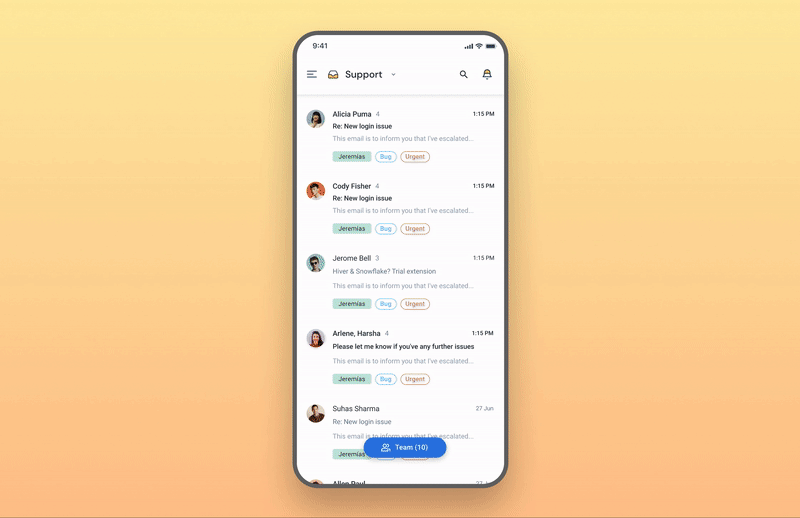 Share conversations using permalinks from the mobile app
Permalinks let you share links to conversations outside Hiver for you to collaborate with your teammates on different communication channels like Slack, Google Chat, etc.
Now, you can create these links on the Hiver mobile app when you're away from the desktop and share conversations with your peers even when you're on the move.
That's all for now, folks. Stay tuned for more updates.
To follow all Hiver releases, bookmark our release changelog. Alternatively, find 'Product Updates' under Hiver settings inside your Gmail account.