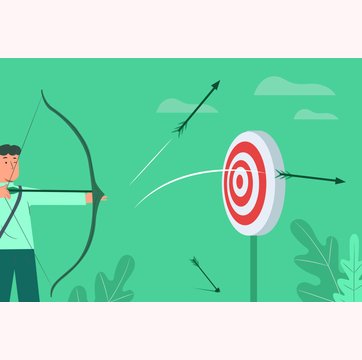 Table of contents
8000+ teams use Hiver to delight their customers!
Mistakes to Avoid While Purchasing Customer Service Software
Jun 10, 2023
|
7 min read
|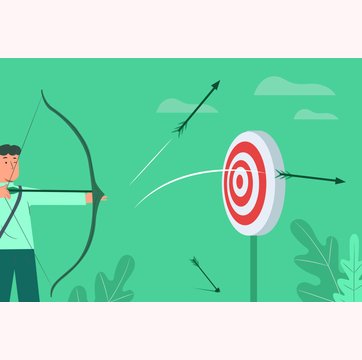 Table of contents
If you're tasked with finding the best customer service software for your business, there's quite a lot at stake. It's easy to make a mistake and get away with it when you're a kid in a candy store, but not so much when it comes to choosing the right software for your business.
There are more than 50,000 SaaS vendors in the world today, which makes it easy even for the most seasoned software buyers to suffer from SOS (Shiny Object Syndrome). Simply put, it's the tendency to gravitate towards the next big thing in technology without weighing its pros and cons. While it isn't inherently wrong, too much of SOS can distract you from your core business objectives and cost you both, time and money.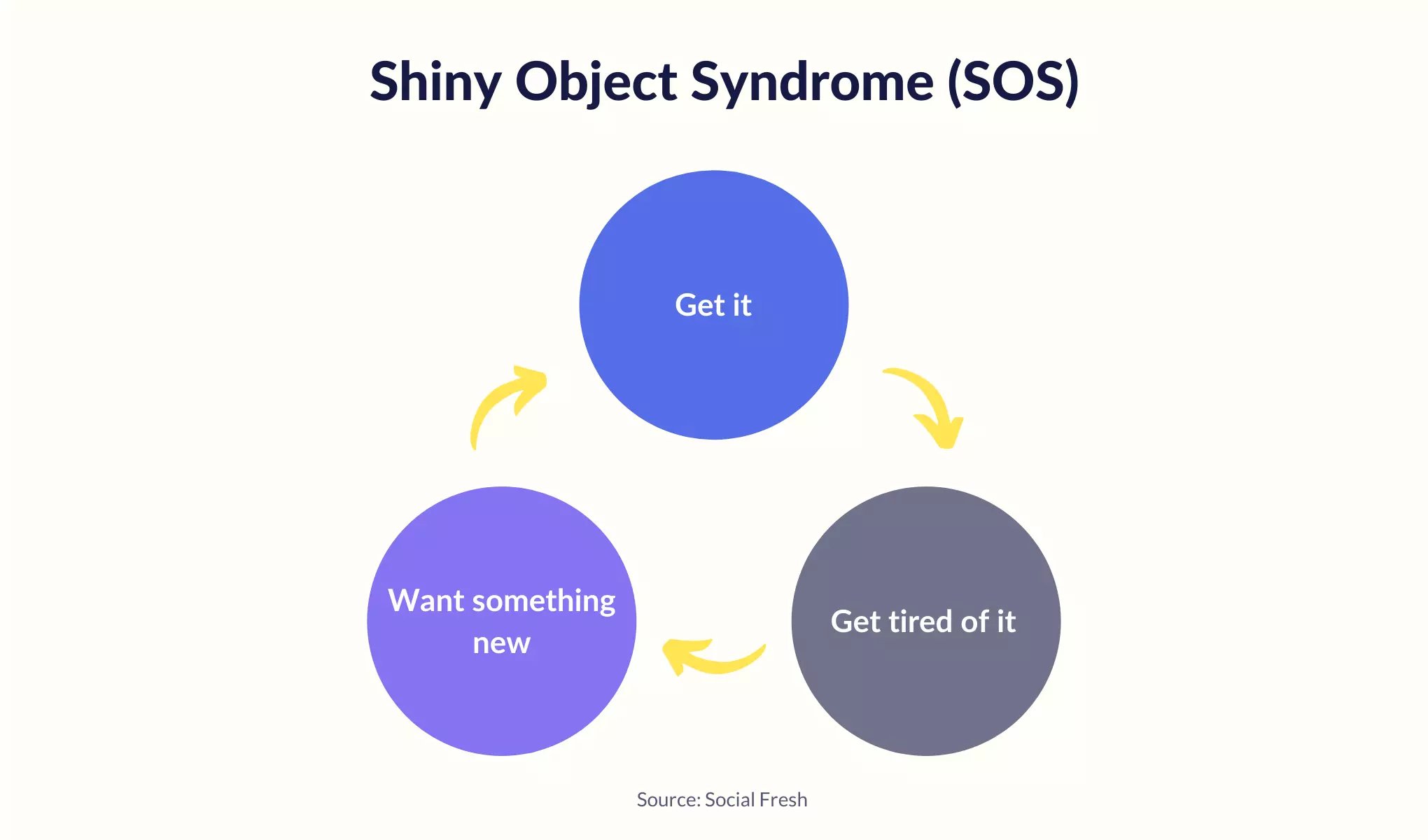 Getting distracted by SOS is easy. Researching new software can be time-consuming. Keeping both of these in mind, how do you keep from making a costly buying mistake you'll eventually regret?
We've already put together a guide on what to look for while purchasing customer support software and another guide on customer service software features you can't afford to ignore. Still, sometimes it's the wrong stuff that tends to be more tangible.
So we've put together a list of 7 costly mistakes to avoid while purchasing customer service software for your business. This list will help you make more thoughtful, informed, and faster decisions when researching the best customer service software for your business.
Table of Contents
Seven mistakes to avoid while purchasing customer service software
1. Blindly going with the biggest or most popular brand name
I'm a marketer, and if there's one thing I know, it is that marketing works. It's always easier to go with the flow and use what everyone else is using rather than doing your research, right? After all, the majority cannot be wrong.
WRONG. This is by far the biggest mistake you can make. Software is not a one-size-fits-all kind of purchase. Every business has unique needs, more so when it comes to customer service.
What works for a three-member boutique brand will not work for a 3000 employee e-commerce firm. Every business has its unique processes, a unique tech stack. If the most popular software solution in the market doesn't align with your processes and tech stack, it could lead to a lot of frustration. But also make sure to distinguish process vs procedure, both are entirely different business operation concepts and must be addressed differently.
What's more? Often the most well-known products in the market also tend to be the most expensive on account of their brand power. So if you're a large enterprise company, you may be in a position to absorb the losses that come from buying the wrong software solution and then course-correcting; it can prove to be a very costly mistake for a small business.
We're not saying that the most popular products won't work for you, but there is a good chance that they may not. Do not assume that they will work for you, and instead do your research and look beyond the most popular options.
2. More features ≠ Better Product
The bigger, the better, or so we're always conditioned to think. And this is how a lot of product decisions are made as well. More features = more value.
It might seem like you're getting the highest ROI by investing in the product with the most features, except you're not.
Some features can help your customer service team become caped superheroes, and then some features sound really nice and fancy.
Evaluate every product's feature set carefully. If a product offers a set of features that won't grow your business or improve your workflow, then there's not much value in it.
Many companies buy expensive software with a vast array of features and use only a handful of them. Do not fall into the trap.
It's crucial that you talk to your team. Since they are the ones who will be using these tools day in and day out, they are the best ones to tell you which features work and which ones are just fluff.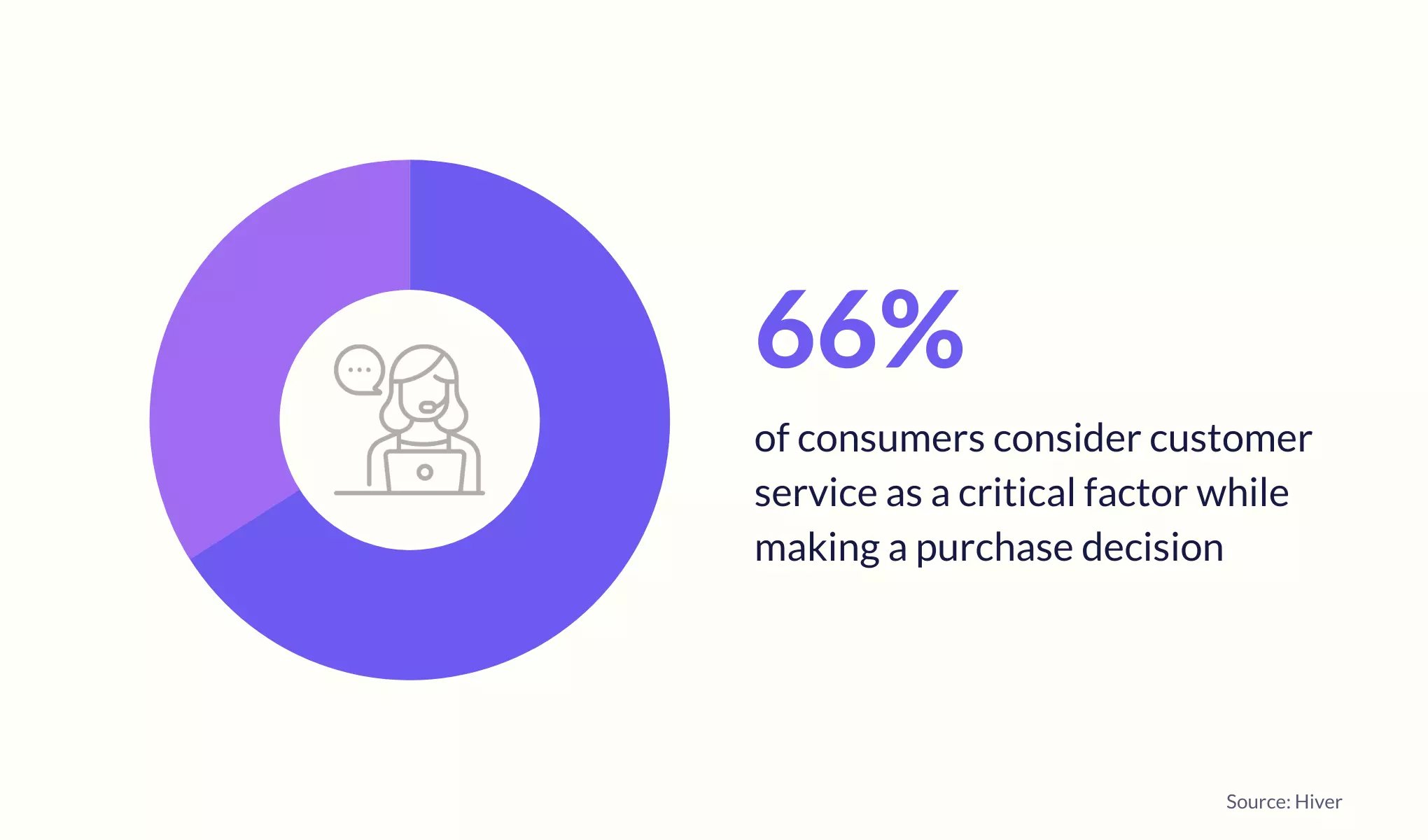 3. Short-sightedness
Short-sightedness can be the bane of buying decisions. If you're in a fast-growing business, it is only prudent to buy a software solution that scales as fast as your growing customer service needs.
While you cannot predict the future, buying customer service software that only solves your current problems can hinder your growth down the line.
Once you've narrowed down your set of software platforms, zeroed in on the features you need, you also need to look at the solution's flexibility and adaptability.
Check if the solution offers you the ability to easily upgrade/downgrade from a plan. Check if it easily allows you to buy more licenses when you are expanding your team. Look at how easily the solution integrates with your current tech stack and check if it offers easier integrations with a larger suite of products you may add to your tech stack later. Find out if it is easy to modify workflows depending on your business needs.
Suppose the software solution doesn't scale with your customer service needs; going back to the drawing board after implementation will be a very costly decision for your business. Not only would you have to invest in a new solution, but you'll also have to reintegrate the solution into your tech stack, rebuild your processes, and retrain your team, all of which can have a much larger negative impact on your business.
Check if implementing all of these changes come with any kind of additional charges. This way, you'll always be prepared and won't be in for a rude shock when the day comes, and you are billed for additional items.
Additionally, ask for the product roadmap. You'll be able to use this to know if the product will scale with your future business needs.
4. Falling into the future use case trap
It's good to be ambitious, great, in fact. But sometimes, this may not work in your favor when you are buying software.
Business is booming. You start to draw up projections for the next five years, maybe ten even. And then you start to buy products that will fit that company, not the one you're running today.
This is a prime example of getting lost in the future and fumbling the present.
You need to be at your best now. You need software that will help your customer service team fill in the gaps that exist today and not ones that will help them fill in hypothetical gaps ten years from now.
Right now, if you've read so far, it might seem like I'm contradicting myself. I just said it's essential to buy software that meets your future needs, and now I'm telling you not to do that.
Well, not quite. Because there's a difference between evaluating software that only meets your current needs, software that only meets your future needs, and software that meets your current needs and scales with your business needs.
So which one of the three should you pick? It's fairly obvious, but I'll leave that to you.
5. Ignoring red flags
We've said it before, and we'll say it again – researching and evaluating software can be difficult. And sometimes, when the stakes are high, it's easy to miss certain red flags.
Some of the common red flags include:
Unnecessarily complicated plans and pricing
Hidden charges
Unresponsive customer service teams
Complicated help documentation
Overpromising sales reps relying only on the future potential of the product
Lack of credible reviews/reference customers
These early warning signs signify serious problems at the vendor's end. Steer clear.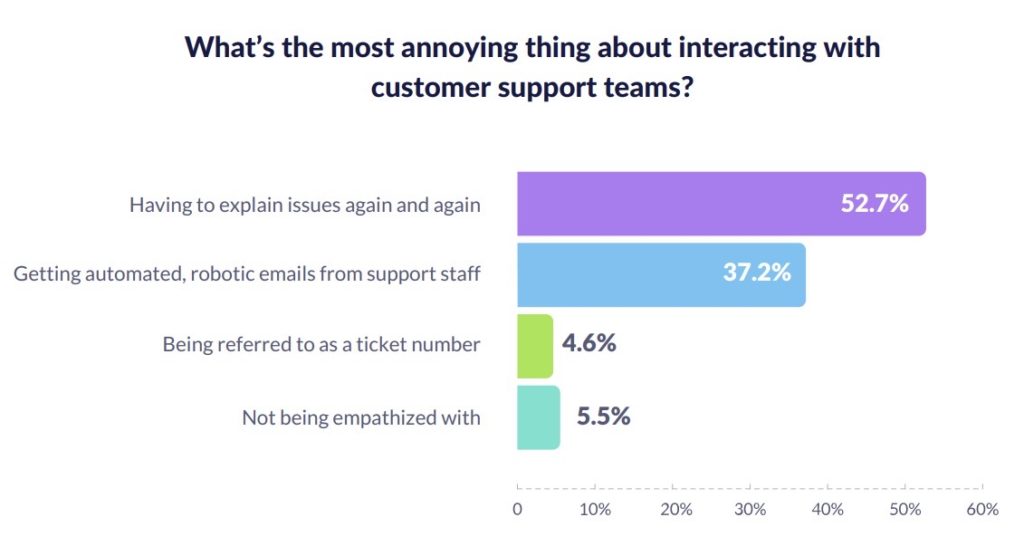 6. Jumping the gun on the free trial
Almost every software product in the market offers a free trial (Hiver has a 7-day free trial, you can check it out here). But most people rarely use them, at least not to their full advantage.
Here's what the average software buyer does. You Google the term "customer service software," look at the first result that comes your way, put in your email address, and sign up for the free trial.
You log in, click around on a few buttons and then get back to the daily grind. Days pass, and you've forgotten about your free trial. You're only reminded of it when a pesky sales rep calls you up when you're nearing the end of the free trial. You ask for an extension of the trial, and you get it.
This goes on and on in an endless loop. You're probably evaluating 2-3 other competing software vendors in the same way. Ultimately this goes on till you get a juicy price quote from one of the vendors, and then you jump at it.
That's everything that you could do wrong while buying software. Instead, here's a step-by-step procedure of what you should do to make the most of your free trial:
Set aside time on your calendar for research. There's no other way of doing this and avoiding getting stuck in the daily grind.
Google and find a list of software vendors that match your criteria.
Gather information from the vendor's website, look at their help documentation, review plans and pricing (and consider proper vendor management).
If all these check the right boxes, sign up for a free trial.
Now here's what you need to do after you've signed up for the free trial:
Take the time out to replicate your day to day processes on the tool.
Invite your team and have them use the tool extensively as well.
Set up daily/weekly check-ins to see how the tool is performing and what its limitations are.
If your vendor allows you to talk to a sales engineer and have them implement the solution for you during the trial, take them up on that offer. It'll ensure you're doing it right.
All of these steps will take time, but they will ensure that you're making a more thoughtful, informed decision. A decision that will serve you well in the future.
Recommended Reading
7. Banking on discounts
This is one trap that even the best of us can't run away from. To close a deal, some sales reps might offer you a substantial discount, one that'll help seal the deal in favor of software that may be inferior to its competitors.
Not only could this harm your team by not giving them access to the right software and the right feature set, but you may also be setting yourself for financial trouble in the future.
Most discounts only hold good for a short period of time. When buying software at a discount, make sure you can still make ends meet if you're forced to pay its full price. The last thing you want is to integrate your software only to have to migrate away from it because of the cost after a year.
Wrapping up
Choosing the right software can be a daunting task. But when you make the process tangible and accountable, you can make better decisions in a shorter time.
Set aside time, talk to your team, outline your priorities, and avoid the common pitfalls while buying new software for your customer service teams.
Recommended Reading