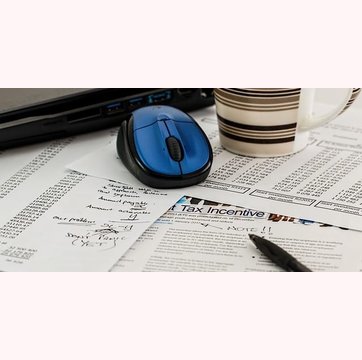 Table of contents
8000+ teams use Hiver to delight their customers!
7 Add-Ons for Google Docs & Sheets Every Business User Needs
Dec 15, 2022
|
4 min read
|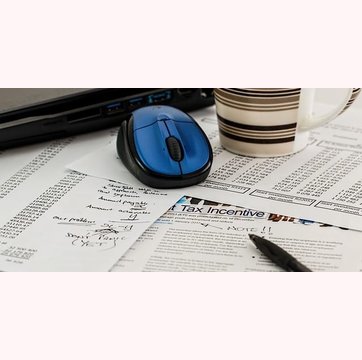 Table of contents
The Google Apps ecosystem has to be the most useful business IT tool ever made. Whether you're looking for reliable email that meets your stringent retention policies or want cloud storage and collaboration that doesn't demand too many resources at your end, Google Apps is the answer. That's because Google Apps' true strength lies in its extensibility and the ease of getting it to work alongside your other IT tools and services.
Google Docs and Sheets – The office suite your business needs
Microsoft Office might remain the biggest name in office suites, but for many businesses, it's overkill – most users will never even come near using the many features Office is packed with. And those features don't come cheap, so in essence, your business ends up paying a lot for features it will probably never use. Many small businesses have recognized this and are slowly shifting over to Google's Docs and Sheets apps. The duo give you pretty much everything most users will ever need from their office suite, and are far, far cheaper to implement.
Using add-ons with Google Docs and Sheets
Like many other Google products, Docs and Sheets support the use of add-ons to extend functionality and add new capabilities that might not be present by default. You'll find many such add-ons available for Docs and Sheets, and between them all, they offer you enough power to wean you away from MS Office for good. We've got a short list of some of the best Google Drive and Sheets add-ons your business might find useful; try them out and see what works for you:
Boost your sales campaign with Merge by Mailchimp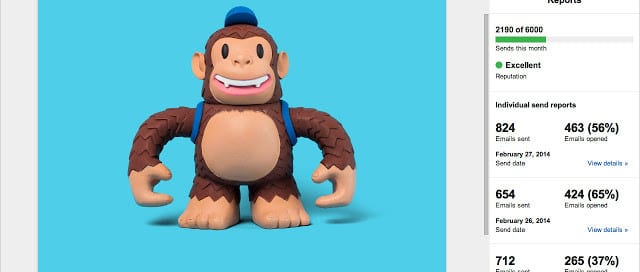 Merge by Mailchimp is a useful add-on for anyone maintaining a sales and marketing mailing list. This free tool by Mailchimp might be limited in the size of your campaign but it definitely makes it easy to send personalized emails. – by simply picking up any fields you want from a Google Sheet. Bonus functions include email tracking and read reports.
Letter Feed Workflows automates your approvals process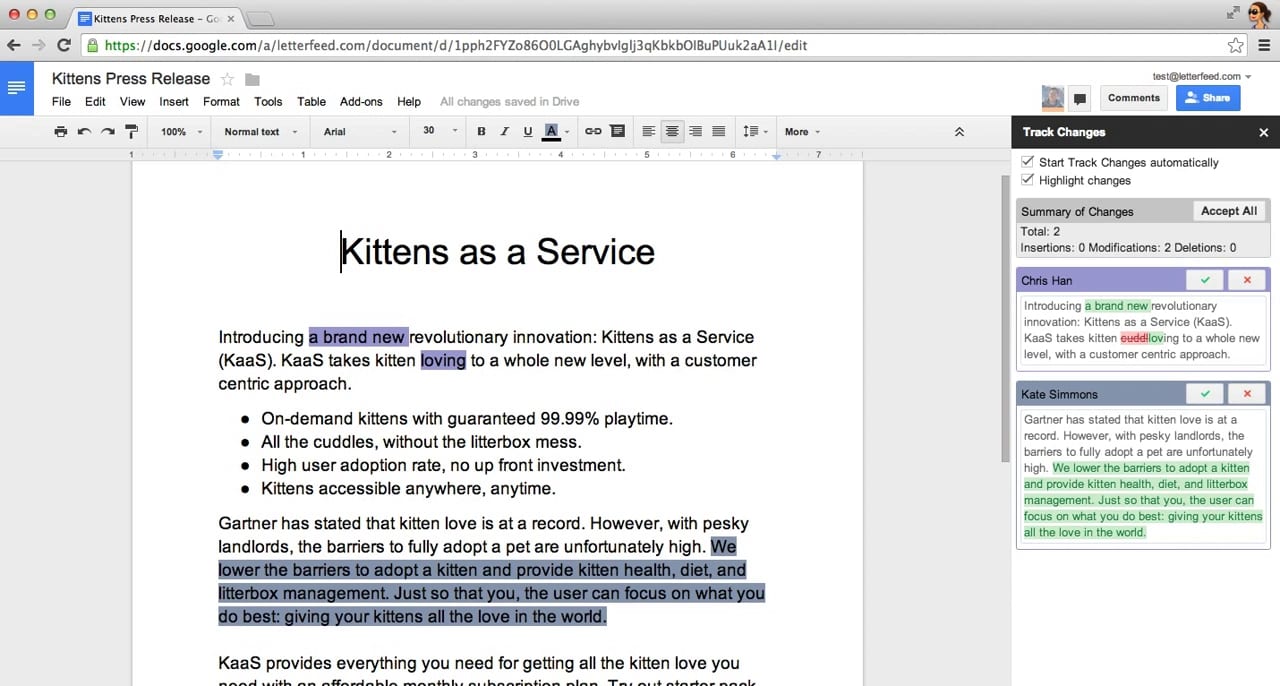 There's nothing more aggravating than having to follow up and send repeated reminders to your bosses and team members asking them to sign-off on a document. Letter Feed Workflows automates the process – for both Google Docs and Sheets – allowing you to just choose the people whose approval you need. Features include approval status monitoring, notifications, and one-click publishing.
Add flowcharts and diagrams with Lucidchart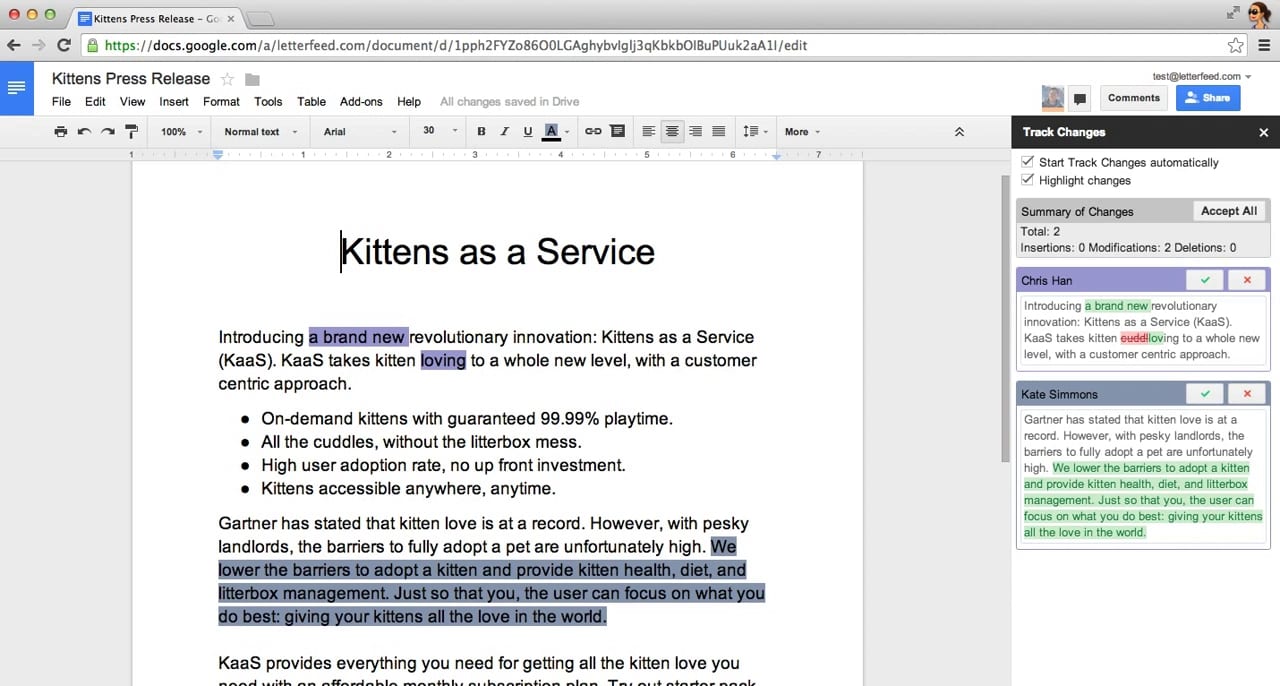 Lucidchart is a powerful flowchart and diagram app that offers an add-on for Google Docs. Sure, you have the option of using Google Draw, but that's very limited compared to Lucidchart, which lets you draw not just flowcharts and mind maps, but also UML, ERD, wireframing, network diagrams, site maps and org charts. You also get to import and export MS Visio documents, making it an excellent choice if your business is slowly switching over from Microsoft. Other features power users will love include version control, the commenting system, and the collaboration options that make it easy to work on a project with your colleagues.
Add legally binding signatures with HelloSign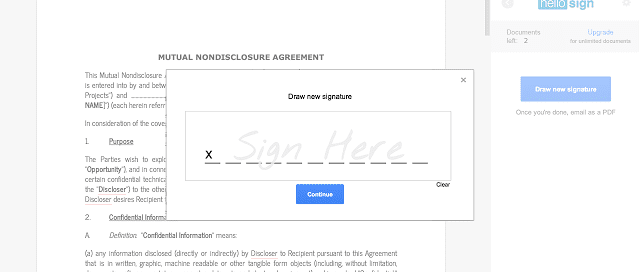 The HelloSign add-on should put to rest any doubts you might be having over Google Docs' suitability as a proper app designed for business usage. HelloSign lets you prepare electronically signed documents straight from your Google Docs document. Add a signature, export to PDF and you're done.
Encrypt and hide sensitive info with DocSecrets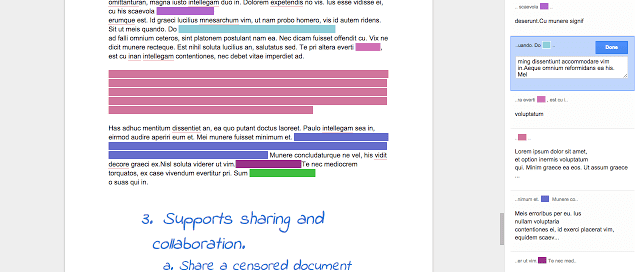 Bound to be useful for anyone dealing with trade secrets and sensitive material, DocSecrets lets users encrypt and hide information by marking text on your document as 'secret'. Using AES encryption, it claims to be highly robust. Other features include collaboration and document sharing.
Boost productivity with Advanced Find and Replace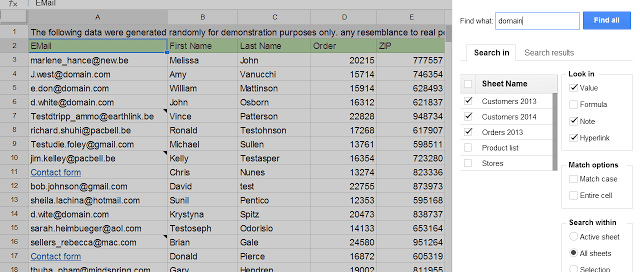 Advanced Find and Replace extends Google Sheets' search & replace functionality. Features include support for advanced search operations – you can match case, select unique cells, or seek any text occurrences. Another search & replace extension you might want to try out is Find Fuzzy Matches, which combs your sheet for typos and partial matches.
Collected brings your cloud accounts together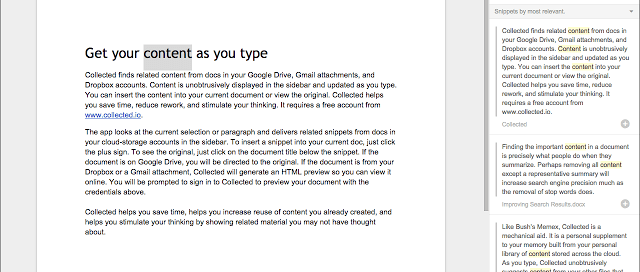 Collected should appeal to users of multiple cloud accounts. This add-on hunts through your linked cloud accounts, displaying any content it thinks is of relevance to what you're working on kin Google Docs. When it finds a match, it displays the related documents in a sidebar, letting you copy-paste any snippets you might need. But what's really interesting is that Collected doesn't just work with your Google Apps account, but can also search documents in your Dropbox, Box and OneDrive accounts.
You might already have switched over to Google Docs and Sheets, saving a bunch of cash and also giving your IT admins some peace of mind, but it's possible some of your advanced users aren't too happy – Google's office apps can seem a bit barebones when compared to Microsoft's. But that's only true if you don't check out the many add-ons available – these offer a lot of functionality, making up for any lack of built-in features and giving your power users pretty much everything they'd ever need from an office suite.