This post essentially talks about what does it mean to be a customer centric organization, where every process is designed and executed with customer satisfaction in mind.
Then, it further discusses some of the best ways to build a customer centric culture in an organization.
At its core, every organization or business exists to fulfill certain needs, solve certain problems and meet certain demands. If there are no customers for what your company produces or offers, there's no point in running your business.
So in essence, it's your customers who're running the show, making you profits and paying the salaries of your employees. In return, they rightly expect you to care about their problems, work hard on creating products that make their lives easier, and staying alert in resolving any bottlenecks in their path to success.
This is what customer centricity is all about. A customer centric organization is where every process starts and ends with customer satisfaction in mind. It's a culture, not an event. An ideology, rather than an isolated action.
In one of my previous posts, I highlighted some key facts and figures on how customer dissatisfaction can lead to huge monetary losses and long-term costs.
A customer centric culture has the completely opposite effect. It gives direction to the efforts of your employees and ultimately results in increased customer retention and monetary gains.
Here's how you can build a customer centric culture in your organization and reap its benefits.
1. Make Customer Satisfaction a Part of Your Values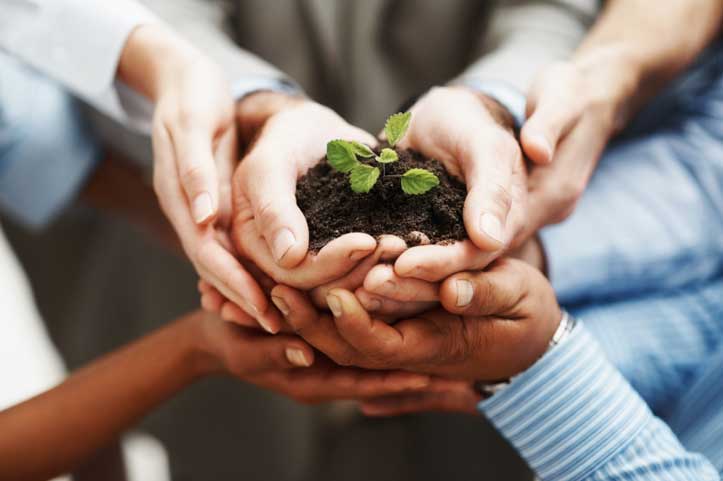 Even before you start practicing it, customer centricity should be a part of your company's philosophy. This might appear to be a formality but it has a deep impact on your company's business strategy, its attitude towards customer issues and how your employees perceive customer satisfaction. Articulate your philosophy of putting the customers first, in a clear and concise manner.
Micah Solomon, a Forbes expert on customer issues, recommends elaborating this philosophy in a clear and easy to understand list of core values that your company intends to uphold at all times. It needs to address your values towards both the internal and external customers, i-e your values towards your customers, employees and vendors
This is the ground work required to lay the foundations of a strong customer centric culture in your organization.
A crucial part of the customer centric machinery is a robust email management system. With Hiver's Shared Inbox, you will manage customer emails with absolute ease. Know more.
2. Create Awareness in Your Organization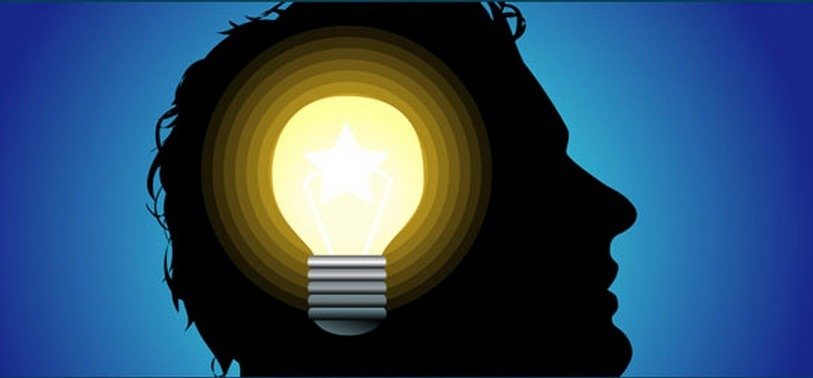 Customer centricity is not just a buzzword. It's an attitude towards doing business that can bring long term monetary gains and increase brand value. Its effects are tangible and can be calculated over time.
According to Forrester's Customer Experience Index 200 (CEI 200), companies with a customer centric culture have a higher valuation as compared to their competitors. And this observation is backed by further statistics. For example, the probability of selling to an existing customer is 60-70%. For new prospects, it's just 5-20%.
To create a customer centric culture in your company, you need to create awareness about it using facts such as these. You can't achieve customer centricity unless the majority of your organization truly believes in its impact and benefits.
Aggressively market the impact of customer satisfaction on company performance and make sure that your employees and anyone connected with your company knows that customer satisfaction is at the core of your business values.
Disseminate your core customer centric values throughout the organization using posters, pictures, banners and other signs. You also need to ensure that all your employees have access to the customer feedback you've collected. In short, make it obvious to anyone who enters your company that customer satisfaction is on top of your priority list.
3. Put Customer Satisfaction Ahead of Everything Else
When you put your customers ahead of everything else, you're actually opting for the most important stakeholder in your business. Because, as I said before, customers pay your salaries and bring you profits.
Even if it means canceling important meetings, revising schedules, sacrificing holidays and occasionally giving up profits. Staying in line with your core values, every person in your organization should understand the importance of your customers and should be confident that he will be appreciated for sacrificing other tasks for ensuring their satisfaction.
This also means that you need to empower your employees and give them the right authority and confidence to make at-the-spot decisions for your customers. Give them ownership of their clients and encourage them to take rational decisions when required. Make sure you provide them the best tools do their jobs.
For instance, most businesses have an email account like support@xyz.com to handle their customer queries and complaints. More often than not, it will be mentioned on the company's website, making it one of the easiest ways for customers get their voice heard.
If you want to build a true customer centric organization, you should use Hiver to manage such email accounts. Its delegation, tracking, and automation features will help make it easier to manage and respond to customer tickets effectively.
4. Reward Employees for Customer Satisfaction
To become a customer centric organization, every aspect of your company should be aligned with the sole purpose of creating an optimal customer experience. For this to materialize, you need to have a motivated team that sees personal gains in customer satisfaction.
Smart companies achieve this by linking employee growth and incentives with customer satisfaction. They reward employees who go the extra mile in resolving customer issues or create something that makes the lives of the end-users easier.
While measuring customer satisfaction is a relatively new concept, there are a few methods that will help you measure it. This way it can still be made a part of your employee performance management process. For example, I worked with a web-based startup last year (which had grown to almost 300 employees) which linked the growth of its management layer employees directly with company growth figures and customer feedback.
When employees have personal stakes in customer satisfaction, their thought process completely changes. It creates a company culture where everyone is striving for please the customer and where top performers are not determined only on the basis of sales numbers.
5. Get Everyone Involved With the Customers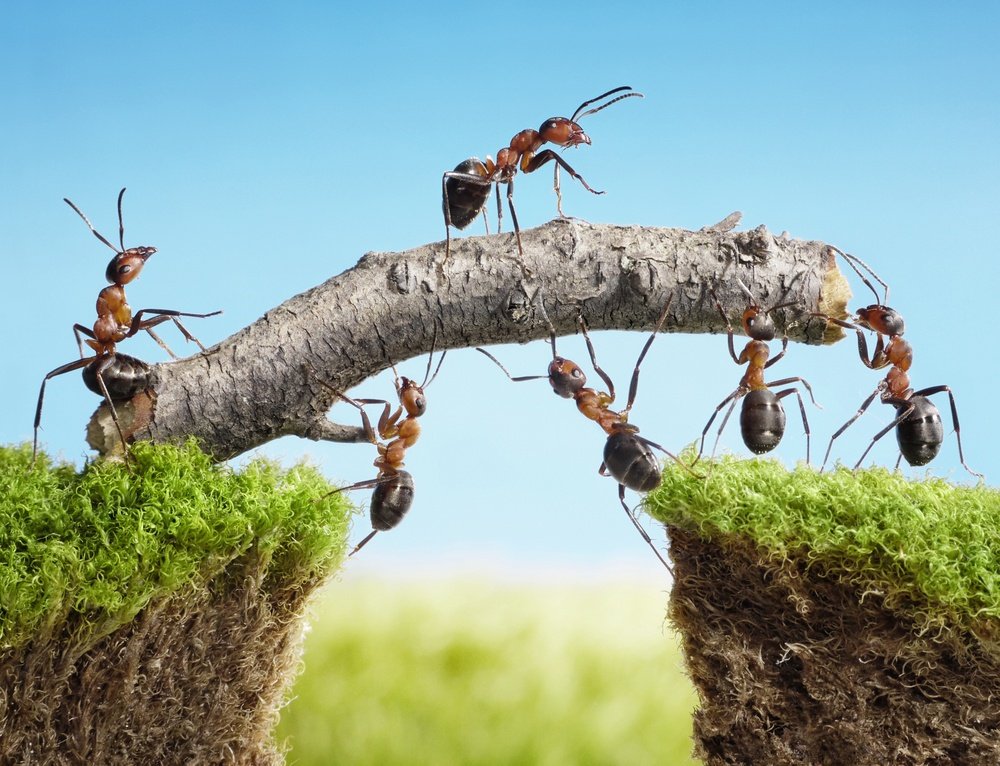 When you want to create a customer centric culture in your organization, you can't just focus on your customer services department. Everyone needs to get involved and understand what the customers actually want. This includes your product development and engineering teams, your sales and services departments, and your company's key decision makers.
For example, Alex Turnbull, the CEO of Groove, spends 20+ hours per week on customer support. Instead of hiding behind his glass office, he sits with the support teams and stays in direct contact with the customers.
There are other innovative companies that regularly ask their engineering teams to spend a few hours doing customer support or getting direct customer feedback. Some of them identify dissatisfied customers and get them on a conference call with all the key decision makers of the company.
When the middle and lower level employees see the top management of your company playing an active role in customer satisfaction, they'll start valuing it as well.
6. Hire, Fire, Create, and Acquire for the Customer
The process of creating a customer centric culture in your organization starts with hiring the right employees and creating the right expectations. Any professional joining your company should understand the value you place in customer satisfaction. They need to be ready to go the extra mile for your clients, and understand that every employee in your company has a stake in it.
Customer centricity is a core value of your company. All your employees should be aligned with it. It will also play a guiding role in your hiring and firing decisions. You're much better off without individuals who do not believe in your core values.
And the effects of customer centricity don't end just there. It should reflect in the products you create and the solutions you offer. The third party services you hire or any smaller companies that you acquire, should be in line with your values. The acquisitions of Instagram or Whatsapp by Facebook are great examples of this.
7. Celebrate Customer Success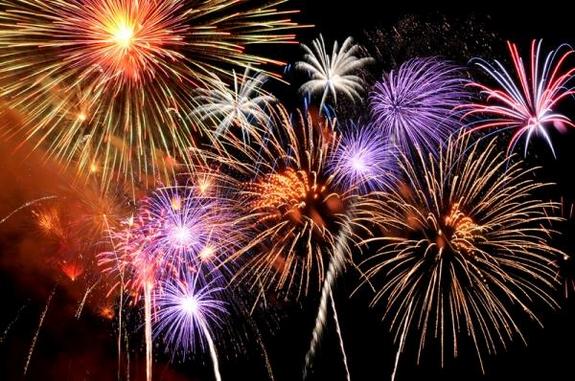 Unlike conventional organizations, the relationship of customer centric companies with their clients does not end with service/product delivery. They are equally concerned about the actual value they deliver to the customers. They celebrate when their customers find success and lend a helping hand when the client's find it difficult to get full service value.
If a customer finds extra value from your services, use it as a success story to motivate your employees. Make it an event, reward the people involved in delivering value to that customer and appreciate them for their hard work.
For example, when a services employee of TradeKey.com, a B2B trading portal, was able to help a client successfully close a huge business deal, the whole team involved in delivering value to this customer (including the engineering and administrative teams) were rewarded and acknowledged for their efforts.
Try creating a culture in your company where everything from customer acquisition and onboarding to retention and renewal is celebrated as events.
Wrapping it up: developing a customer centric culture requires a proactive approach.
Customer centricity is often considered a subjective topic that cannot be defined and tracked in clear terms. But it has long-term monetary and branding benefits that are well documented.
Starting from your company values, you need to create an environment where every employee in your company takes customer satisfaction into consideration before making any decisions. By making this a part of your employee appraisal and reward system, and by making your higher management employees lead by example, you'll be on your way to creating a truly customer-centric organization.