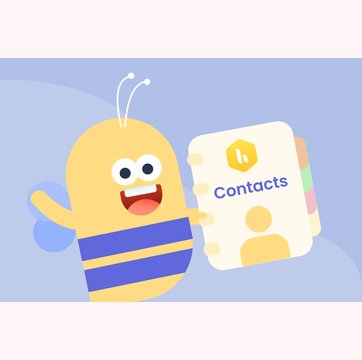 Table of contents
8000+ teams use Hiver to delight their customers!
Hiver Updates: Know your customers better with Hiver Contacts
Jul 14, 2022
|
4 min read
|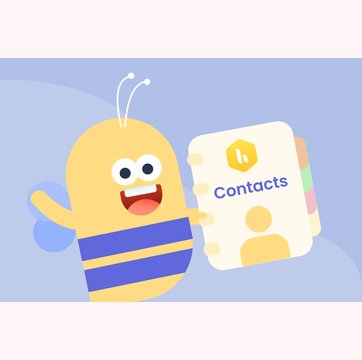 Table of contents
What constitutes an exceptional customer service experience?
Quick and accurate assistance – 37% of respondents describe a customer service experience as good when their issues are resolved on time. (Hiver)
Proactive support enabled by clear customer insights – According to Microsoft, 70% of customers have a more favorable view of brands that offer or contact you with proactive customer service notifications.
Personalization and customer-centricity – Research by Epsilon indicates that 80% of customers are more likely to purchase a product or avail a service from a brand that offers them personalized experiences.
And, what's the common enabler for all of these?
A strong customer understanding.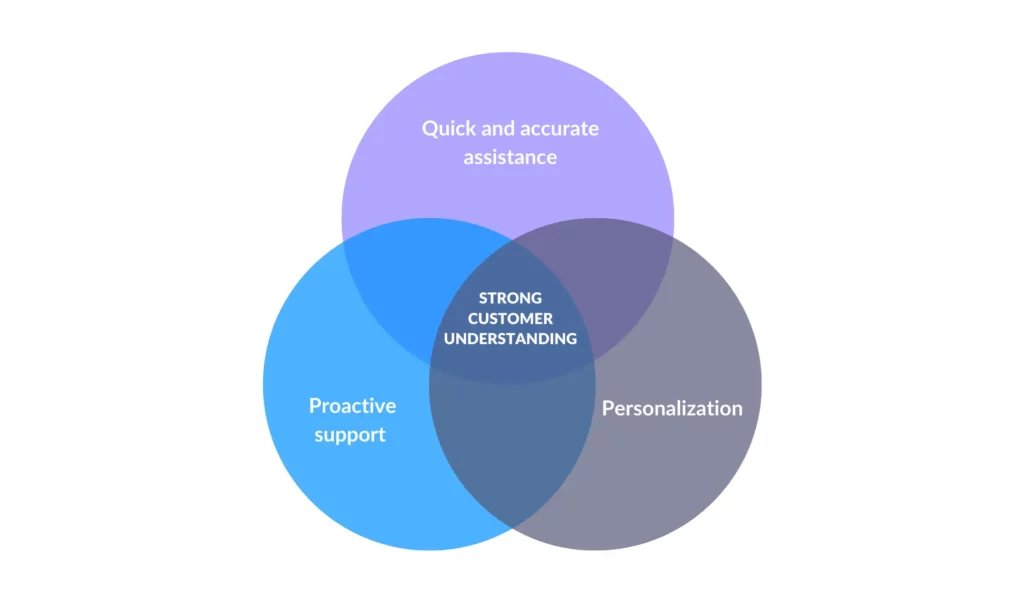 We, at Hiver, strongly believe that customer service and support professionals should know their audience thoroughly. Only then can they consistently succeed in anticipating customers' requirements and delivering an outstanding customer experience. So we've been at our drawing boards, engineering a solution to help you bring closer to your customers.
Introducing Hiver Contacts
An unbelievably simple yet super effective addition to our existing set of intuitive features. It has been designed to provide support agents with all the necessary ammunition to craft the perfect response to any customer email.
How? You might be wondering.
For each customer conversation, Hiver Contacts provides you with a view of the most recent conversations that they and other customers from their company have had with your team. You can also track the customer issues and satisfaction levels with the resolutions provided and additional information that would help you know the customer better.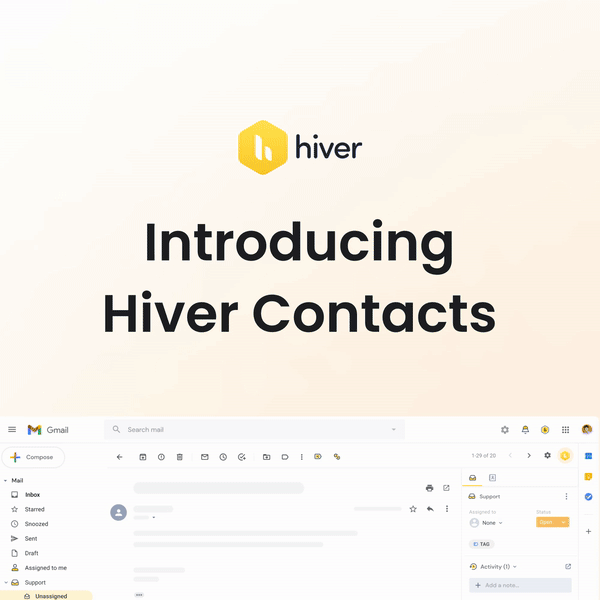 Here's all the information you can view for each recent conversation –
Conversation subject
Shared Mailboxes that the conversations are part of
Conversation resolution status
Assignee
CSAT rating
But that's not all. You can also maintain and track a central repository of your customer contacts and companies within Gmail.
With Hiver Contacts Directory
Contacts Directory helps you view all your customers' information (name, email address, and company) in one place. With this, you don't have to worry about losing track of your customers nor spend time manually collecting and organizing their latest information in your records.
Here's what more you can use Hiver Contacts Directory for –
Search for any customer contact or company and view their detailed information
For every contact, view the list of all the conversations they have had with your company. You can click on any conversation for a detailed view.
For every company, you can view all contacts associated with it and all the conversations that the company's contacts have had with you. You can click on any conversation for a detailed view.
In essence, Hiver helps you gain rich context about your customer from their recent conversations. Right inside your Gmail inbox, at your fingertips!
Here's what you can do with the insights you gain from Hiver Contacts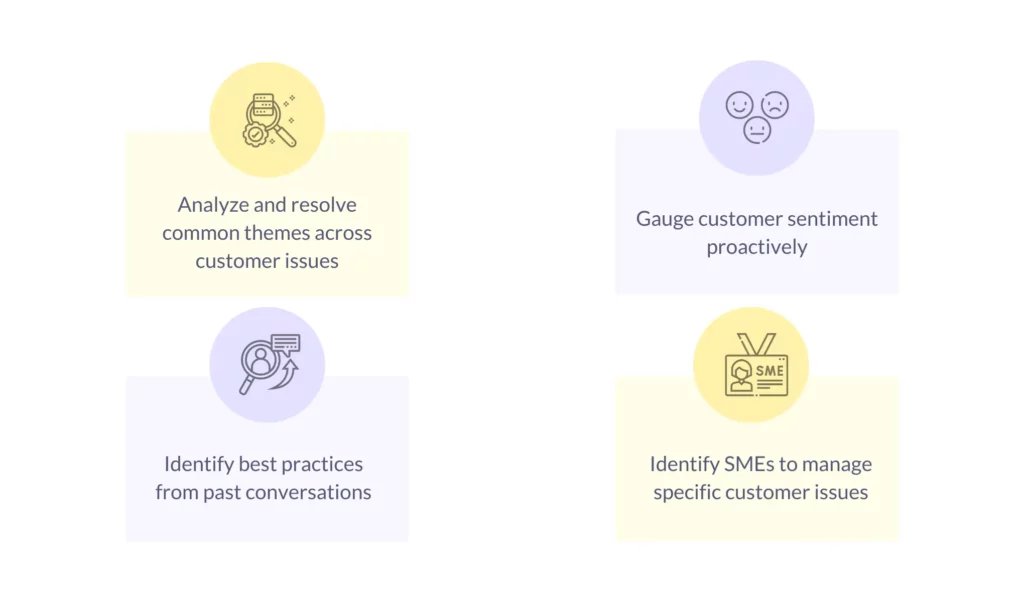 Analyze and resolve common themes across customer issues – With all conversations organized in one place, you can easily identify recurring customer issues. A better understanding of such issues helps you speed up the resolution and elimination of the underlying causes.
Gauge customer sentiment proactively – By assessing past conversations with customer contacts and their company, you gain insights into the customer's expectations, common queries, and their perception of your services. This understanding helps you assess the customer's sentiment and craft more personalized responses.
Identify best practices from past conversations – With past customer conversations available as reference, you can find out the best resolutions provided by your team which resulted in the highest customer satisfaction. You can either templatize such responses or use them in case of similar conversations with other customers.
Identify SMEs to manage specific customer issues – Based on the most common types of customer conversations addressed successfully by any of your team members, you can ensure that other similar conversations get auto-assigned to them. This would not just enable faster resolution but would also ensure higher customer satisfaction.
We've been passionately working towards creating Hiver Contacts that let you do all of the above, like a breeze. Now that we've brought it to fruition, we're super happy to share it with you and can't wait for you to try it out.
P.S. – At Hiver, we take data privacy and information security very seriously. Hence, we've ensured that any restricted conversations are inaccessible to unauthorized members.
To follow all Hiver releases, bookmark our release changelog. Alternatively, find 'Product Updates' under Hiver settings inside your Gmail account.