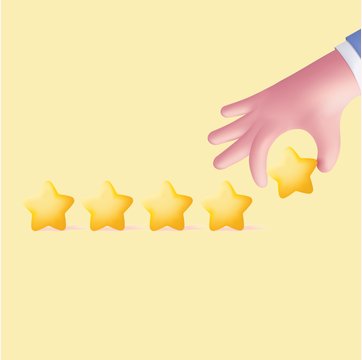 Table of contents
8000+ teams use Hiver to delight their customers!
Can Non-Customer Facing Teams Impact Customer Experience (CX)?
Nov 30, 2022
|
5 min read
|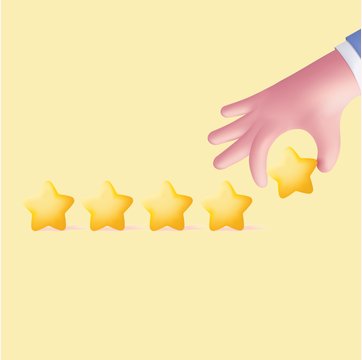 Table of contents
There's a common misconception that delivering great customer experiences is the responsibility of only support teams.
But that's far from the truth.
Did you know that non-customer-facing teams – like marketing, finance, and legal – can impact customers' feelings about a brand?
Dan Gingiss, a renowned Customer Experience thought leader, elucidates this through several real-life examples in a webinar with Hiver.
We decided to put together the key takeaways and highlights from the discussion.
Table of Contents
1. The Marketing team: First impressions matter.
If you think about it, an advertisement, billboard, social post, or flier is mostly our first encounter with a brand. That's where the first impression happens. And it sets the tone for what is to follow – between the customer and the company.
Dan highlights how clever marketing can positively impact customers' perception of your company – through some interesting examples such as gas station signage, a Nebraska tourism guide, a dentistry brand, and more.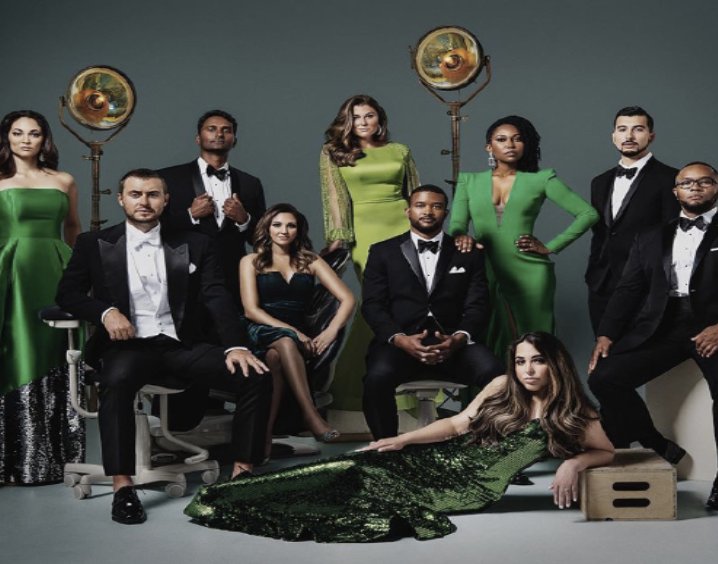 2. The Product team: Meeting needs and creating experiences hand-in-hand.
Great products don't just meet customer expectations. They enable customers to have memorable experiences.
Case in point: Apple. Dan discusses how Apple emphasizes the 'experience inherent in the product.'
This is something many companies overlook.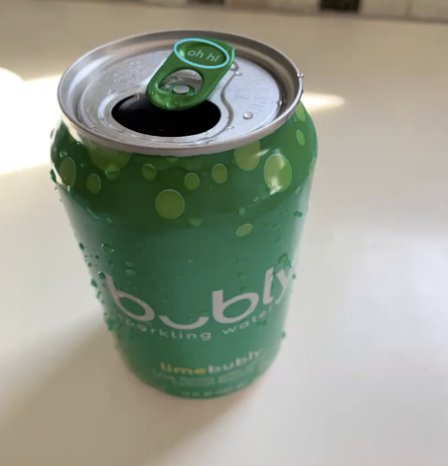 3. The Customer Service Team: Are you listening?
Customer service comes into the picture when the customer experience breaks. It's a bit of a reactive strategy that aims to fix and resolve issues.
At this stage, paying attention to customer feedback and acting on it is essential. Customers who know you listen to them stick with your company and increase customer retention.
In this discussion, Dan highlights various relatable scenarios in customer service. For example, we all get frustrated when we get in touch with a company's contact center and are put on hold for a long time. Imagine being on hold and hearing some good music, like I'm on Hold by Alex Cornell.
4. The Legal team: It doesn't have to be boring.
Legal doesn't have to be boring. As the saying goes, 'No rule mandates monotony.'
Say, for example, you want customers to read your insurance policy or any disclaimer. Dan suggests using ways to make it humorous and catchy. Even consider providing gift vouchers to persuade your customers to read legal documents.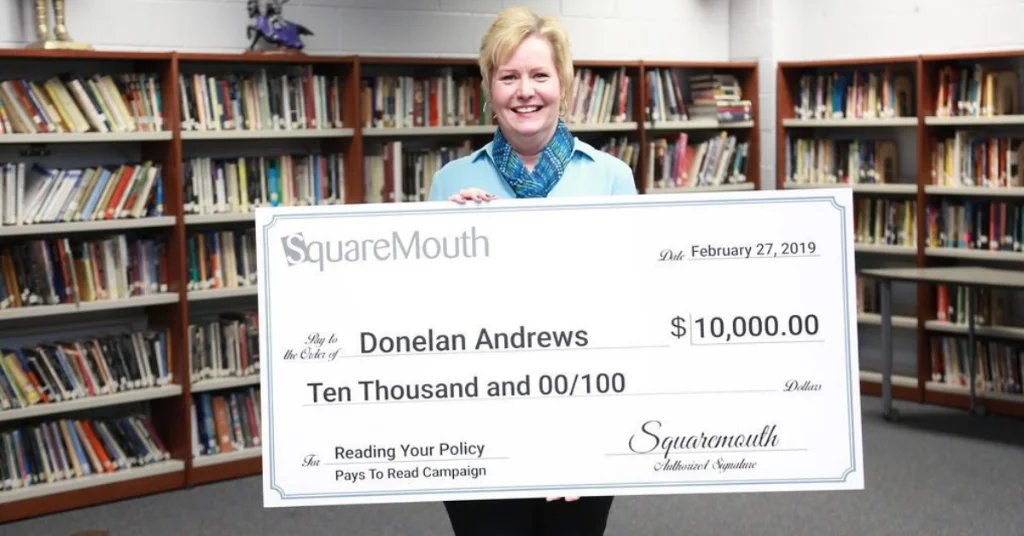 5. The Social Media team: Chance to go viral (for the right reasons).
Social media is a massive platform for building brand value. Companies' social media accounts should indulge in lighthearted interactions with their followers.
Below is an example of how Asos, a UK fashion brand, made a typo in its packaging bags. After realizing the blunder, most businesses would have discarded these bags, but not Asos. They decided to turn it into a viral marketing campaign.
6. The Finance team: It's (not) always about the money.
One of the primary responsibilities of finance is to ensure invoices are processed on time. This could involve multiple follow-ups with customers and vendors, but it doesn't have to be so cumbersome or awkward.
There is an easier way to keep track of your recurring expenses and income. Use a simple application to manage your finances and generate lots of online invoices.
Dan reflects on an instance where a food truck was willing to take whiskey as a payment method. Now that's being creative!
7. Courteous Custodial Department: All about the emotions
You'd be surprised to know that the custodial department significantly impacts customers.
Dan plays an audio clip of a father who took his son to a hospital for surgery. The father couldn't resist when he saw signage in the restroom that read, "Hang in there, Dad." That moment was incredibly reassuring for him.
This is what going the extra mile for customers is all about!
Way Forward:
Every department in an organization impacts customer experience, either directly or indirectly. So, to truly create delightful experiences for customers, you need to look at customer satisfaction as an organization-wide initiative.
And for that to happen, you need to create a company culture that thinks customer-first all the time. You also need to invest in the right tools that enable different departments to access customer data and insights and cross-collaborate when required.
This is where a multi-channel customer service software like Hiver can make a huge difference. Curious to know how? Take Hiver for a spin and see for yourself.