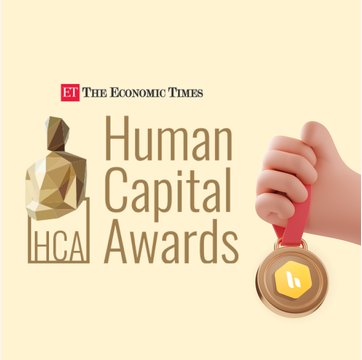 Table of contents
8000+ teams use Hiver to delight their customers!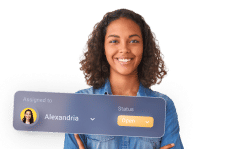 Economic Times HR Capital Awards – Hiver Receives Bronze
Mar 22, 2023
|
1 min read
|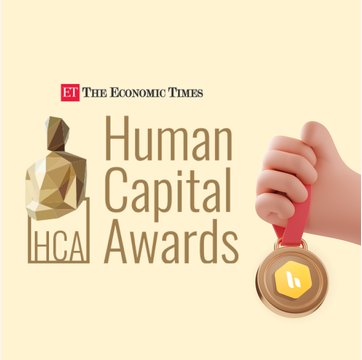 Table of contents
The Economic Times HR Capital awarded the bronze to Hiver for 'Excellence in Cultivating a Culture of Trust and High Performance' in 2023.

The Human Capital awards recognizes the hard work and dedication Indian companies are taking in creating a workplace culture that values trust, transparency, and high performance. Several Indian companies like the Aditya Birla Group, Sony Pictures, Tata Consultancy Services, and many more received awards.
Over the past five years, Hiver has achieved a growth rate of 399% and has expanded to a team of 200+ employees.
"We stand by our cultural values of open communication & transparency; the uniqueness in our practices has helped us secure the ETHR award for 2023 for Excellence in cultivating a culture of trust and high performance," said Meena Kumari, the VP and Global Head of HR at Hiver. "Fostering curiosity, evangelising flexibility and building an open environment with high physiological safety has been our moat to building exceptional organisational culture."
About Hiver
Hiver is the world's first customer service platform built for Google Workspace. Hiver enables teams to assign, track, and collaborate on customer queries, as well as run the most advanced analytics and automation from the Gmail interface, without having to learn new software or switch tabs.
Hiver helps over 2000 companies worldwide — from new-age unicorns to traditional enterprises — deliver a better customer experience. Companies like Flexport, Pluralsight, Harvard University, AppsFlyer, Oxford Business Group, and Upwork, among others, are powered by Hiver.
About ETHR World
ETHRWorld is the flagship digital platform for the HR vertical of The Economic Times, the second-largest business newspaper and digital media platform in the world. They are an integrated media platform that aims to unite the work community and enable their learning through insights, news, interviews, trends, research, whitepapers, curated events & conferences, masterclasses and workshops.