Table of contents
Turn Gmail into a collaborative hub
Here's how a conventional funding story goes. Stella has a startup idea. She builds a prototype. Pitches to investors. Gets funded. TechCrunch splash. Hypergrowth follows.

But the story of Hiver's $4 million funding isn't your typical funding story.
We began the Hiver journey way back in 2011. For the longest time, we were a small team of six people working on a tool that let G Suite customers use Shared Labels to manage team emails better.
We were loved by our small set of loyal customers. Things were fine, but slow.
Until 2017.
We distilled all our learnings about how teams like to manage their emails and launched a new feature – Shared Inboxes. This feature enhanced Gmail to give teams an amazingly simple and intuitive way to manage shared email accounts like support@, sales@ or accounts@.
While we knew we had built something super useful with Shared Inboxes, we had not anticipated the way we grew after that. Users loved the product, used every feature we had built, and asked for more.
We saw a lot of organic adoption within large organizations where a small team would start using Hiver, and then quickly get adopted across the organization by multiple teams and functions.
This changed everything for us. While we've been adding functionalities to Hiver at a heady pace, we are far from keeping up with the speed at which our growing customer base wants us to enhance Hiver.
Our customers use Hiver as a business enablement tool in a wide set of functions, ranging from Sales and Support, to Accounting, and Recruitment. This translates to many requirements specific to their business functions. We need to deliver on those if we are to continue delivering on our promise of making email better for businesses.
We also deeply believe email is much more than a tool – it's a business communication platform full of potential for innovation to make everyday collaboration better for organizations of all sizes.
The kind of adoption and usage that we have seen for our Shared Inbox product makes us feel confident that we're very well placed to bring that vision to reality. We need to build more, build faster, and build better.
Today, we're announcing our Series A investment of $4 million from Kalaari Capital and Kae Capital.
We have built Hiver very frugally, focusing on getting the basics right, and keeping away from vanity of any flavor (features/growth metrics/fancy offices).
Our culture of incessantly focusing on what's important, combined with this investment, gives us the fuel to deliver on our vision of turning email into a powerful business communication platform.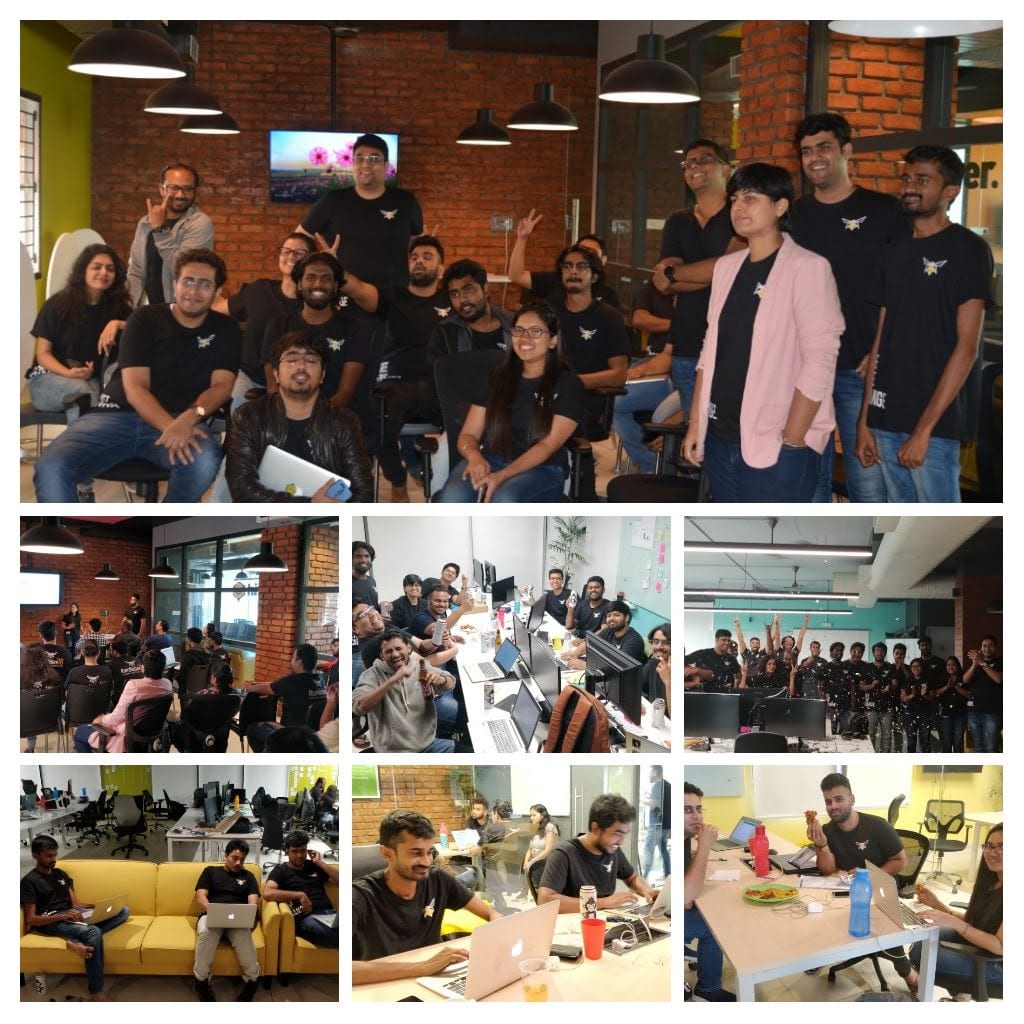 We thank you, our customers, for being with us through this. We could not have gotten here without you, and we promise that you'll continue to see Hiver get better with every new release.