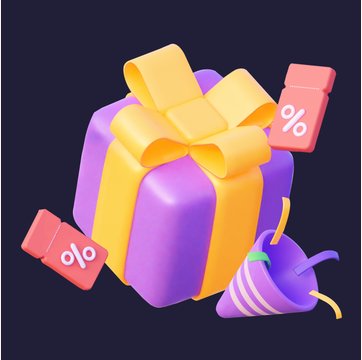 Table of contents
8000+ teams use Hiver to delight their customers!
The Value of Black Friday: Building Customer Relationships to Grow your Business
Mar 20, 2023
|
5 min read
|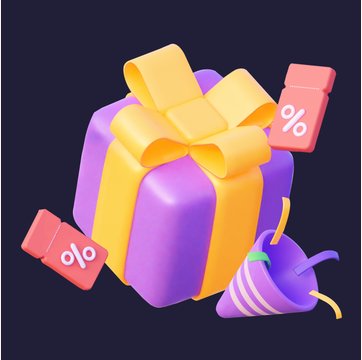 Table of contents
In 2003, for the first time, Black Friday became globally known as the busiest shopping day in the United States. Thanksgiving and Black Friday begin the holiday vibes and keep customers excited for annual sales, high-discount deals, and new product launches.

Even though there are flashy deals offered by brands, customers shop with brands they trust. Loyalty programs play a crucial role in developing trust and giving brands an advantage to capture a significant share of Black Friday. The following stats reflect the value of Black Friday with some insights for brands:
Black Friday statistics 2021:
Mobile visitors dominated the desktop buyers, with 76% of people shopping on mobile during 2021 Black Friday.
Fashion and retail brands experienced the highest surge in online traffic during the Black Friday week.
The National Retail Federation report says that 2021 holiday sales grew to a record $886 billion.
Free delivery, fast delivery & customer reviews were the top three factors customers considered while shopping.
What does Black Friday 2022 hold for marketers?
2022 retail sales are expected to increase 3.3% to $1.262 trillion, with brick-and-mortar rising 0.9% to $1.026 trillion and e-commerce climbing 15.5% to $235.86 billion.
65% of consumers have said they'll prioritize shopping with brands they know and trust.
During Black Friday week, brands invest in marketing and promotions very frequently. Customers are also looking for ways to get discounts. 61% of customers have joined a loyalty program to get holiday season discounts, rewards, and offers. But this week is more than just sales and numbers.
It's about building customer relationships and strengthening your brand community. Amalgamating loyalty programs into your Black Friday marketing strategy brings the essential aspect of customer relationships into this salesy-sounding week.
But even brands with existing loyalty programs need to understand that these 4 months demand extra effort and focus. Your loyalty program strategies need shifts to win customer loyalty during the holiday season.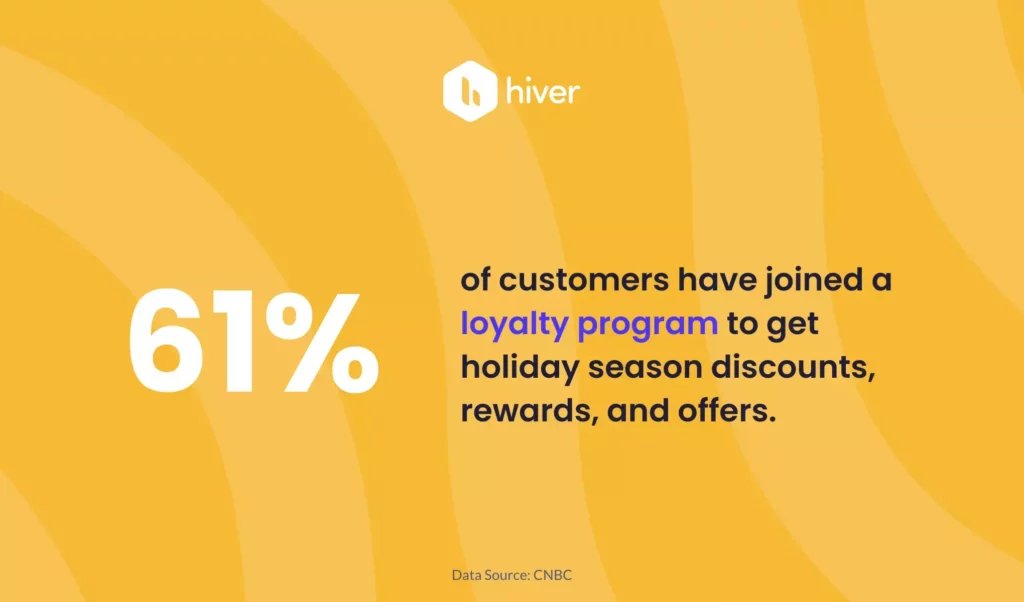 Strategies for Black Friday 2022 with loyalty programs
Be early in releasing offers
Nobody wants to stay behind in the race to acquire and retain customers. Brands launch pre-Black Friday deals to start capturing customers earlier.

For example, Target gave its loyalty program members access to discounts, extra rewards, and more. In addition, it encouraged visitors and members to start shopping early to leverage extra points.
Leverage hourly deals, and 2X loyalty points days
For brands, Black Friday sounds like a revenue uplift opportunity, while for customers, it's shopping with huge discounts and value. It's a win-win situation. To make loyalty program members feel special, brands can launch discounted Black Friday sales for a limited period.
68% of shoppers on Black Friday quote discounts as the no. 1 motivation behind connecting with a brand. Old Navy offers an extra 40% discount for 6 hours to encourage higher participation from customers. The limited time factor instills FOMO & provides customers with an exclusive opportunity.
Use push notifications, email marketing & SMS messages
The first plan for Black Friday should be to communicate offers to customers. The click-through rate goes up by 30%, and the open rate for email also increases for special days like Black Friday. Crafting Black Friday-themed email offers, SMS marketing, and timely push notifications can boost acquisition and retention rates. 
Differentiate your loyalty program with 3 key imperatives
Every brand gives discounts and offers. To differentiate your brand, take a holistic approach toward customer loyalty with a data-driven loyalty program. Data analytics allows informed decision-making and creates highly segmented and personalized offers. Strategic consultation brings assurance for marketers with constant monitoring of Black Friday loyalty program campaigns running during the holiday season.

Also, next-gen technology platforms push brands to stay ahead of customer expectations. For example, making loyalty programs omnichannel and data-driven sets up the holiday season to bring maximum ROI for brands.
Putting your best foot forward on Black Friday is a no-brainer for marketers. Hence, it's crucial to sync the 3 key imperatives together and be ready to act on opportunities. Brands try various tactics during the most valuable 3-4 months of the year as it can bring up to 30-50% of annual sales. Below are some strategies used by the most popular brands over the years during Black Friday:
Offering value beyond discounts: Barnes & Noble boosted in-store visits by rewarding customers with limited edition signed copies of books from renowned authors.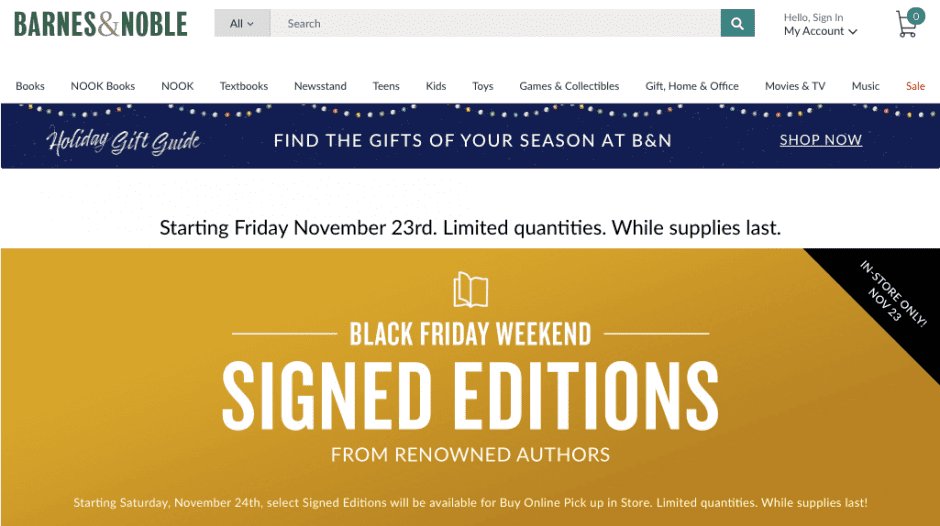 Retaining customers post-holiday season: Feelunique offered 33% off + limited-time deals for customers who refer it to their friends. It proved effective in bringing new customers post-holiday season too.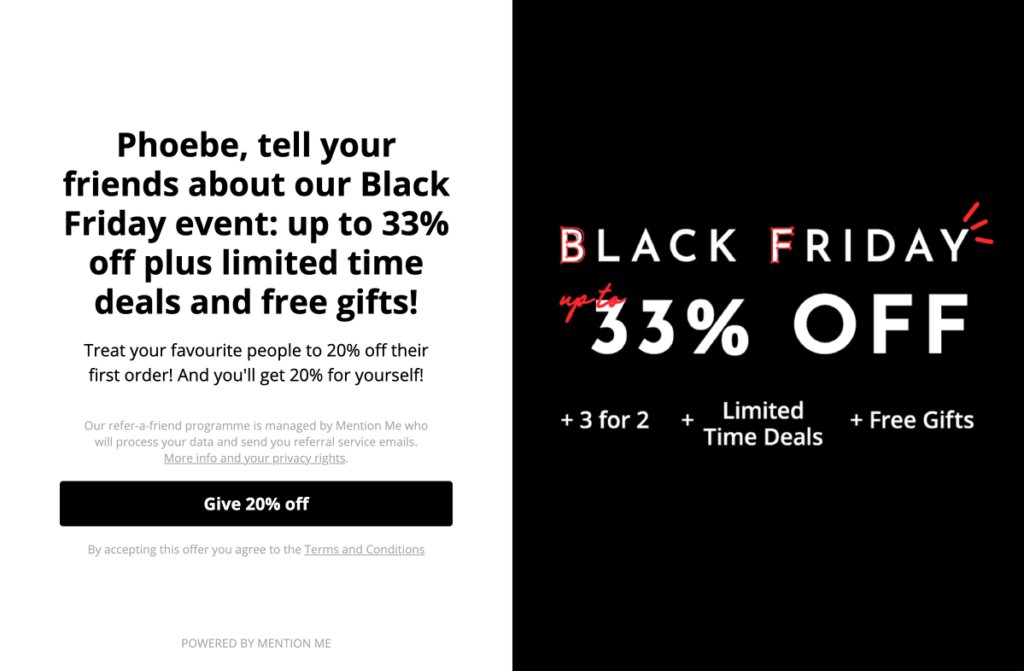 Use the BOGO Offer: Special days demand extra discounts, and DefenAge was ready with its loyalty program to leverage the hype of the holiday season.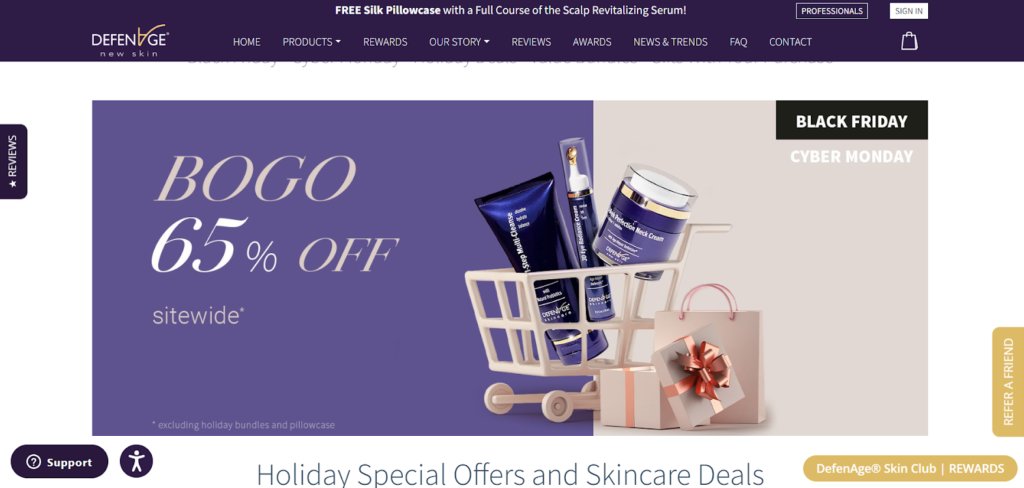 Gamification can boost engagement and attract Gen-Z: Black Friday and other holiday days are supposed to be fun. Logitech created a rewards wheel to excite visitors and increase engagement.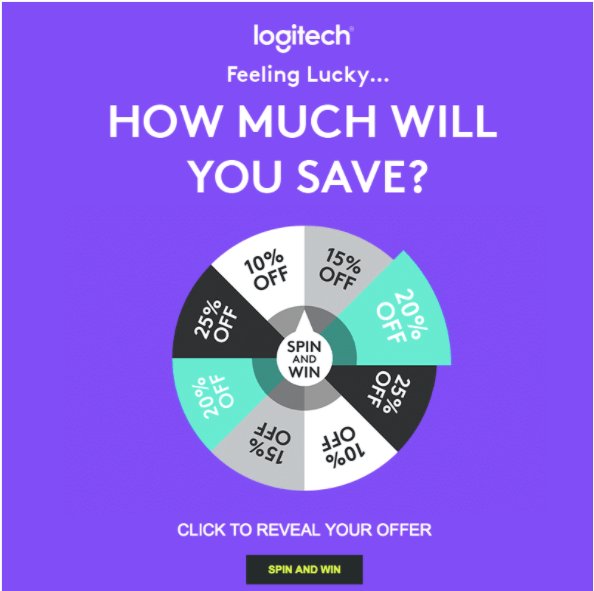 Though customers crave discounts on special days, it's the experience that outplays everything else. No brand wants customers to leave them after the holiday season is over. Hence, delivering a seamless customer experience with a holistic approach toward loyalty programs should be a priority.
Focusing on building customer relationships during the holiday season builds future-proof growth and high customer loyalty. With Cyber Monday making Black Friday a week-long event, brands can stand out with their loyalty program in terms of uniqueness and value delivered through rewards and experience.