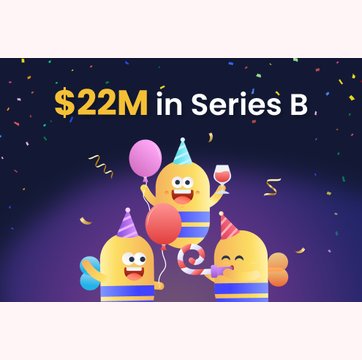 Table of contents
8000+ teams use Hiver to delight their customers!
We've raised $22m in Series B; Here's what the future looks like.
Nov 09, 2022
|
2 min read
|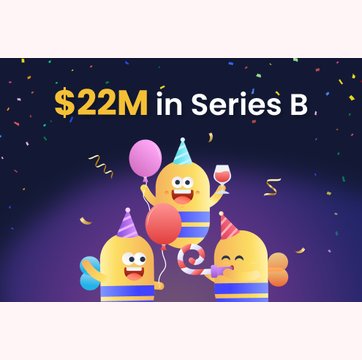 Table of contents
We're very excited today to announce our new round of funding – $22m, led by K1 Capital, with participation from all of our existing investors – Kalaari Capital, Kae Capital and AngelList.
Hiver is now, by a large margin, the leading customer service solution for Google Workspace customers. Our almost magically intuitive and easy-to-use product built for Gmail is now used by thousands of teams around the world.
We have, however, only scratched the surface of what is possible. This round of funding gives us all the ammunition we need to go after the market and product opportunity to build the most loved customer service solution for businesses.
Email is the past, and the future
Email continues to be very strong as a channel that businesses use to communicate with their customers and partners. While we at Hiver love instant messaging products and use them heavily, we know that email's asynchronous nature, ubiquity and structure makes it great for business communication.
Hiver facilitates human, personalized communications between businesses and their customers at scale, without users having to put up with clunky, bloated and hard-to-adopt helpdesk products. The love Hiver has received from customers has proven that our approach of building an intuitive, really easy-to-use email-based customer service solution delivers results.
We have received overwhelming customer love
We have always acted with the deeply held belief that if we help our customers succeed, our success will follow. It is heartening to see the resoundingly positive votes that Hiver has received from customers on review sites like G2.
Hiver is now rated very highly on G2 with more than 700 reviews, 80% of which are 5 star ratings. Our 24×7 customer support is consistently rated very highly by our customers. Hiver featured strongly on G2's Best Software lists for 2022. Apart from being a part of the top 100 products list, we're also in the top 20 for customer satisfaction.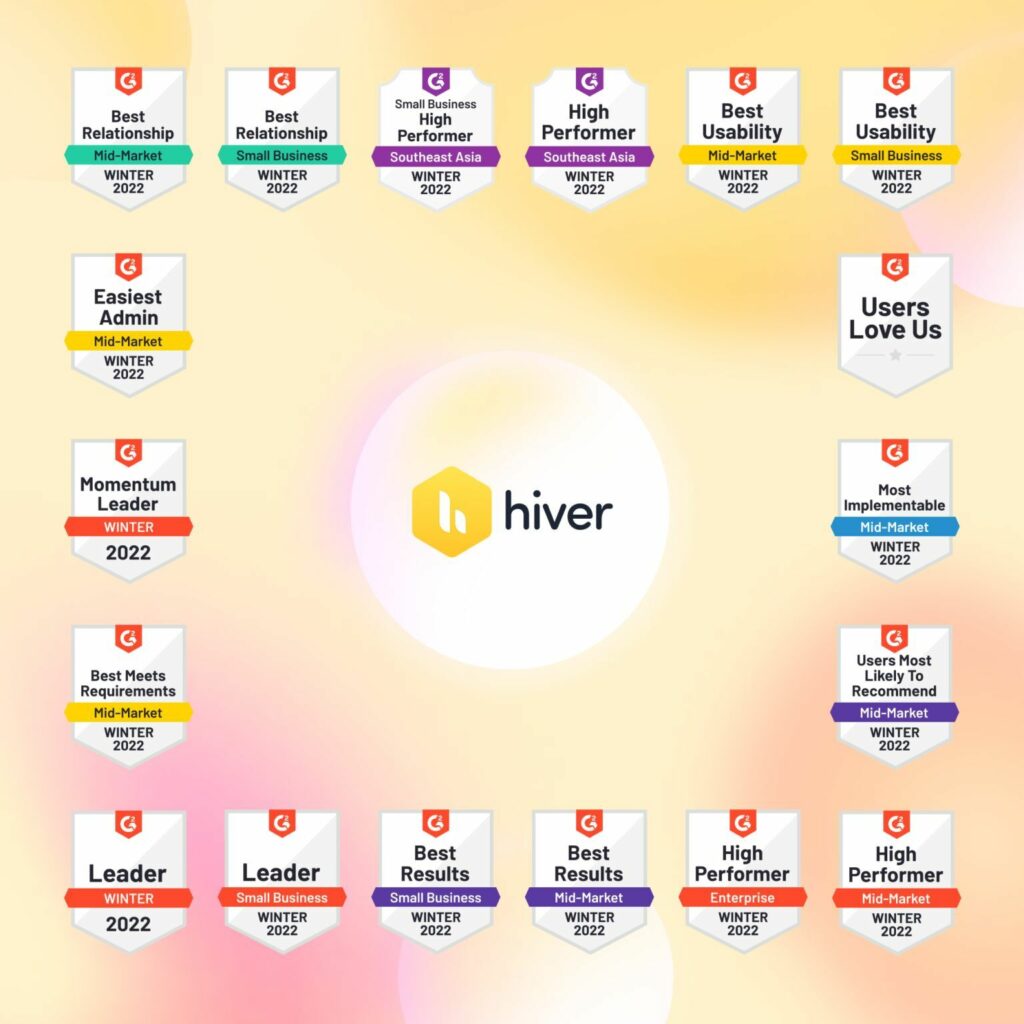 We get an immense amount of energy from the love customers show us, and we are committed to working tirelessly to build an ever-improving product.
We're going 10x on our product
We know that while email continues to be a very important customer service channel for most businesses, a lot of organizations now increasingly use chat and social media to talk to their customers. 
We're now working on enabling communication through those channels, right from inside Gmail. Our product and engineering teams are hard at work to bring in multi-channel customer service to Gmail, and you'll see these capabilities being added to Hiver in 2022.
We're really excited about building a deeply loved product and a massively successful business. If you're reading this and would like to join a company that is building a product for a huge, global market, and one that customers love, drop me a note at [email protected].