Table of contents
8000+ teams use Hiver to delight their customers!
We know this whole COVID-19 situation is redefining how we work. Lockdown might have put your teams' collaboration skills to the test, but we've got your back! We are focused on shipping enhancements that help your team collaborate better.
Here's all that's new:
A revamped analytics platform that can answer any query 📊
Nifty mobile enhancements that empower you while on the move 📱
Dedicated billing contacts for smoother invoice management 💳
Ability for 'Mailbox admins' to authenticate shared inboxes 🔑
1. New analytics
New analytics has been in the works for well over a year, but we assure you it is well worth the wait. With more metrics and individual email-level data, the new system is richer in information. Filter any action by users, status, or tags. Track the performance your team is delivering to a specific account. Or view the full report card for a single user or tag.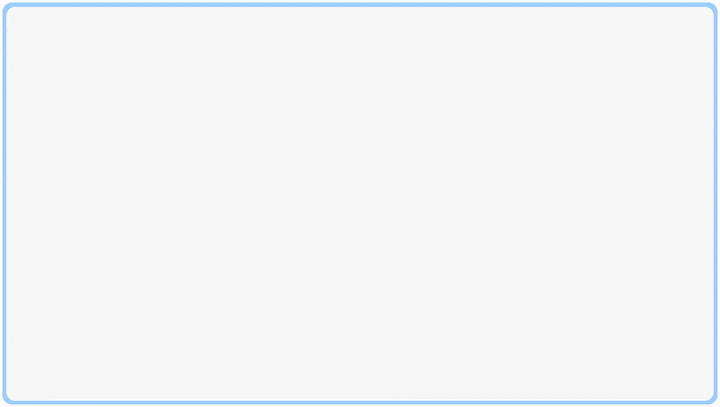 The new platform also lets you view the associated conversations for each metric. Allowing you to not only validate the data but also find the outliers with no effort. If that's not all, the user experience and fresh design are sure to delight the data nerd within us all.
As teams across the world went remote almost overnight, it is but natural for supervisors to worry about their shared inbox performance. We hope this release of ours helps you serve your customers better. And honestly, the new analytics platform can do so much more, that the best way to find out is to check it out right now!
2. Mobile enhancements
Our mobile team has not turned down the heat since launching the all-new mobile app. We continue to push enhancements that bring more and more of the power of our web app into your palms.
Now you can mark conversations as unread and get back to them at a better time. No more worrying about missing a conversation. You can also edit and delete notes from the mobile app.
3. Billing contacts
You can now define 'Billing contacts' as part of your account details. All billing-related information is communicated to these contacts without them having to be part of Hiver. What's more? You can add up to 9 email addresses in your account as 'Billing contacts'. So it's time Karen from finance worries about the invoices while you focus on what you do best.
4. Mailbox admins can now authenticate shared inboxes
Is the G Suite password policy logging you out of your shared inbox? Mailbox admins to the rescue! Previously only Admins could authenticate shared inboxes. But we have extended the powers to the Mailbox Admin as well to help you combat pesky password policies.
We are living in unreal times no doubt. But if anything, our recent releases are a testament that we are committed to helping your teams collaborate smoothly in all conditions. That being said, we hope you and your loved ones are well and safe.
To follow all our releases, bookmark https://updates.hiverhq.com. Alternatively, find 'Product updates' under Hiver settings inside your Gmail account.