More than 3 million Americans work from home at least part of the workweek, according to the latest numbers from the American Community Survey. This does not even include those who are self-employed.
Technology is rapidly changing the workplace landscape, giving employees more flexibility about where they do their work. Yet being outside the workplace can isolate employees and limit interaction with colleagues and supervisors. This leaves the door open to miscommunication and ultimately, a decline in the quality of work, and can even make them less productive.
Luckily, there are ways to make your telecommuters an efficient team even if they are spread across the globe.
Here are ways and tools to help virtual teams produce stronger results and help your company's bottom line.
1. Project Management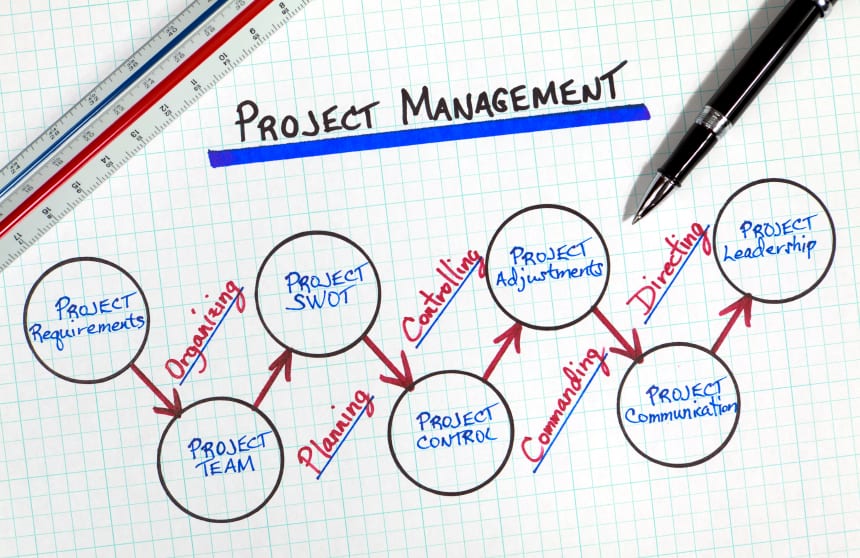 Source
Staying on schedule is important when a client expects a project in a timely manner. With employees scattered in different locations, knowing where the project falls in the timeline can be difficult.
Fortunately, there are some great tools out there such as Basecamp, Microsoft Project and Wrike that can help your team stay on track.
Enter components of the project to their corresponding team member and set a deadline for completion. Share documents with your team or client and check items off the list once they're done and your team will be notified. This allows everyone to monitor the progress of work and never drop the ball.
Tip for Project Management Software Usage Success: To manage projects better, I have found in my experience that communication is the key.
You can include a message when sharing files, so let your copy editor know why you made the changes you did, or your account manager know if you need extra time to get something done and why.
2. Storing and Sharing Files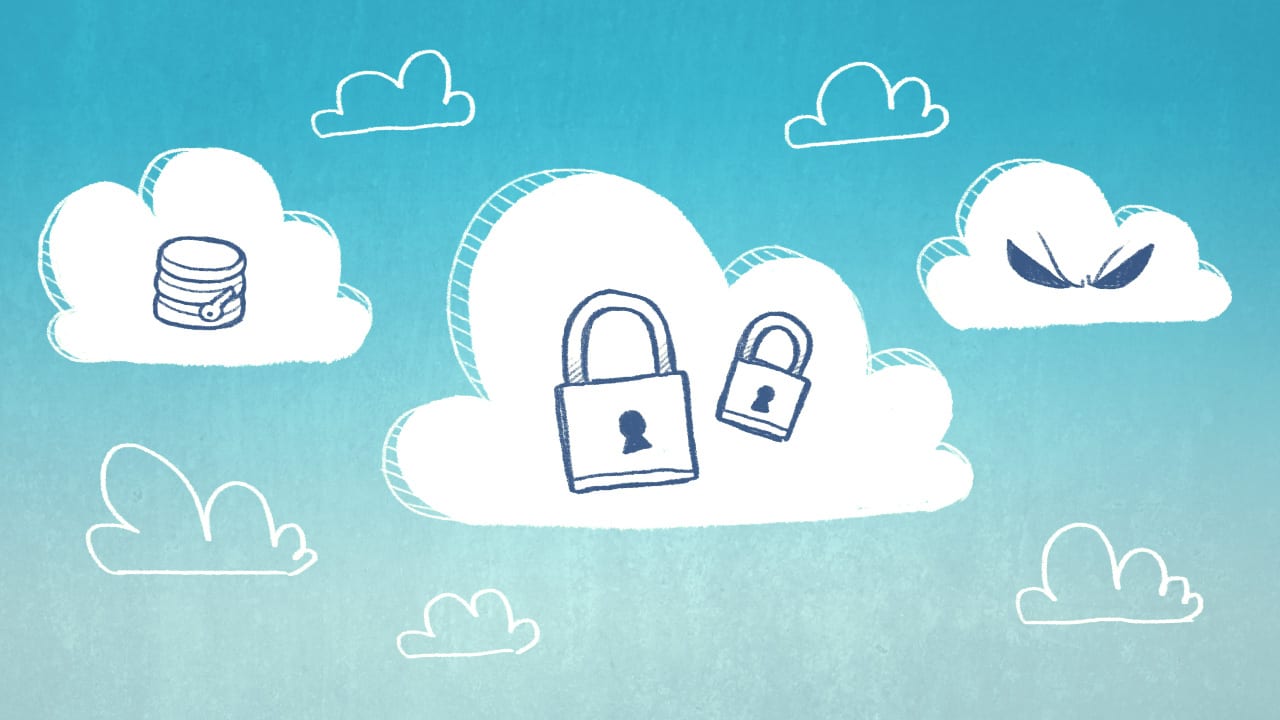 Source
Throughout a project, it is likely you will be sending files to team members for their review. Doing so through email can get messy; too many threads can clutter up your inbox and it can be hard to reference messages later.
Storing documents in one central location that all team members can access is more efficient and more importantly, secure.
Dropbox, Google Drive, and Zoho Docs all allow your team to store and share documents and files and make it easy to find any part of a project they need to come back to down the road.
Tip for Storing and Sharing Files Software Usage Success: It is a huge help for there to be a centralized location for all employees to access documents.
For me, I can share a document with a colleague at another office and we can review it together and make live changes, which saves time to not have to sift through draft upon draft of a document searching for the changes.
3. Virtual Meetings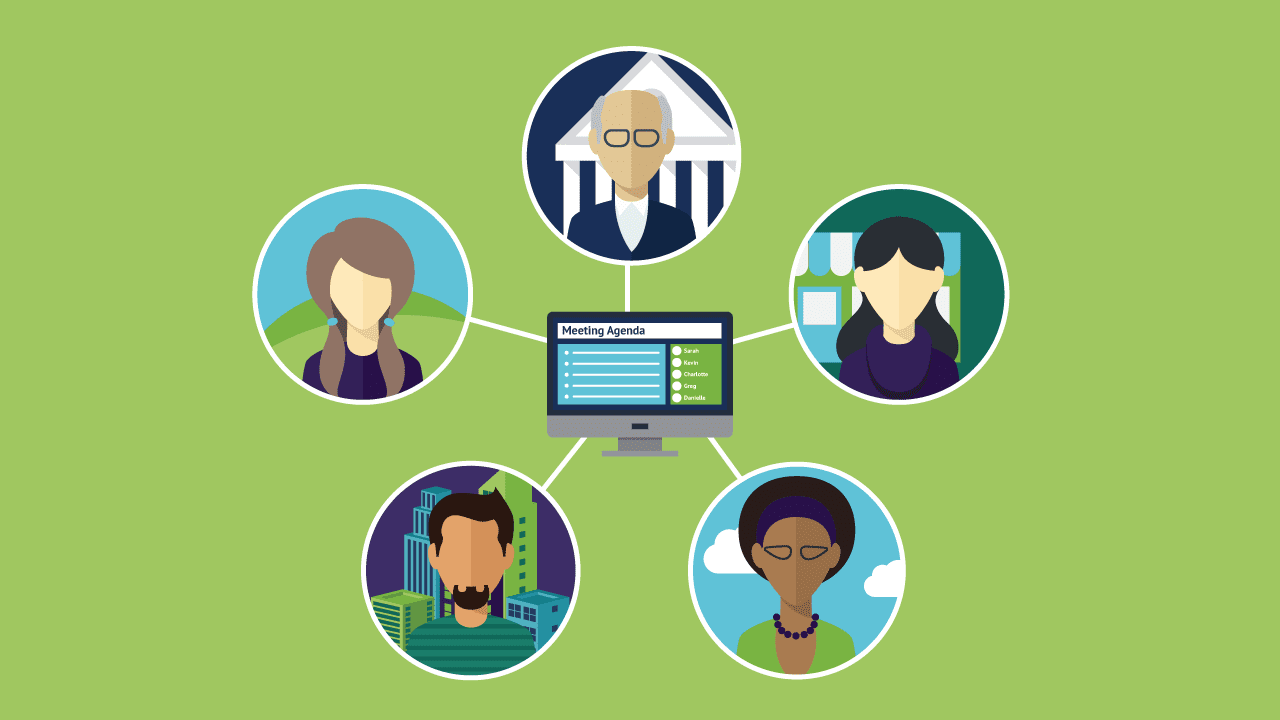 Source
Seeing team members face-to-face even when they are miles apart helps to establish a connection and promotes positive interaction.
There are a lot of great tools out there to facilitate virtual meetings that are user- and budget-friendly, including WebEx, GoToMeeting and Google Hangouts.
With these tools, team members can experience their co-workers' visual cues that are absent from emails and phone calls.
Tip for Virtual Meeting Software Usage Success: Screensharing is a great feature of these tools. You can show clients or even coworkers at other locations documents you would like them to see to easily review them together.
And although you are not in the same room, keep in mind that you should act as though you are – close your laptop (don't let them hear you typing!) and give them your full, undivided attention.
4. Instant Messaging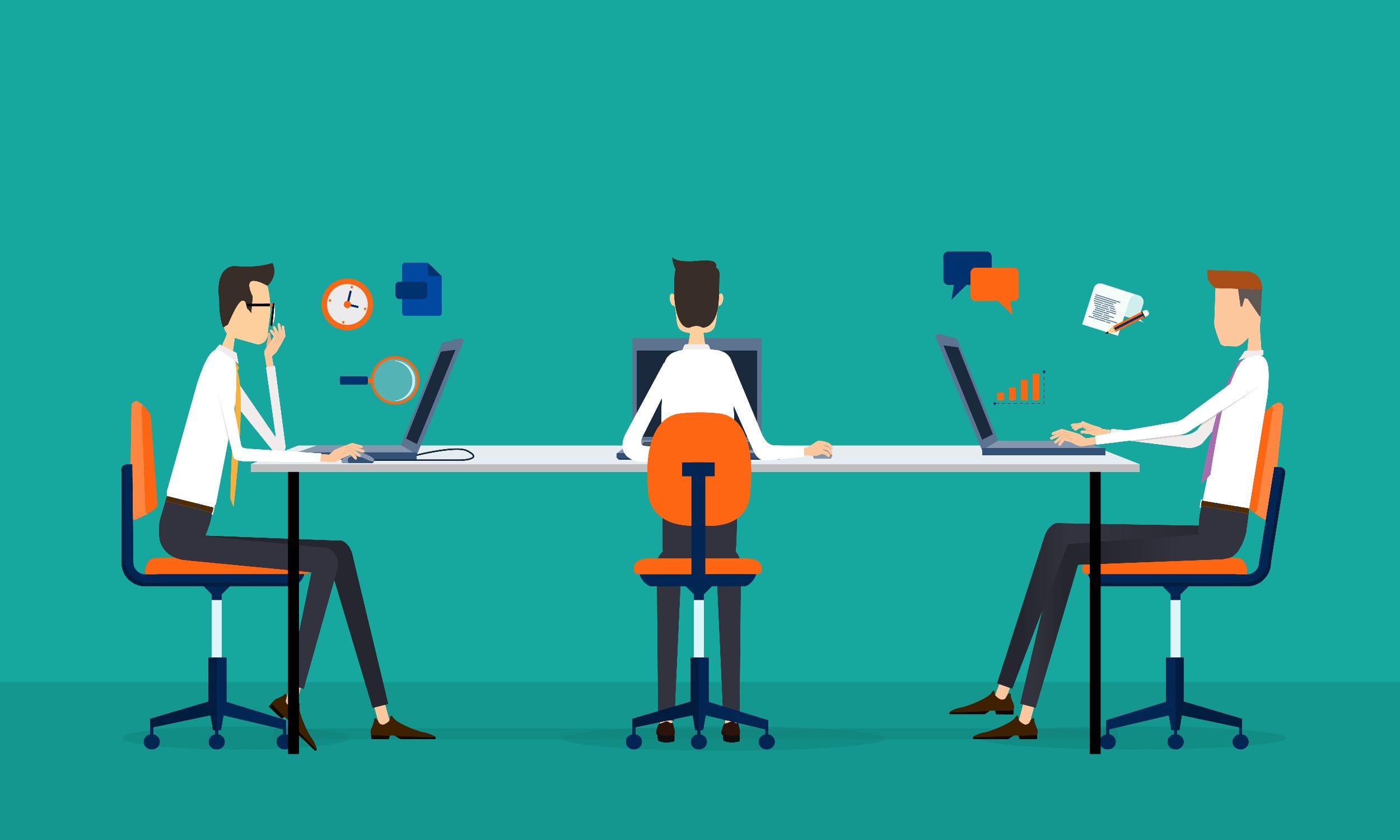 Source
Not being in the same office makes it difficult to get the attention of a coworker at a moment's notice. When something comes up, especially if it's urgent, your team needs to be able to respond quickly.
An easy way to communicate quickly is through instant message. Rather than an email, which can become buried in an inbox, instant messages pop up on the screen, allowing for an immediate response. HipChat, Google Hangouts, and Jabber are simple tools that enable real-time chats among teams.
Tip for Instant Messaging Success: Since colleagues receive these messages instantly, make sure they are short, clear and easy to read.
Long messages should be conveyed through email or your project management software. I've found this works best mostly for quick questions.
5. Virtual Team Games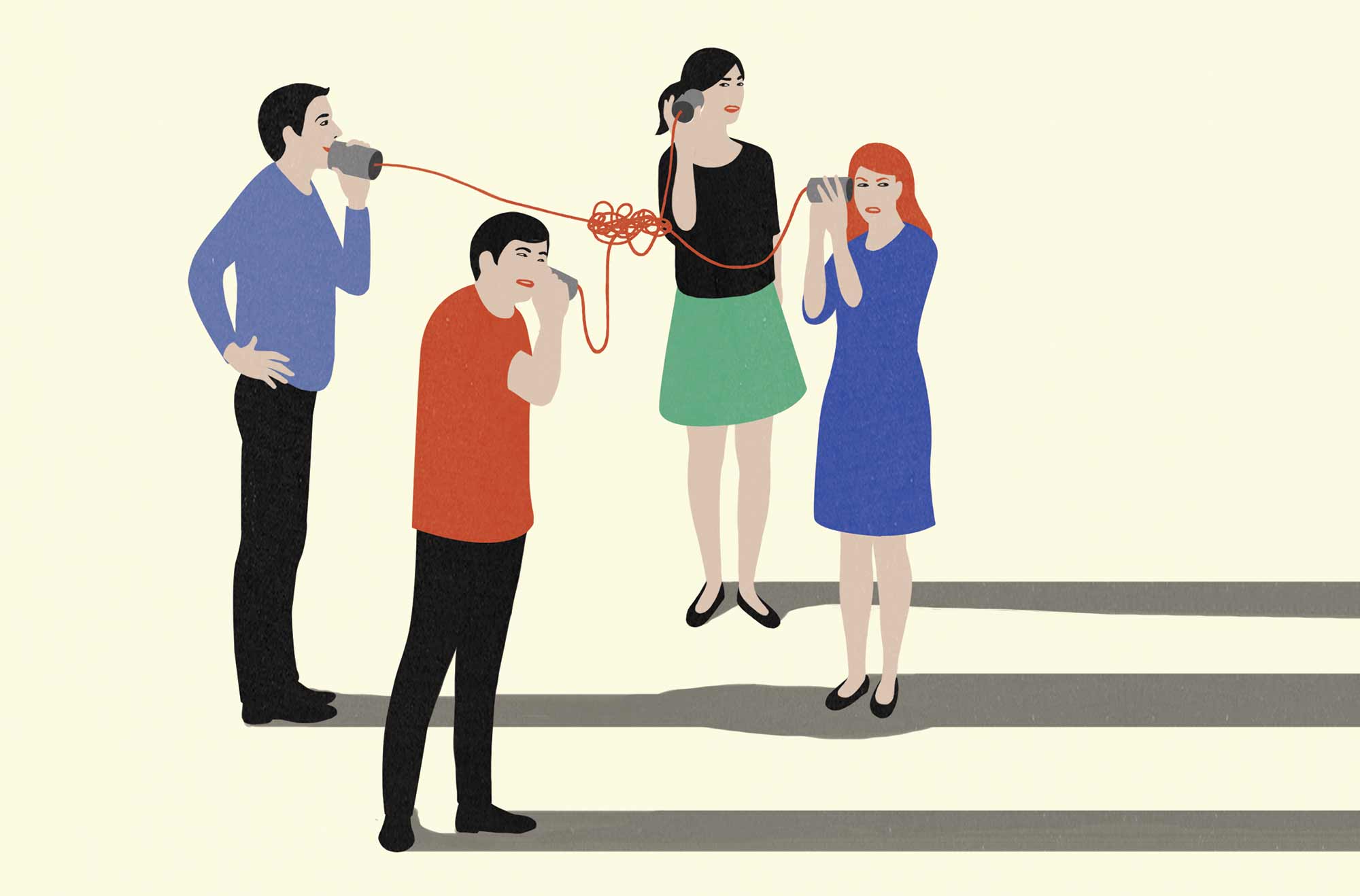 Source
There are many benefits to having your team play virtual games. Taking your team out of its usual work element and introducing them to a new challenge can help them learn new things about one another and develop new roles.
Someone who is not normally a team leader may have the best skill set to lead game players to victory, encouraging employees to think outside their regular job roles.
Companies have developed virtual games specifically for co-workers and have experienced success such as Prelude and VirtuWall can help break down those barriers and promote employee cohesion.
Tip for Virtual Team Games Success: Don't get overly competitive – it is just a game after all!
Unless there is a promotion at stake (which is likely not the case), I recommend taking it in stride and using the opportunity to "play" with your team to get to know one another outside your regular roles.
Wrapping up
Working remotely is a privilege but can also feel isolating at times, so leveraging technology is an important way to bring people together.
Checking in on team members and offering ways to interact can make all the difference between a good team and a great team.
Using collaborative tools can boost efficiency and solidify that feeling of morale. Do you have any other tools that help your virtual team? Let us know in the comments below.
Featured image source.