We are huge proponents of awesome customer service. We understand that it's hard but it's one of the most rewarding things for a business when done right.
In fact, we think there's no need to turn your back on what makes perfect sense for every business.
Customer service is not just a job. It's not a function in the daily running of business. It's something that sets the stage for the profitability and sustainability of a company. It defines character. It endears customers.
If you have great products or services and back that up with a rock-solid, "these guys are insanely good" customer service culture, it'd be hard to not succeed.
Here are some customer service statistics that'll make you think about your approach customer service.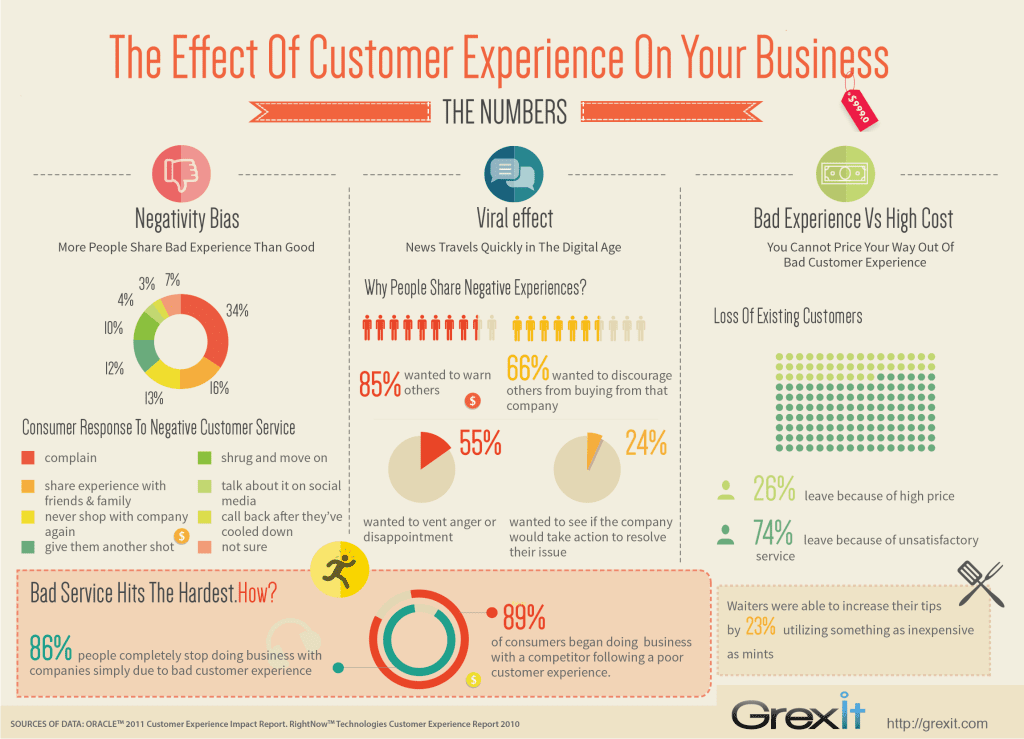 Tell us what you think.