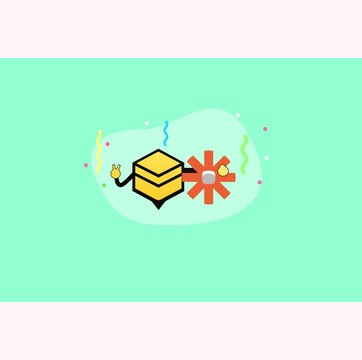 Table of contents
8000+ teams use Hiver to delight their customers!
Hiver integrates with Zapier now
Dec 15, 2022
|
1 min read
|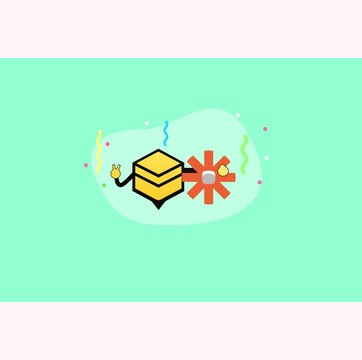 Table of contents
Gone are the days when you have two – three great apps that run your entire business. People love standalone solutions which help them perform a particular function smoothly, as opposed to something that lets them do everything but isn't great at anything.
Most businesses use a myriad of apps to function smoothly — MailChimp for email marketing, Salesforce for CRM, Sage for accounting, and many more.
Good thing is that all of these apps are cloud-ready and data can be synced across them — through app integrations. Integrations eliminate data duplicates, gives you better insights, and are not complicated or expensive.
Hiver now integrates with Zapier — it helps you create codeless integrations known as 'Zaps'. Zaps enable automatic information exchange among tools. You basically save a ton of time when you don't have to do things manually.
Here are a few ways you can automate Hiver:
Add new emails in the Sales shared inbox to Salesforce automatically
Add Asana tasks for new emails that arrive in your shared inbox
Send messages about new emails in Hiver shared inbox to Hipchat
Notify users about shared mailbox task assignment via Slack
Create Trello cards for new emails in a Hiver shared inbox
Create Base CRM deals for new emails in a Hiver shared inbox
Hiver supports five options that can be set as a trigger with Zapier:
When a new email lands in a shared inbox
When an email is assigned to a user
When you add a Note to an email thread
When a user is mentioned in an Email Note
When a new email is added to a Shared Email
For example, you can create a Zap that notifies everyone in Slack when an email arrives in the Sales shared inbox.
With Hiver and Zapier together, your team's productivity goes several notches up. It's pretty simple to configure Zapier, here's a quick guide to it.
Have questions? We are at [email protected].