Arctic Invent uses Hiver to eleminate communication bottlenecks
Arctic Invent is a specialized team of patent engineers and attorneys making IPR filing a breeze for companies running an R&D department or an Intellectual Property operation.
They primarily cater to small and medium size businesses, and keep their processes very lean. They strive to be available for their clients spread across the globe right when they need them — flexibility is a core value.
For a distributed team that wants to be flexible while keeping its operations lean, effective communication becomes a way of life.
Industry
Law
Location
Singapore
The customer support process was sluggish
Managing the support@ email address was becoming chaotic. There was no natural way to assign emails as tasks. Emails would haphazardly flow between the support and individual addresses.
The entire team was never on the same page. It was getting difficult to ascertain who is working on what. Knowing the status of tasks was an absolutely tedious exercise.
The capabilities Hiver adds to their customer support engine
Assign emails as tasks without forwarding them
A couple of clicks is all it takes to assign an email as a task to a teammate.
Quickly identify who is working on a client or a project
Hiver brings in a lot of transparency by letting everyone know who is working on what.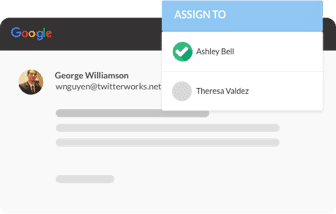 Track the status of projects and tasks with absolute ease
View assigned and pending emails from the Gmail sidebar
Keep your internal and external communication neatly separated
Communicate internally using Email Notes with @mentions. No more confusing CCs, Fwds and BCCs.
Avoid duplicate and conflicting responses
Get notified when a colleague is responding to a customer. Collision Alerts ensure a customer never receives two emails about the same thing.

Hiver has increased our team's efficiency by more than 20% and helped us reduce error rates significantly
Govind Kedia
VP - Arctic Invent
More Stories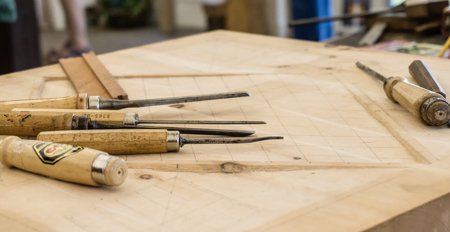 Engineering Community
Idea Foundry
The Idea Foundry team was dealing with a barrage of unneeded internal emails. Hiver makes teamwork incredibly easy for them, and contains email clutter.
Read full story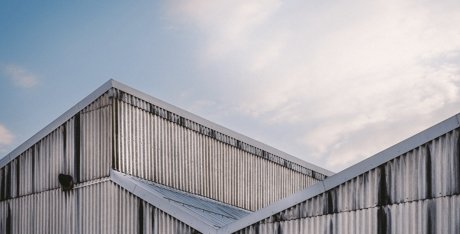 MANUFACTURING
SOMEFLU
The Someflu team moved away from the clumsy Google Groups UI. Hiver lets them manage the groups smoothly from inside their personal inboxes.
Read full story
99.99% Uptime
Security & Privacy
High Rated Performer