What is an engaged employee? An engaged employee is emotionally invested in their work and adds value to an organization day-to-day.
What is an ideal employee? The ideal employee loves their job and jumps out of bed early because they're excited to come into work. Sadly, according to Gallup, a leading researcher in workforce trends, just 13% of employees across 142 countries worldwide are engaged at work.
The result is low individual and company-wide productivity, increased turnover, and a suffering bottom line. From increased transparency from the top-down, to launching wellness initiatives, more and more companies are making employee engagement a priority.
So what can you do to get on board? It's simple – make it a company-wide priority. No matter your goal, there are a lot of really great tools that can help streamline your process.
1.See that your team works like a unit
Workplace collaboration and employee engagement are intertwined. When companies create an environment that is conducive to collaboration – you will see a fully engaged staff, higher levels of job satisfaction, and greater productivity and innovation. This is due to the fact that employees share a sense of purpose. You can help teammates work together towards a common goal by giving them the tools they need to succeed.
Here are a couple of tools that will help you do this:
Hiver is an email tool that will help teams collaborate on sales, support, and projects – all from their Gmail inbox itself. It turns your Gmail inbox into a powerful help desk, from where you can assign emails as tasks to your team members. Team members will be able to see who is working on what and what is its status. This ensures there is no overlap or duplication. Features like email notes and shared drafts will also allow teams to work together. All-in-all, it ensures seamless collaboration between teammates.
Google Drive is a cloud storage solution that allows teams to store their files online, keep them organized, and collaborate. Employees will be able to work individually or in a group, instantly share their work with everyone else, and immediately receive feedback.
2.Recognize great work
The number one reason most Americans leave their jobs is that they don't feel appreciated at work. It's the manager's responsibility to recognize the strengths of each employee.
"How employees feel about their jobs starts and ends with their direct supervisor. If employees feel, among other things, that their supervisor takes a real interest in their development, or offers frequent praise or recognition, they are very likely to be engaged." (Gallup State of the Global Workplace Report, 2013).
Choose an employee recognition software to combat this issue. By simply letting an employee know that they did great work on their most recent project, you're strengthening their relationship with your company.
15Five is a tool that helps managers celebrate employee accomplishments, navigate roadblocks, and communicate new ideas in just fifteen minutes (at most) each week. At Help.com we've been using 15Five for a few months and it's been a great opportunity to really understand how engaged each employee is from week-to-week. What can we do to ease any pain points? How happy are they with things this week? We want to know! The survey is fully customizable, so companies can choose to ask what they want to zero in on. Culture? Employee Engagement? It's up to you.
YouEarnedIt takes employee recognition a step further. The customizable platform allows each team to set their chosen values. Peers offer recognition to each other with points based on which value they are supporting, and eventually, you can cash your points out to what suits your company best- electronics, software, and even charity. Let's say HR manager John planned a really amazing company outing. Co-workers can let him know they appreciate his hard work by giving him points.
3.Wellness
Gallup recently revealed that the addition of well-being to employee engagement programs increases overall happiness. It's important to note that wellness is more than just a focus on physical activity. It's about the overall health of each individual. From gym memberships to health insurance, diversify your program.
Fitbit recently launched a corporate wellness program. Through the platform, administrators are able to customize what they track (steps, distance, etc). If your employees are interested in stepping up their overall health, the stats can help managers work with them to get the results they want.
Limeade is another great solution for those wanting to better track employee wellness. Limeade conducts health assessment surveys and screenings to address the needs of each organization, then creates a plan that uses rewards to encourage healthy activity. The program is entirely customizable- no two customers are the same.
Companies who may not be able to fit an outside wellness solution in their budget should consider their internal resources. Take advantage of your team's talents and create weekly lunch and learns. Maybe someone on your team is a master at Excel- have them teach a crash course to others who want to brush up on their skills. Your employees will value the opportunity to learn.
4. Transparency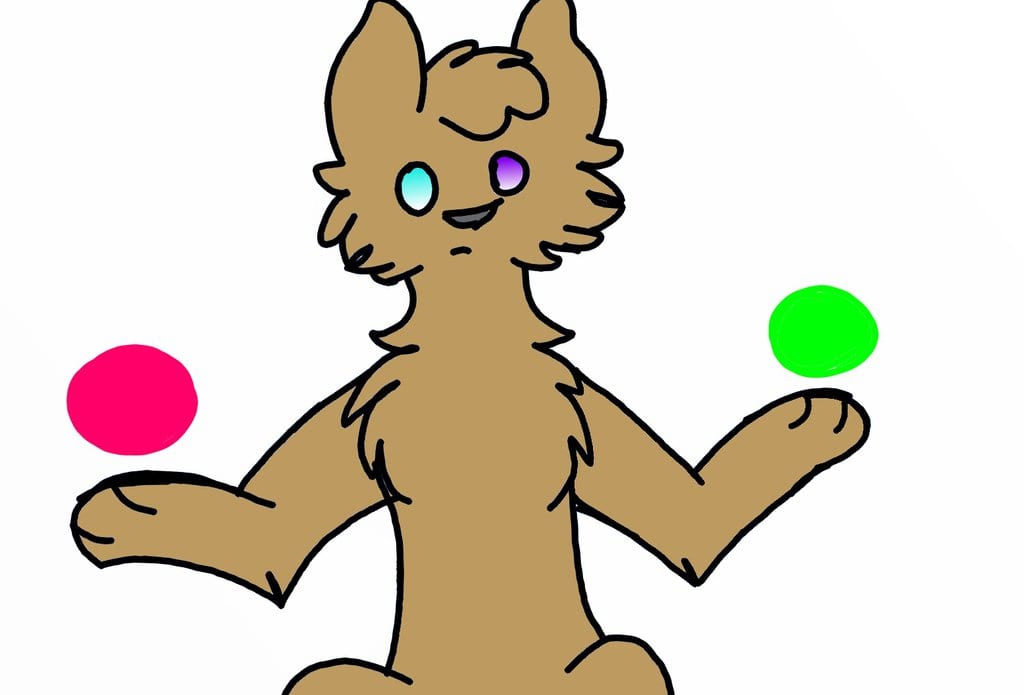 Transparency is the ultimate tool for employee engagement. Let your employees know how they fit into the company's big picture. The more an employee understands how their work influences the company's main goals, the more they're willing to contribute and collaborate with others.
Workflow Timeline from AllProWebTools is a great resource for smaller teams to keep each other updated. The live update tool lets teammates know, no matter their location, what's going on in the business. From sales wins to abandoned carts- everyone has the same knowledge.
Companies who want to create a high level of transparency on a budget can try starting their days out with a quick team scrum meeting. In the huddle, each person addresses what they did yesterday, what they hope to accomplish today, and if they have any blockers preventing them from being successful.
5. Volunteering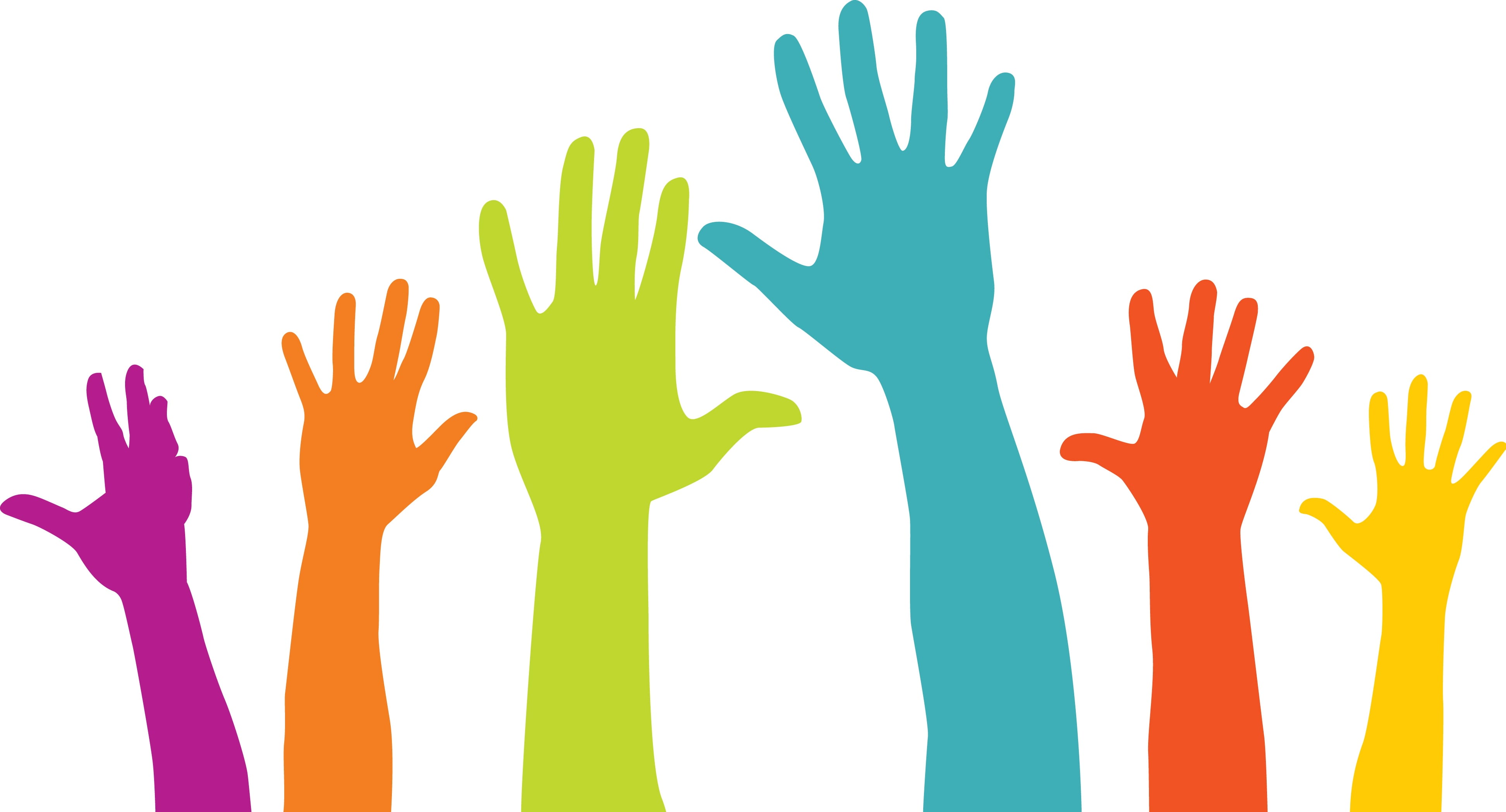 A study by American Charities revealed that 68% of employers report that their employees look to them to provide volunteering opportunities. Workers today want to feel that they're doing something valuable with their time.
Companies can prepare for this by encouraging volunteering! Allow each employee to take a day off to volunteer once a quarter at an organization of their choosing. Perhaps take it a step farther and volunteer together. Take advantage of the tools listed above to help schedule and collaborate with others.
Related post: 5 ways your startup can prevent employee burnout