Do your emails always end up in the spam folder irrespective of the subject or the body of the mail?
The advancement of filtering technology is jeopardizing many businesses that depend on emails for selling or connecting with their lists. That means losing touch with your customer base and this will have a significant impact at a personal and even at a business level.
If your emails are getting flagged for spam, it is important that you get to the root of the problem. So, what makes the spam filters 'tick' and how can you avoid that?
Below are the top 10 reasons why your emails end up in the spam folder.
1. Horrid Spam Triggers And Phishing Phrases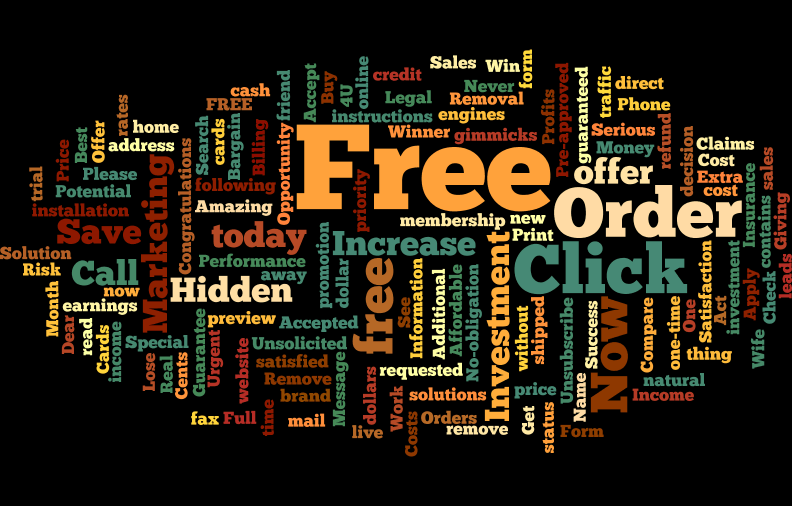 Any time the filters detect these words or phrases in your emails, your email is automatically sent to the spam folder. Now, if you want to save yourself of a heart attack, avoid phrases like "This isn't scam", "Earn per week", or "Eliminate debt forever",  among others. Get rid of all such red-flagged words from your emails. If you would like to know more of such red-flagged words, just Google up "Spam trigger words" and there you go!!
Solution: Use spam checkers
Did you know that there are services that alert you if the email you are about to send will  be flagged as spam? You might not capture all the spam or phishing phrases that might land your emails in the wrong folder. But, the software will detect and alert you that you are going to commit a mistake. Now, some of these services are offered for free from websites such as SpamAssassin.
2. You Are Blacklisted
Sometimes you sent an email and the recipient never gets it because they have blacklisted you. There are various reasons for this. One of them is if you sent them the same email more than once. Blacklisted emails never reach the intended audience.
Solution: However, you can always find the reasons you were blacklisted from various online services such as Email Blacklist Check, Free Email Blacklist Lookup, and Spam Database Lookup.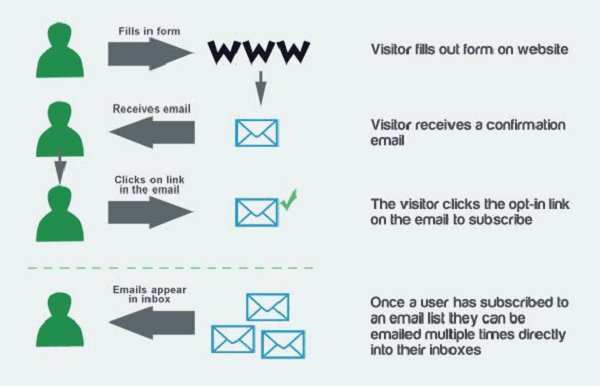 3. Attachment Of Wrong Type Of Docs Or A Large Doc
Yes, that happens a lot more often. Sometimes you may send out emails with suspicious attachments that might be flagged as spam or for the possibility of having a malicious code. These include zipped documents(.zip), executable files (.exe) or small web format (.swf) files. Now, if don't want a burst of migraines, do not attach such documents or files on your email.
Solution: You can always provide a download link from your website where they can download it from. And, if you have to send large documents, you can make use of other document sharing services. A good example is DropBox.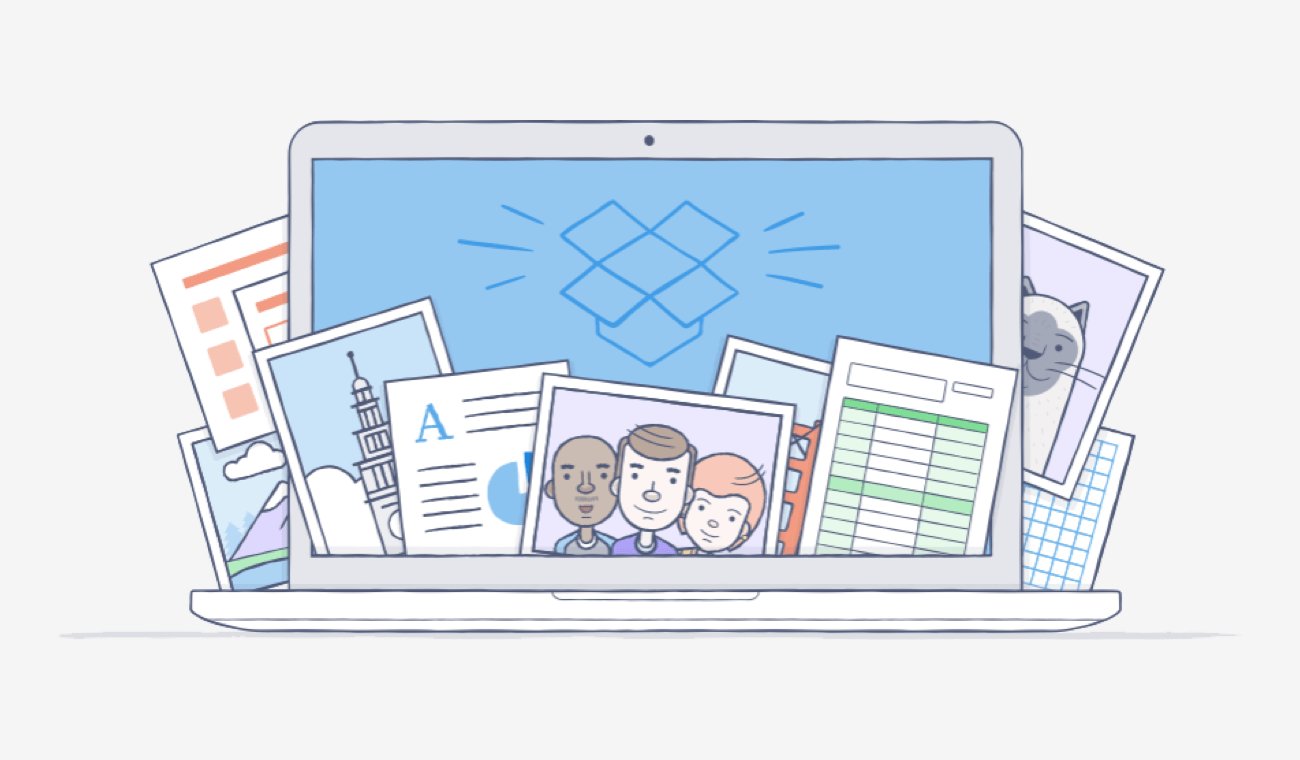 4. You Are Using Purchased Lists
The easiest way of growing your list is by buying a list.  But the challenge is that these lists may have lots of dead emails or spam traps that are actively monitored by blacklists. Now if you send any email to these email, you are like to have hard bounces or result in you being blacklisted.
Besides, sending emails to people who haven't subscribed to your list is dangerous. Once the recipient hits the unsubscribe button or marks your mail as spam, then you will be in problem.
Solution: If you want to build a quality, opt-in email list, you may consider SumoMe's List Builder feature. It's worth the effort.
5. You Are Sending Image-only Emails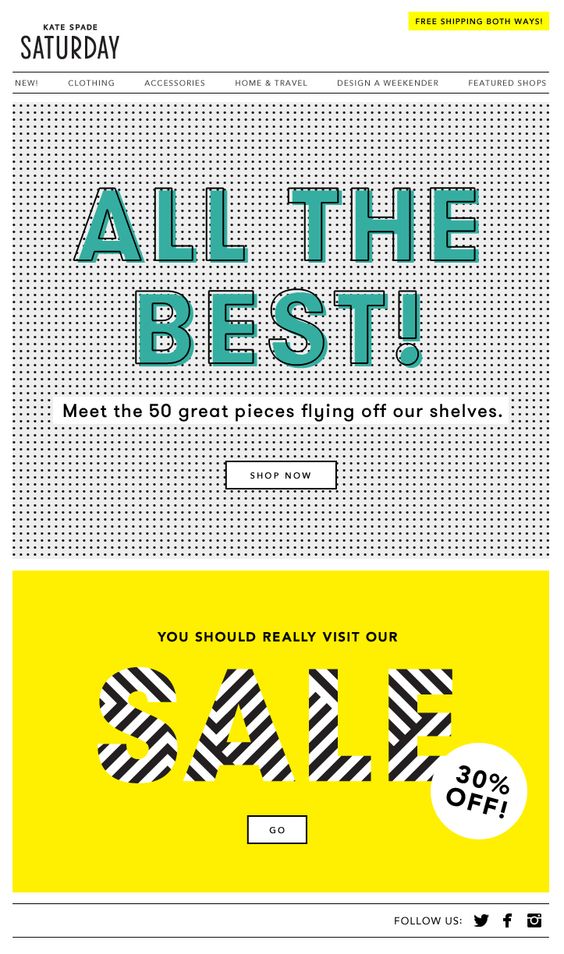 Spammers know about the filtering technology too. They will hide the text of their emails within the emails to avoid detection. Now, ISP's have caught onto this and are suspicious of any image only email.
Solution: If you don't want your emails to be flagged as spam, your images need to make up to not more than 30-50% of your total email content.
6. Firing Dirty Tricks
Spam filters are there to protect the recipients. Sometimes you may be tempted to employ some dirty tactics to beat the spam filters. Using words like "Free or prize",  among others shows that the message is fishy and might be flagged.
Solution: You can use hashbusting. This where you use random characters in the subject line or content in order to avoid detection by spam filters. Use correct spelling to pass the message.
7. You Are Deceiving Your Recipients
Never start your email subject line with "Fwd:" or "Re:" to show that the email has been sent from an ongoing conversation with the sender. This shows that you are a cheat and could wash down the credibility of the content in your email.
Another example is when the subject line and the content are in contradiction. For example, the subject line reads that the recipient has received a certain prize and the content of the message is marketing a certain product. This can annoy the receiver and he or she may flag it as spam. They may even blacklist you.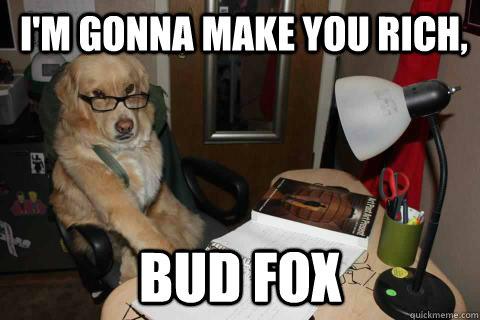 Solution: Always make sure that your email subject and content are matching. Also, do not try to mislead the email recipient in any manner.
8. You Are Not Confirming Their Consent
Solution: Double opt-in tells the ISPs that the recipient has fully consented to receive the emails that you are sending them. That is one way to build credibility with the ISPs.
Now, this is how it goes:
Allowing the recipient to confirm their consent by putting their names on an online form on your website. (This is the first opt-in)
Sending them a confirmation link
Clicking on the confirmation link as a way to acknowledge constant thus adding them to your mailing list (Second opt-in)
If they do not click the confirmation link then they are not added to your emailing list.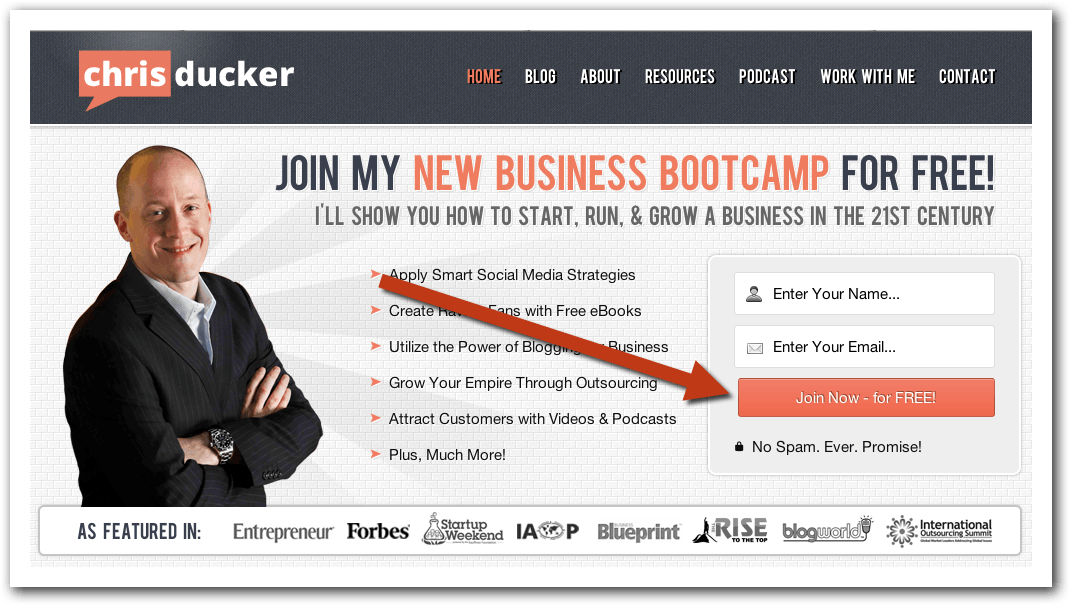 9. You Are Sending HTML Emails
Solution: This is a common and an easily preventable cause for landing in the spam folder. In such a scenario, include a text version of your email. Not only is this a good practice for avoiding a spam filter, but it also covers you in the case where the recipient cannot view HTML emails.
10. Your DKIM, SPF, Sender-ID, and Domain Keys Are Not Set Up Properly
Solution: You will want to make sure your email server supports these protocols (DKIM, SPF, Sender-ID, and Domain Keys) and that they are properly implemented.This alphabet soup helps ISPs determine the authenticity of your email from a technical perspective. To make sure yours are set up properly try using IsNotSpam.com's checking service.
Conclusion:
If you are emails are always ending up in the junk folder, then this is something that you surely need to take care of. As listed and explained above, there are many reasons why your email can be flagged for spam.
We sincerely hope that this article of ours might have helped you in tackling this irritating problem. The article has discussed 10 major reasons. But there can be other causes for email flagging as well. Feel free to share them with us if you are aware of them!