The biggest news from Google this year isn't about the new Nexus devices or even the latest version of Android – what's got more ears perked up is the new email app from Mountain View – Inbox.  According to Google, the new app gives you 'An inbox that works for you'.
With heavy emphasis not just on Google's new Material Design but also on usability and productivity, Inbox is, according to many, the best thing for heavy users of email. But can it really dethrone competing, third-party email apps that have long provided many useful features above and beyond the stock Gmail app? Is Inbox really a better Gmail app? Let's see how Inbox stacks against the competition:
What is Inbox?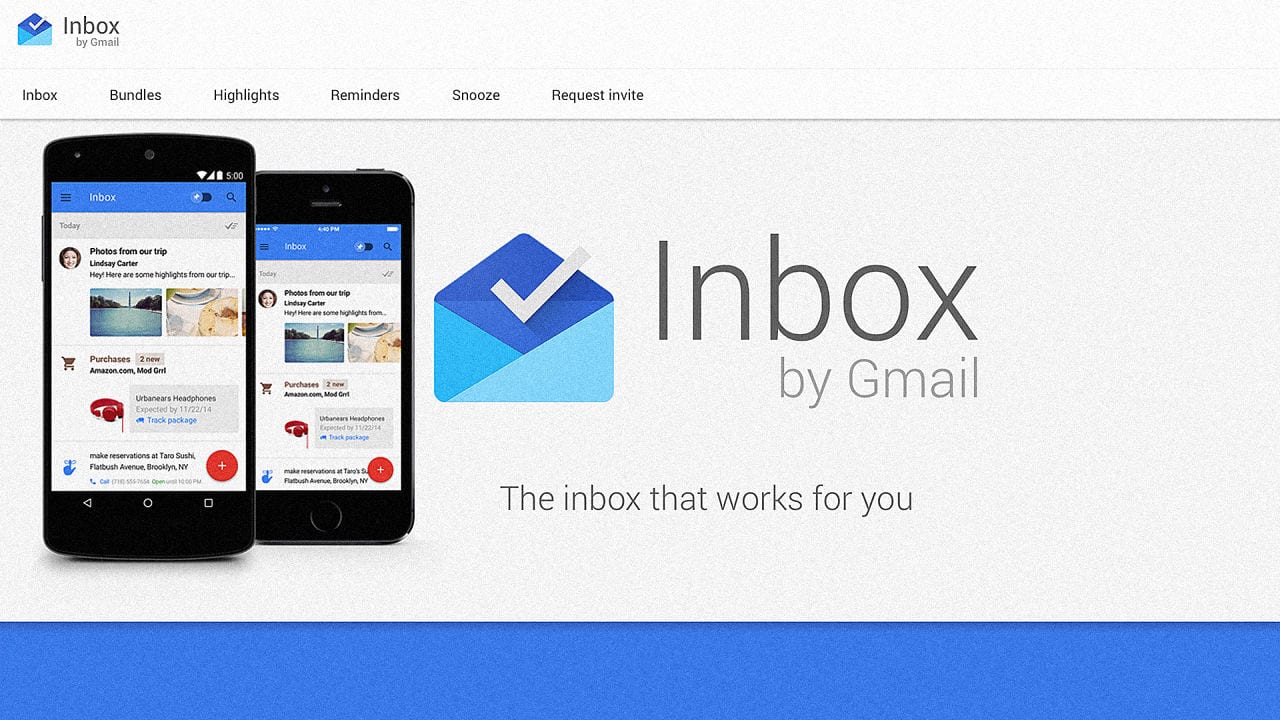 Inbox by Gmail, to give its proper name, is a new email app available for Android phones. Using the new, flat-look Material Design and Google Now cards, Inbox is less of a pure email app and more of a bridge that connects Google Search, Google Now and Gmail.
Inbox vs Mailbox vs Cloudmagic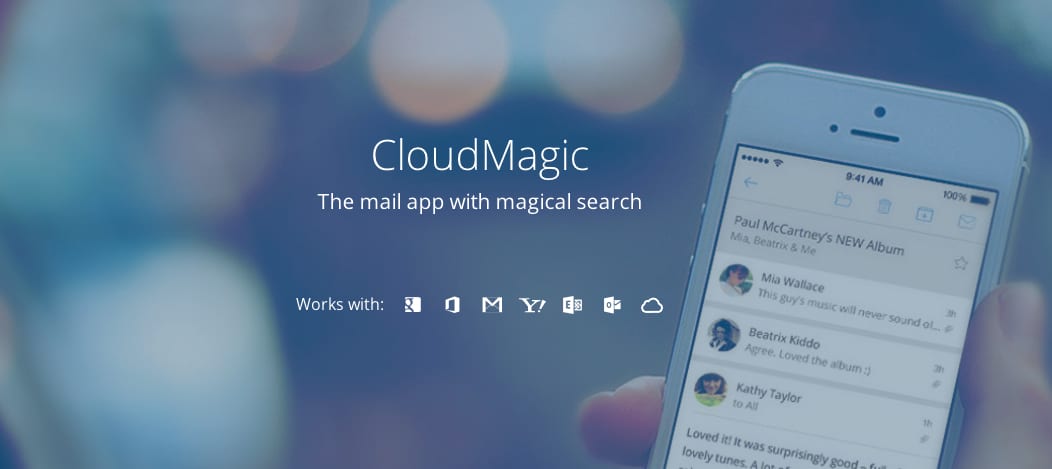 Inbox's main rival isn't really the stock Gmail box, but other, similarly full-featured email apps like Mailbox and Cloudmagic. Offering a ton of features aimed at heavy users, along with excellent ease-of-use, Mailbox and Cloudmagic are pretty much the gold standard for email apps on your smartphone.
Inbox is better at automatic categorization (for personal users)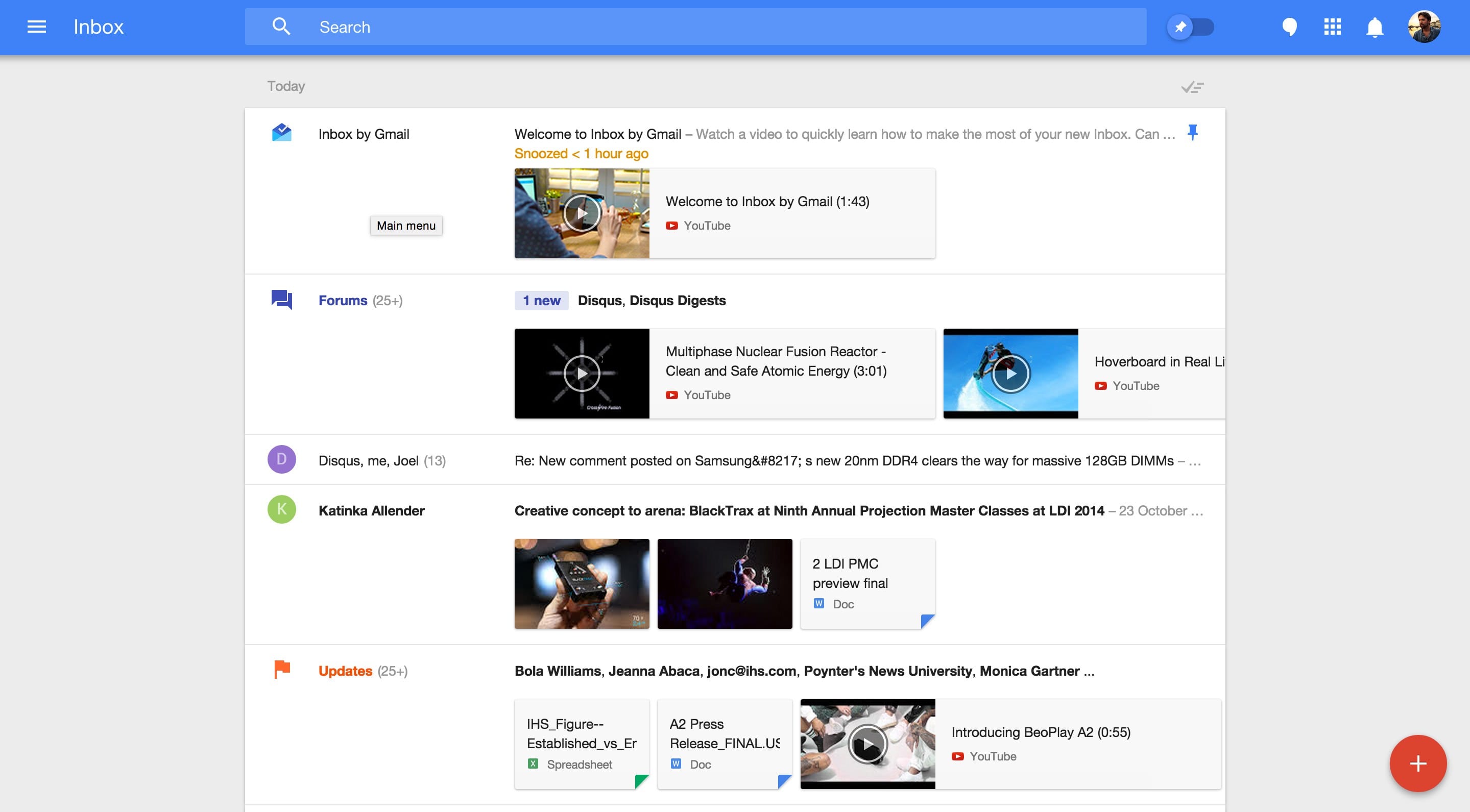 Using Google's deep hooks into search, Google Now, and your email, Inbox is quite adept at categorizing mail in bundles. Theoretically, it should take away the tedious job of making labels and creating filters to sort out your Inbox.
While this is a pretty useful feature for personal email, if your email inbox experiences a flood of mail, all of which you need to categorize, you'll prefer a plain-jane labelling feature like you'll find in Cloudmagic or Mailbox.
Nonetheless, it's great that features that have been present for long in desktop Gmail – like tracking packages – finally come to the mobile world, making the new app a tangible upgrade over old-school email apps that stick to, well, email.
Inbox has other productivity boosters up its sleeve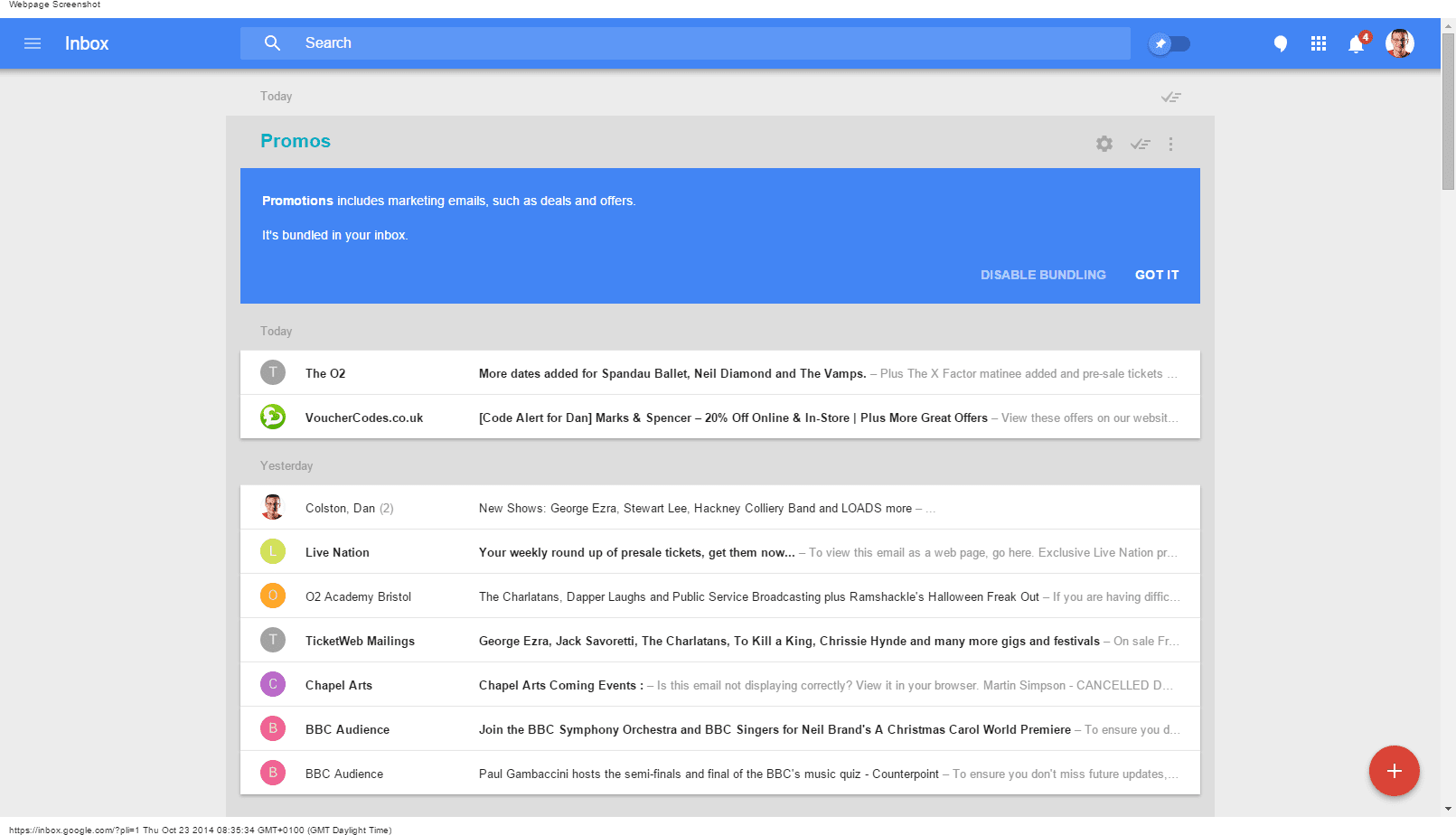 One feature of Inbox that really stands above the rest is the card-based highlights that don't require you to open the entire message before acting upon it. Akin to Google Now cards, you get a snippet of info, and can take action based on it. This might not seem too important, but for anyone dealing with a heavy mail load, it can be a real time-saver.
Apart from this, Inbox finally offers reminders and snooze (thank you, Google). But there's another really nifty feature up its sleeve – in-built access to Google Search, which can be quite useful at times – place a reminder to call a business and when the Assist popup arrives, Google Search would also have looked up the phone number.
Sure, it's a feature that will work better for personal users, but a rather interesting one at that.
Mailbox has excellent gestures that learn from your usage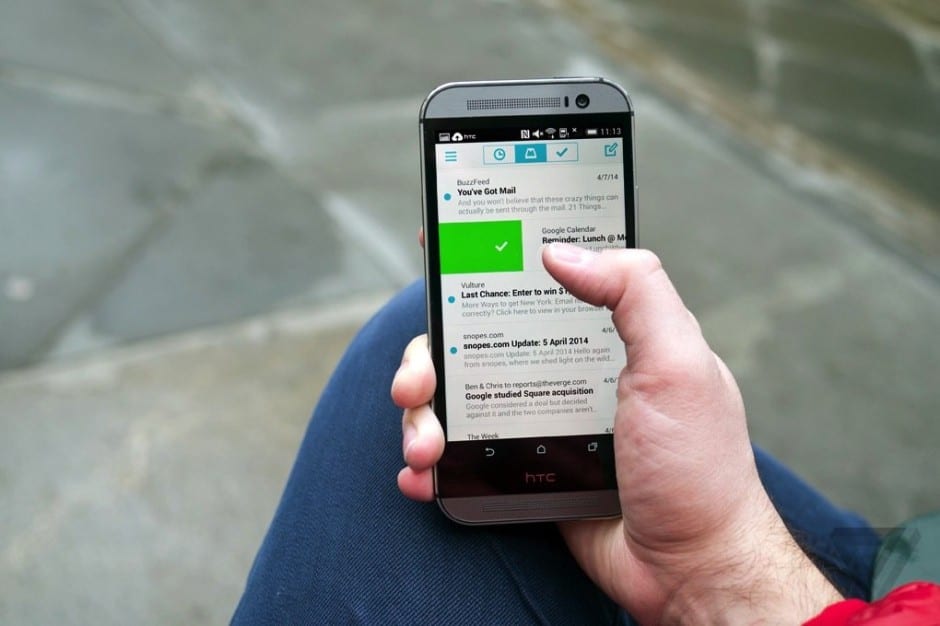 Usability's something we take for granted these days, but some apps do it better than others. One of the most annoying things about the stock Gmail app is its rather basic set of gestures. While Inbox does improve on this, it's not by much.
Mailbox remains the app with the best gesture support with heavy customization options and a pretty cool feature of learning from your most commonly used gestures. Even otherwise, Mailbox is a full-featured email client that should pretty much solve all your mobile email issues.
And unlike Inbox, it's also available on iOS. In a nutshell, it might lack the fancy Google Now features of Inbox, but as a business mail client, it's a great choice.
Cloudmagic and its Cards offer the most business-friendly features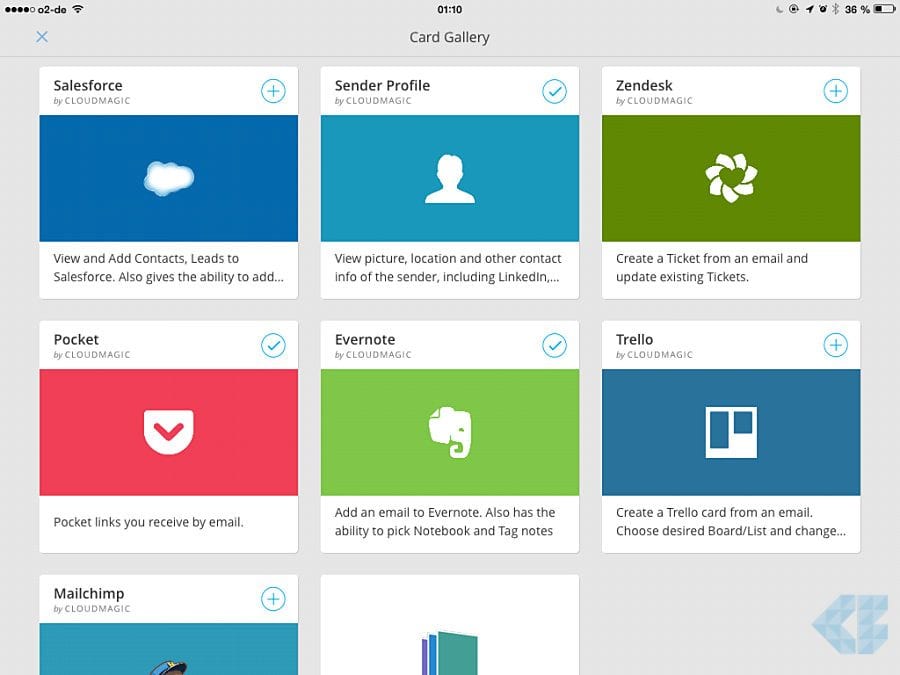 The name should give you a hint – Cloudmagic's 'Cards' feature offers in-built connections to several popular productivity and business apps – Evernote, Salesforce, ZenDesk, MailChimp, and many more – that let you take action on email straight from your email app.
On the whole, Cloudmagic works very well at unifying all your cloud accounts and making their features accessible right in your inbox. Looking at its feature set, Cloudmagic seems to have pretty much everything you'd need, including productivity enhancers like passcode locks and reminders. Also, like Mailbox, it's available on iOS, and is quite a solid, business-oriented email app.
Inbox might be miles ahead of the stock Gmail apps on Android and iOS, but for business users, Mailbox and Cloudmagic still remain the better alternative.

Even with the new usability and feature set enhancements it offers, Inbox seems more tailored towards lighter usage than heavy on-the-go work. And there's also the fact that at the moment, Inbox can only handle personal email using on the gmail.com domain, not Google Apps accounts used by businesses.

While this should soon change, and Inbox can be expected to gain more business-friendly features as it matures, for the foreseeable future, Cloudmagic and Mailbox shouldn't feel threatened.