Table of contents
Turn Gmail into a collaborative hub
The way you manage your email can make or break your day. If you're not careful enough, you can lose not only a good chunk of your precious time but your clients, investments, and relationships, too.
To make sure none of this happens to you, here's a quick rundown of the things you are possibly doing wrong with your email management and what to do about it:
1. Using email to manage your to-do list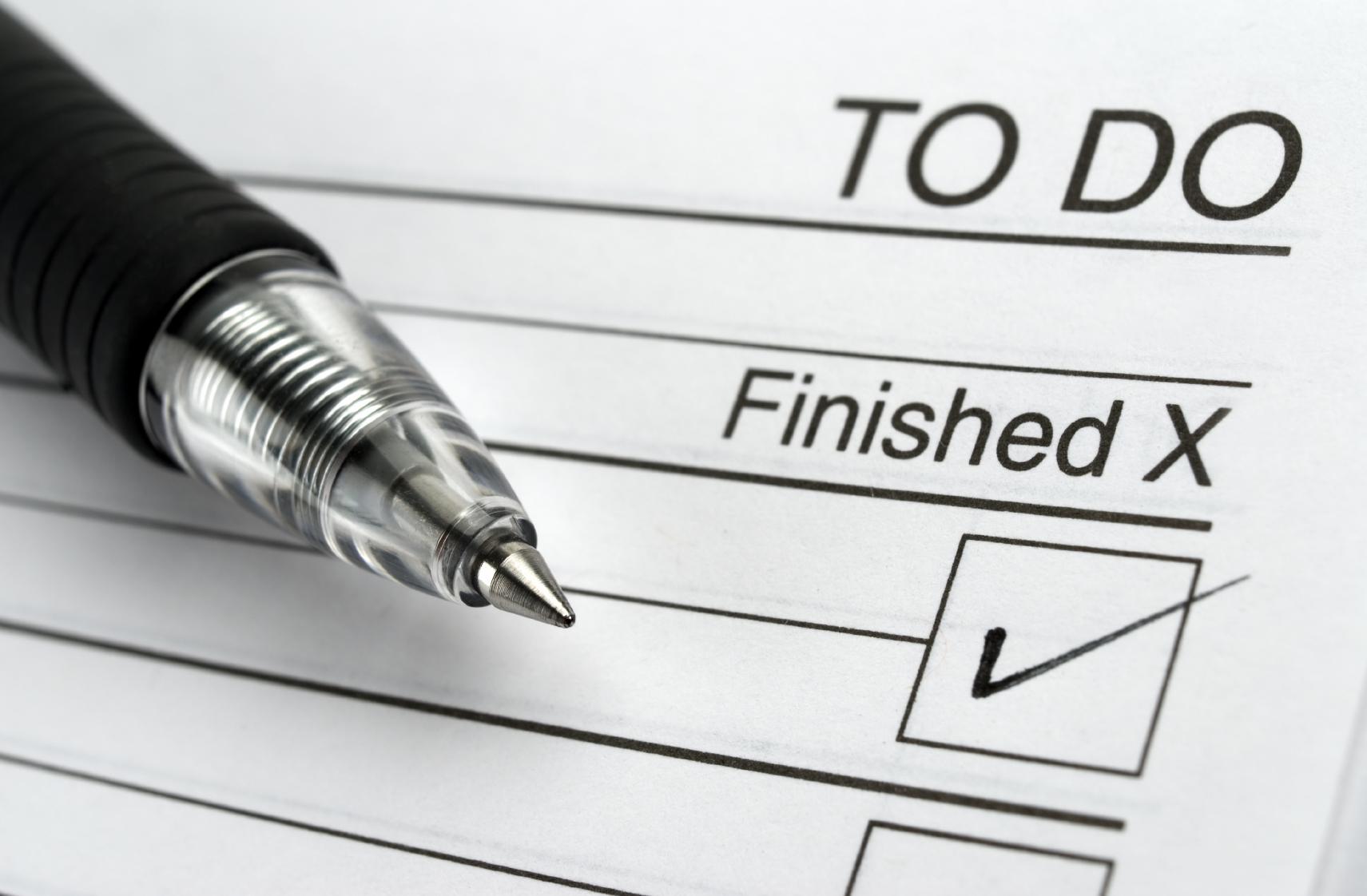 Although it's important for you to keep a to-do list to manage your projects well, you should avoid storing your list in your email.
For one, letting it stay in your email can make it hard for you to prioritize. Here's why – If you receive tons of email each day, there's a good chance that the important emails you received from the previous days can get pushed further behind. While there's an option for you to sort your emails by date and by the sender, you'll still find it hard to sort them by priority level.
Sorting through tons of tasks can be quite time-consuming. If you have several deadlines to meet for the day, you'll lose a lot of time just by looking through your inbox.
One good alternative is to use a separate tool for your to-do list. There are about a gazillion applications you can download on your smartphone and computer. Most of these applications can even be synced across devices so you can access it through any of your gadgets.
Most to-do apps integrate with your calendar and come with the reminders feature.
2. Sending vague auto-response messages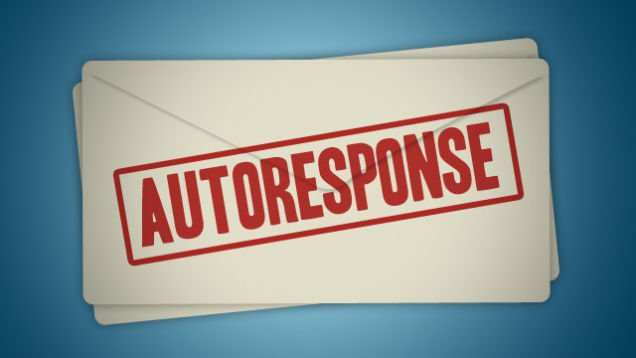 Auto-response messages allow you to notify people that you won't be able to respond right away, like when you're on a vacation or when you have some important errands to run for the day.
It is undoubtedly good manners, however, if you're on the other end of the line, it's quite easy to feel annoyed, particularly when you get a reply that sounds blunt.
When sending an auto-response message, it's a good idea to be concise with your email, but not overly concise. A message such as 'Can't reply yet. Don't have access to email' can sound blunt or rude even.
It is definitely a good practice to offer some succinct explanation as to why you can't reply back yet and to include any action they need to take after receiving the message, such as if they need to contact someone else or how long they'll need to wait for your response. It will help if you can inject some wit and humor, too.
3. Emailing even when the job requires a phone/video call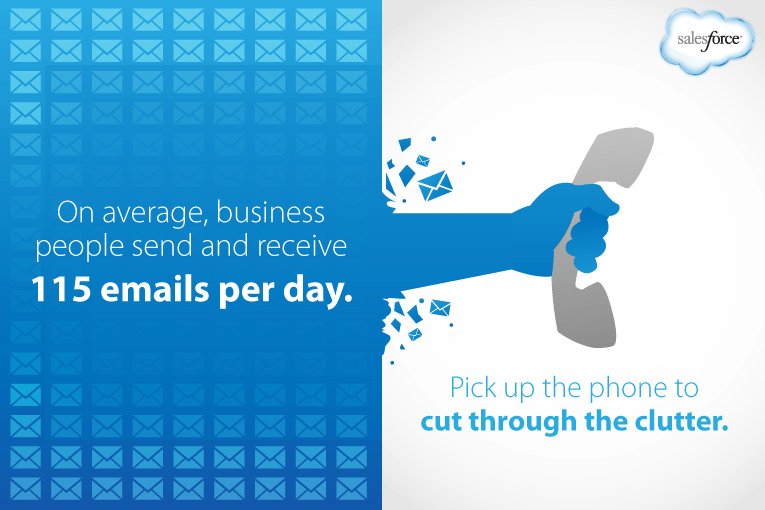 If you send a lot of emails, you should naturally expect a lot of responses.
One good idea to cut down the influx of emails is to use a different mode of communication. If there are subjects that can be better addressed via a phone call, pick up your phone and make that call.
If you have physical access to the person, then walk over to their desk and finish the discussion. You can also use a video call software if you have to talk to someone from another city or country.
This approach can help you avoid sending too many messages back and forth which can consume a lot of time and space in your inbox.
4. Letting your inbox get overloaded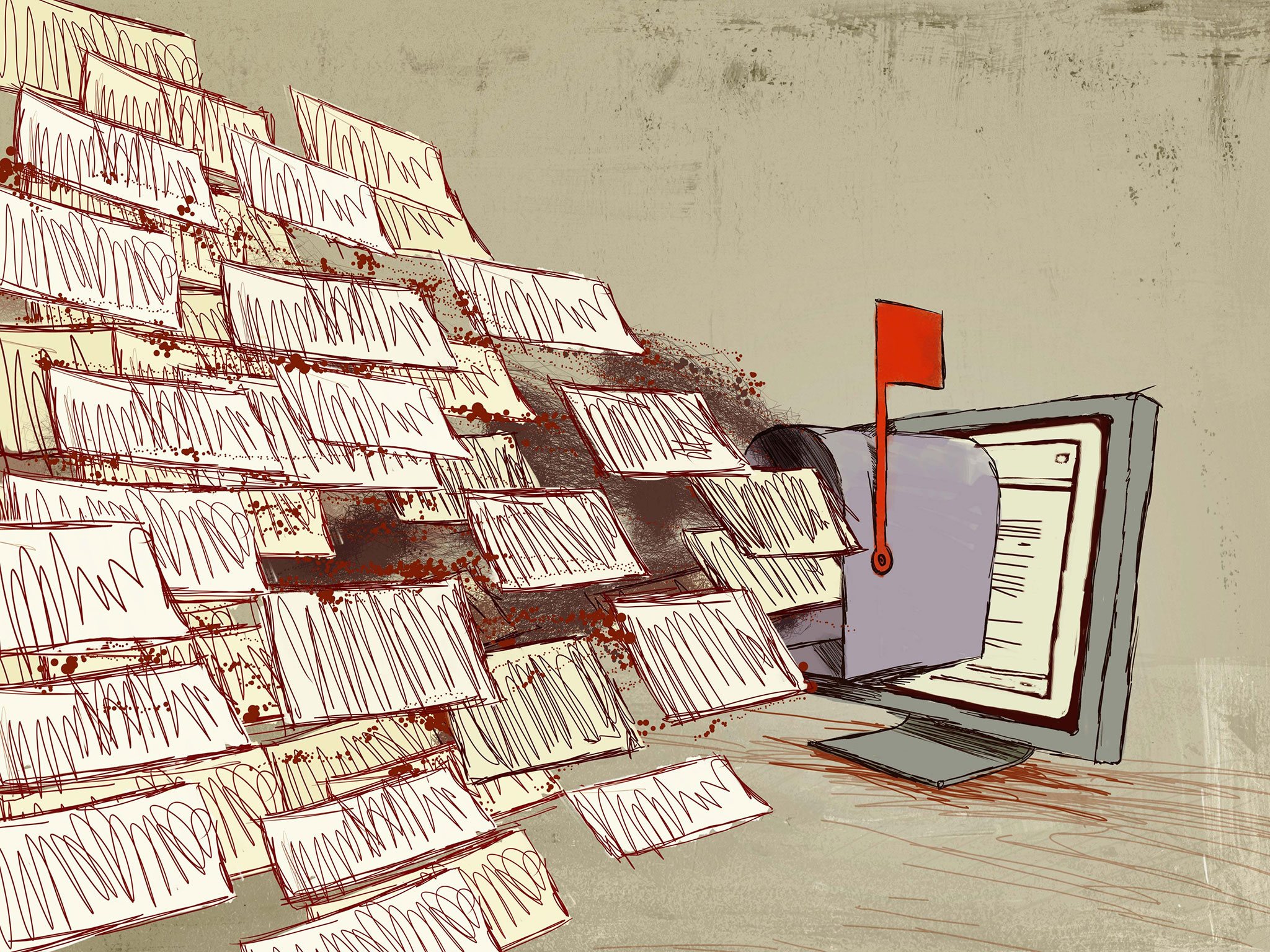 For productivity, you should avoid letting your inbox get full. It can cause you to miss important messages and make you feel overwhelmed, especially when you finally realize that it's time to clear it out.
To achieve "Inbox zero", one of the first things you have to do is to sort your email subscriptions. If there are promotions and deals you no longer find interesting, you should consider unsubscribing from them. You also need to sort your newsletters but make sure you only delete the irrelevant ones.
Another good idea is to create multiple tabs and set incoming messages to pop directly in the appropriate folders. This way, you can easily filter out the important ones from your junk emails. When these unimportant emails start to pile up, simply click the "select all" button and delete them all at once. If you have a particular mail which you're uncomfortable deleting right away, you can archive it so you can get back to it at a later time.
The best time for you to declutter your inbox is during your downtime. When you know you have nothing important to do, such as when you're stuck in traffic or when you're waiting for your turn at the check-out counter, open your mail and wipe off things you no longer need.
5. Checking your mail too often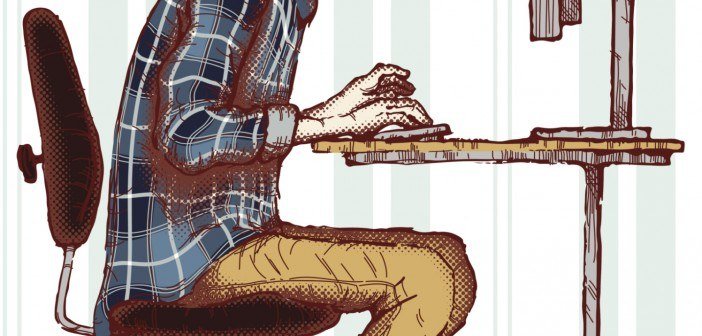 While it's important to avoid letting your mail pile up, you should also refrain from checking your inbox too often. When you check your inbox and you see a few unread messages, you'll be tempted to open and respond to them right away. Before you know it, you've already spend more time than you're supposed to in your inbox.
Aside from frequently peeking at your inbox, you should also avoid checking your mail first thing in the morning. When you answer 10 or 15 emails, it's easy to think and feel like you've done too much work already. This tricks your mind into thinking you've accomplished a large part of your to-do list already for the day. In reality, however, you still got a lot of phone calls to make and paperwork to complete.
To reduce stress and boost your productivity, studies suggest that you check your email two to three times a day. You can get to it an hour after arriving in your office, at lunchtime and in the evening. Breaking down your checking time can cut down the stress and anxiety that usually come with switching tasks.