Gmail is strong, but it is not immune to cybercrime and infiltration.
Given that you likely use your Gmail account for at least some business purposes and handling of sensitive information, it isn't necessary to go too in-depth about the consequences of a breach in security regarding your account. It could, however, lead to the takeover of many of your other accounts, identity theft and corporate espionage in some cases.
It is best to protect yourself using any tools and habits you can come by. Here are four different ways that you can secure your Gmail account that you should implement right now:
1. Use a Virtual Private Network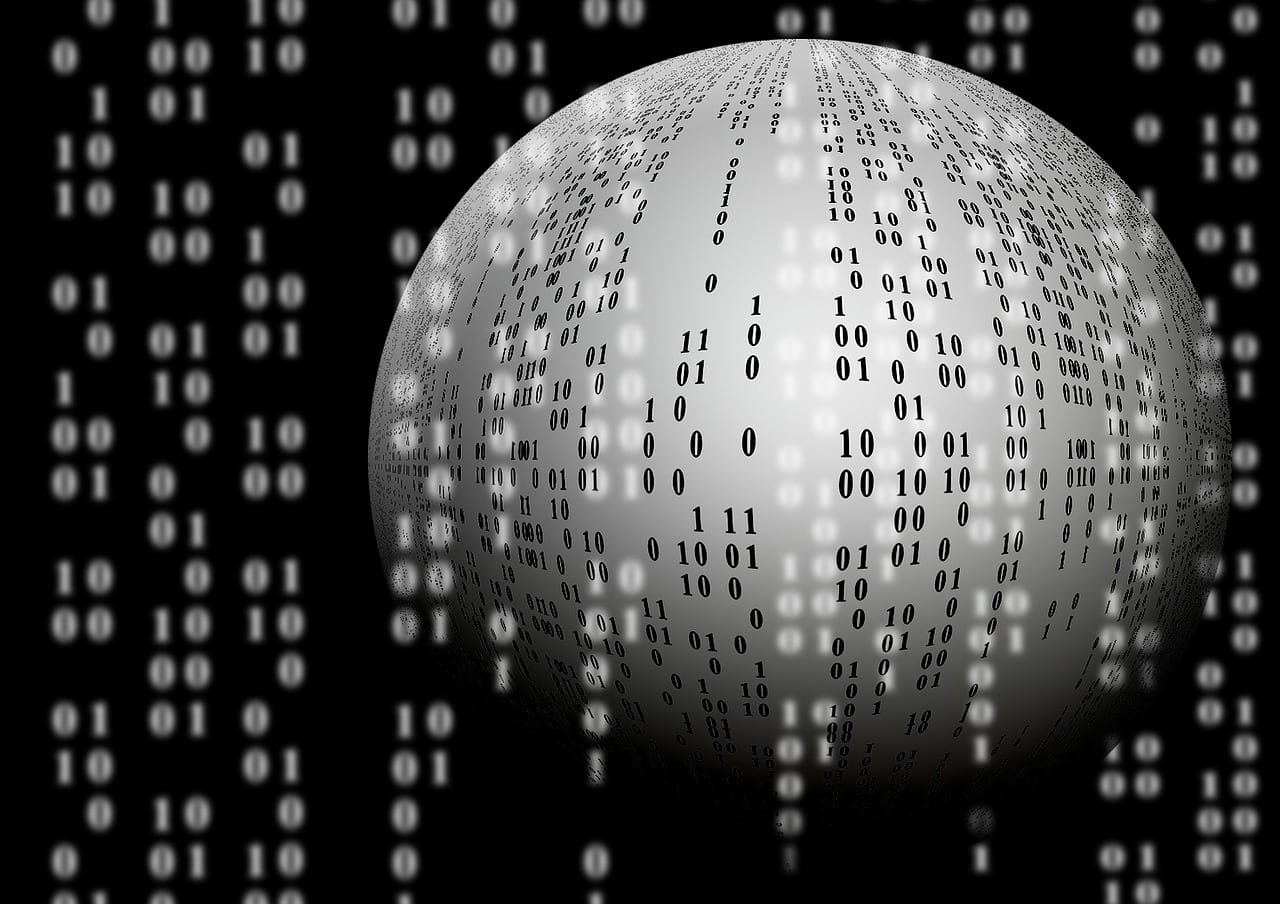 No matter how many layers of security you have, you are always at risk from having your data stolen over a public network via cybercriminals lurking with "sniffer" programs.
They'll be able to intercept any data sent, including account information and the contents of emails themselves. It is the quickest and one of the most common ways to have your account stolen. Even if your Gmail account isn't compromised, you need to be sure that your data is confidential.
This is where a Virtual Private Network makes itself useful. It connects your device to an offsite server using an encrypted connection that will keep anyone trying to look in on your data out. This means that you can safely use any network to check your Gmail account (among whatever else you might need).
It will be advisable to choose one of the best, and Secure Thoughts recommends ExpressVPN, IPVanish and HideMyAss as three of the top brands on the market.
Additionally, you can find a few more great VPN Service Providers here.
2. Share Details with No One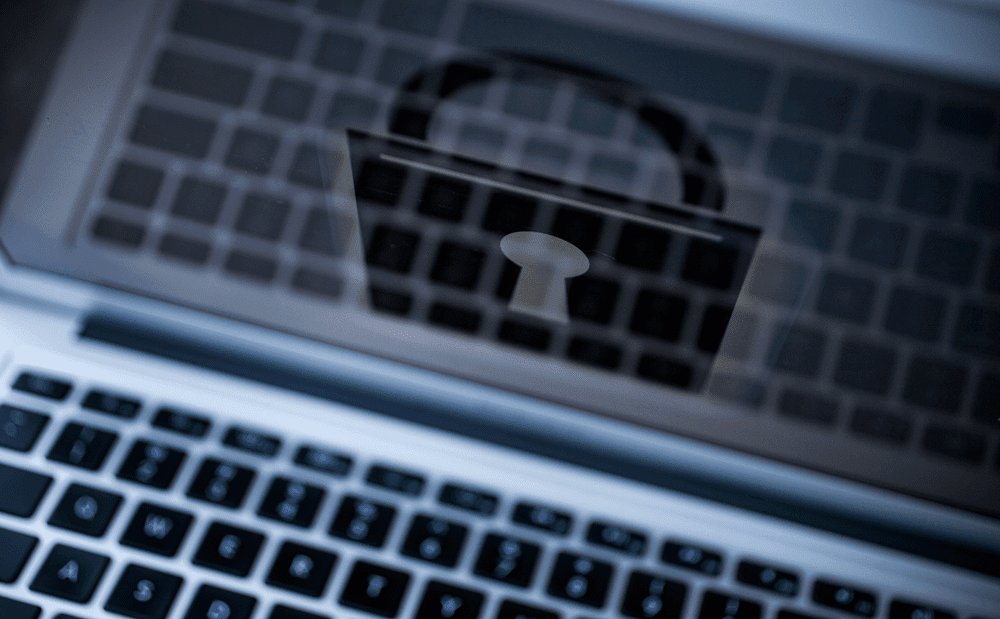 It shouldn't need to be stated that your password and other important information should be known by you and only you.
What should be noted is that, whenever you use your Gmail account in relation to another account or on a device, you leave a trail behind, and you are susceptible to the vulnerabilities of that device.
Your phone might not be infected with spyware, but your roommate's laptop might not be so lucky. Keep your accounts on your devices only, and consider being a little more liberal with your phone's data plan. It will save you in the long run when it comes to your Gmail account.
You will also want to do a sweep right now and think of any places other than your main devices that might have your information logged.
If you can think of any or aren't sure, then you should change your password. Make it a habit every couple of months to do that until you've made only using your devices a habit.
3. Have separate accounts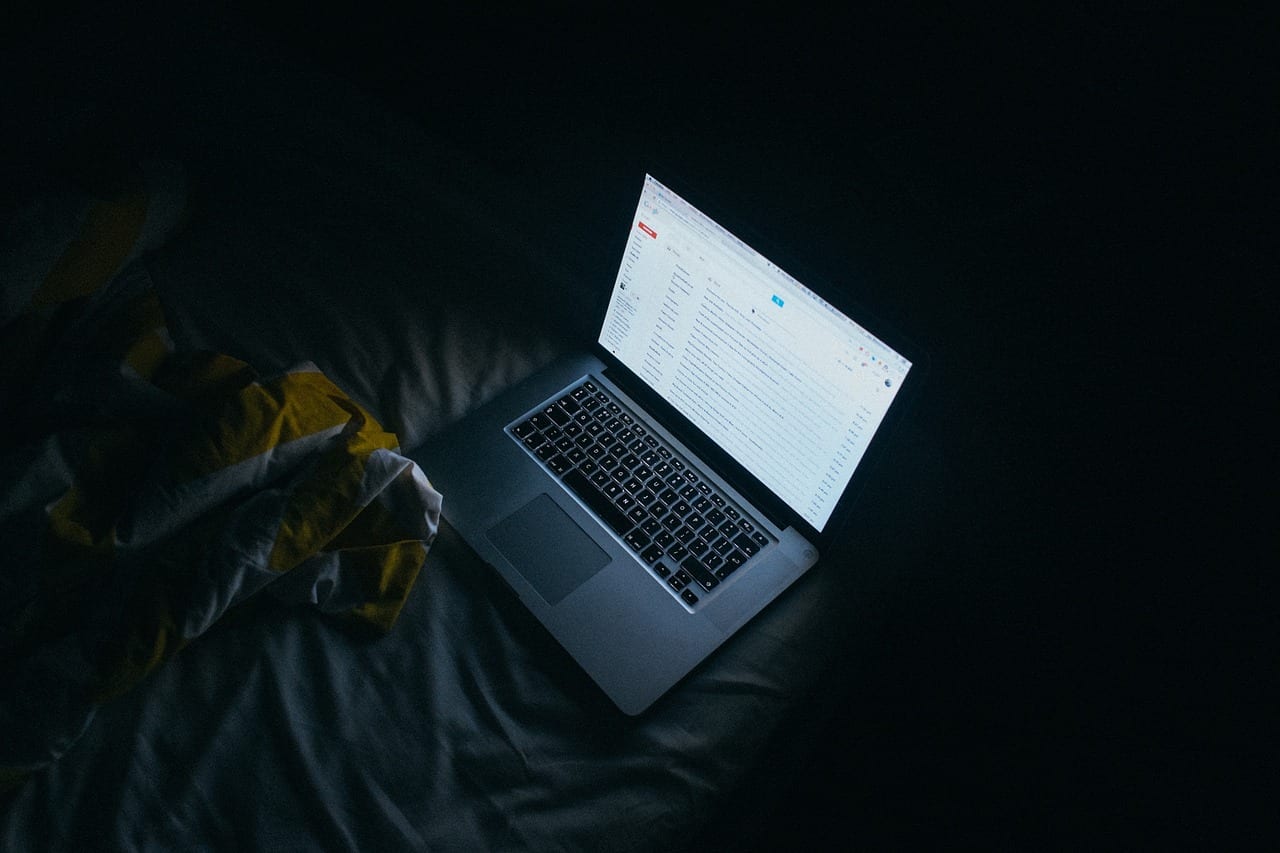 You use an email address to sign up for just about everything online, and you will inevitably want to sign up for accounts that just might not be secure enough to get your full confidence.
This is where a secondary Gmail address comes in. You won't have to share the email you use on your bank statements or other financial records, but you will be able to sign up for whatever you feel you need (or want). Lots of people with multiple ventures have separate accounts for each one, and why shouldn't you?
Doing so is as easy as signing out of your first account and creating a second one as you did the first. Savvy users can and should even consider forwarding their emails from their secondary account into their primary, although some may prefer a more organized approach.
However you decide to organize, you can trust that all of your eggs won't be in one basket and recovery will be an easier job.
4. Know General Computer and Online Security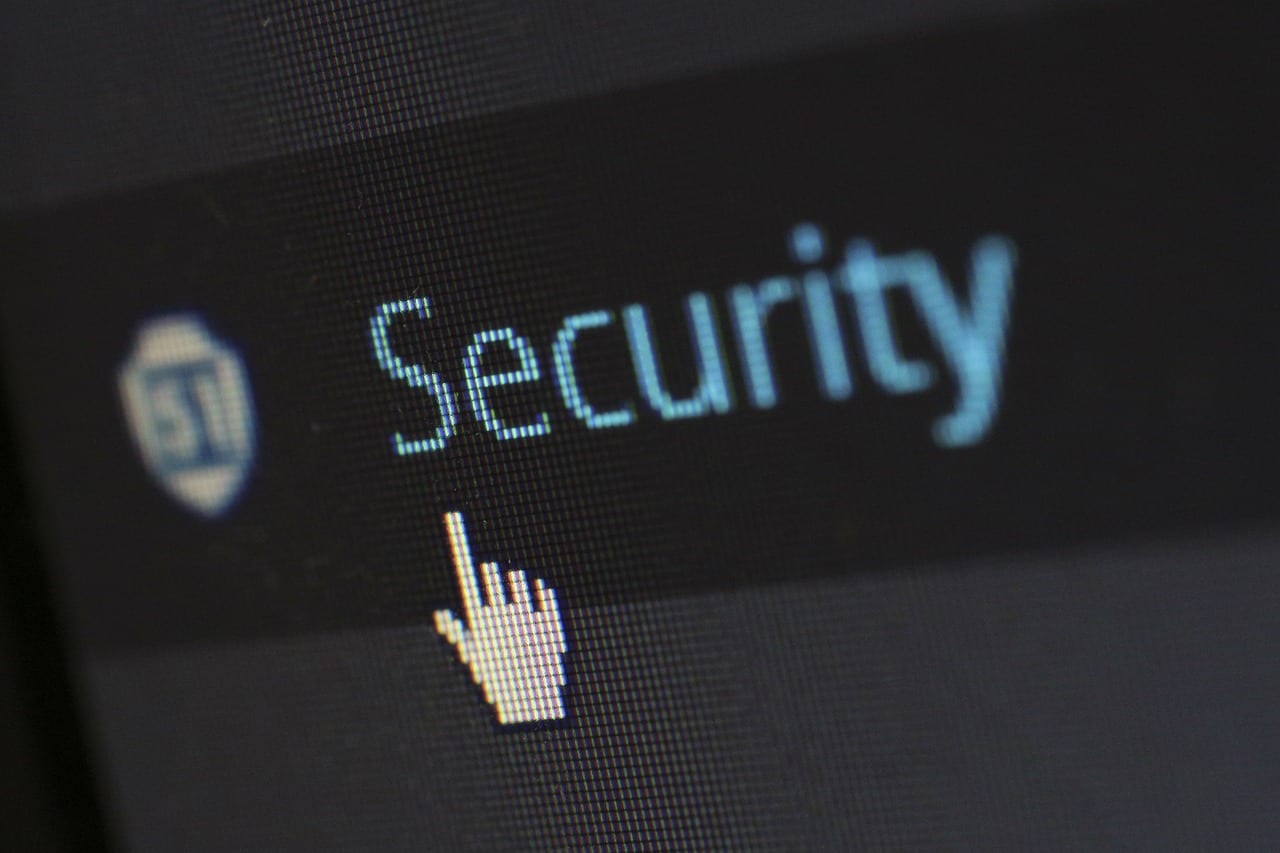 When it comes down to it, you can expect Gmail to be a relatively safe and secure email service in the hands of an experienced user who knows what they are doing when it comes to basic internet security.
It is vital, however, that you know some basic internet security. It comes down to a lot more than simply using good passwords and not blaring your security questions through a megaphone. You need to be aware of the various types of traps and scams extant on the internet.
To some degree you have to know about how hackers work (in collectives more often than not) in order to safely counter them. Your email is a prime target, and they will be willing to take multiple routes to get there, whether it is through your computer, your smartphone or one belonging to a friend used only once.
On top of this you should have a working knowledge of your internet security program(s) and a backup plan in case something were to happen to your computer. Additionally, good security requires that you frequently check on everything under your electronic dominion.
Do a personal sweep of your files and emails to make sure that they are where they are supposed to be. Even the slightest change can be a good indicator that you've been compromised.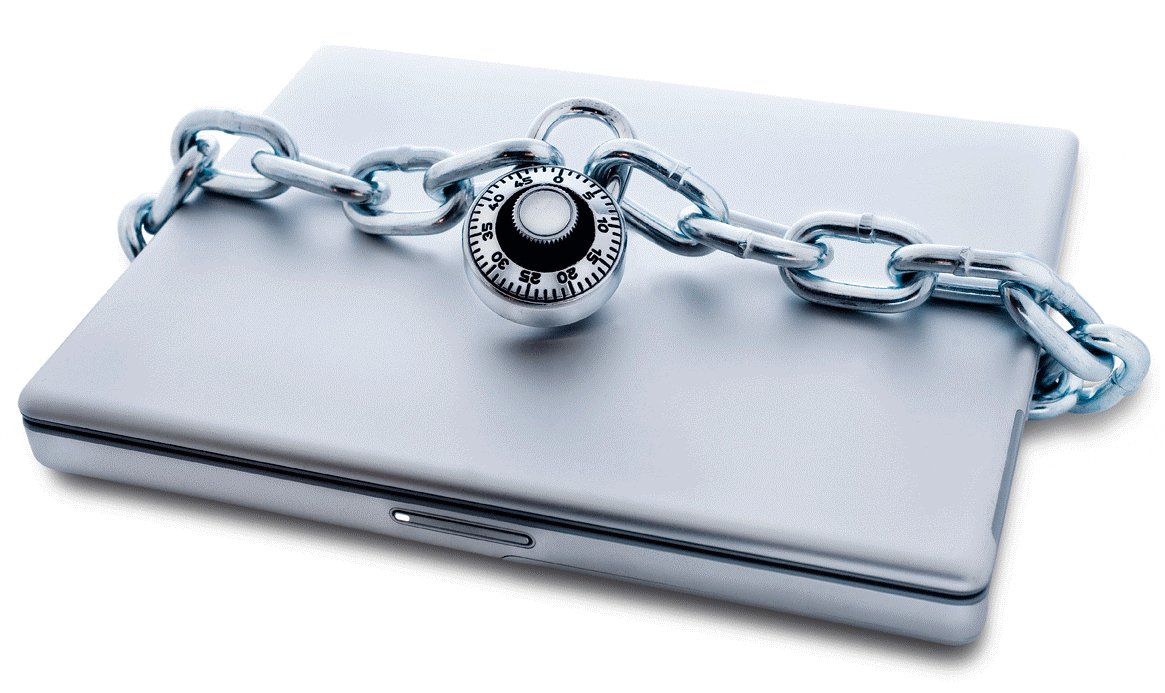 You can rely on Google to make any patches or updates necessary to their product in order to keep their infrastructure safe, but that is only half of the battle. The rest comes down to you keeping your account as safe as possible, and knowledge combined with an alert mind are your key tools in this endeavor.
With the above information, you can set a framework for the future so that you can focus on productivity and not threat response.
Are there any other tips that you would suggest to Gmail users to keep them safe? Have you noticed anything in your own usage that is going to change? Share with other readers below and help spread security knowledge across the internet.