Entrepreneurs face all shades of difficulties while establishing a new startup. In order to thrive in the competition, they need to be more proficient and effective in their operations, as well as customer service. They have to manage people and processes, and sustain in the competition at the same time.
There's approximately 543,000 new businesses that start every month, some competition eh!
This number clearly demonstrates the kind of competition one faces while starting up. Establishing and nurturing a new business is a demanding task, however, it can be achieved by careful utilization of the available technology and resources.
There are numerous startup tools available in the market that can help you manage your company successfully. But, it is not easy to choose the ones that are efficient and effective.
Here are 10 great tools that can be useful to manage different functions of a new start up and aid in managing the business.
Startup Tools for real-time communication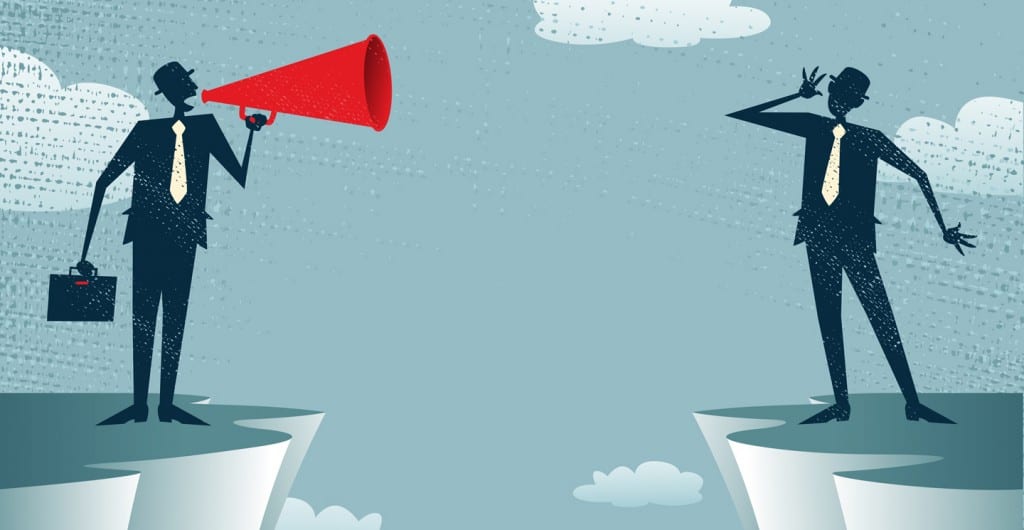 Communication is a vital component, especially, during the early stages of a startup. From managing operations to ensuring seamless functioning of all aspects of the business, effective communication amongst the team is a must-have. 86% employees and executives consider a lack of communication as a reason for workplace failures. Also, it is equally important to communicate the offerings and services to the customers and answer their queries.
To make things easier for you, we have listed tools that can prove to be of great use for real-time communication between teams, and between company and the customers:
#1. Slack: In order to communicate effectively with customers, it is important to have seamless communication within the team to start with. Slack is a tool that is created to make team conversations easier and simpler in open channels.
Why Slack?
Sharing confidential data becomes easier with Slack, as it allows creating private channels to send confidential messages, which cannot be viewed by everyone.
Files, PDFs, spreadsheets and other documents can be easily shared with the help of Slack.
Multiple apps can be connected to slack and can be operated from one place, eliminating the need to switch between apps.
It makes work easier for the teams as all the data is synced – the required information can be viewed from any place.
#2. Tagove: There is an increase in the demand for live chat, as many consumers need help while say shopping online. Tagove is a unique software that offers multiple chat features within the website.
Why Tagove?
It is user-friendly, comes with video chat and voice call facility on the website itself, without the need for any other platforms.
Features like screen sharing make the process easy for customers.
It helps in monitoring and tracking the behavior of agents which can be used to improve customer service further.
#3. Grasshopper: Approachability is of prime importance when running a business. Customers should be able to approach you at any point of time. Grasshopper helps improve approachability – the tool allows you to make and receive calls from a business phone number, using a personal number or Skype. It is fairly popular, and has more than 2,50,000 customers from around the world.
Why Grasshopper?
It provides competitive and cheaper services, without users having to commit to an yearly plan.
The calls can be forwarded to mobile numbers, lets teams function from any place, and at any time.
Voicemails are transcribed and sent to the emails which can be used for future reference.
Startup Tools to improve productivity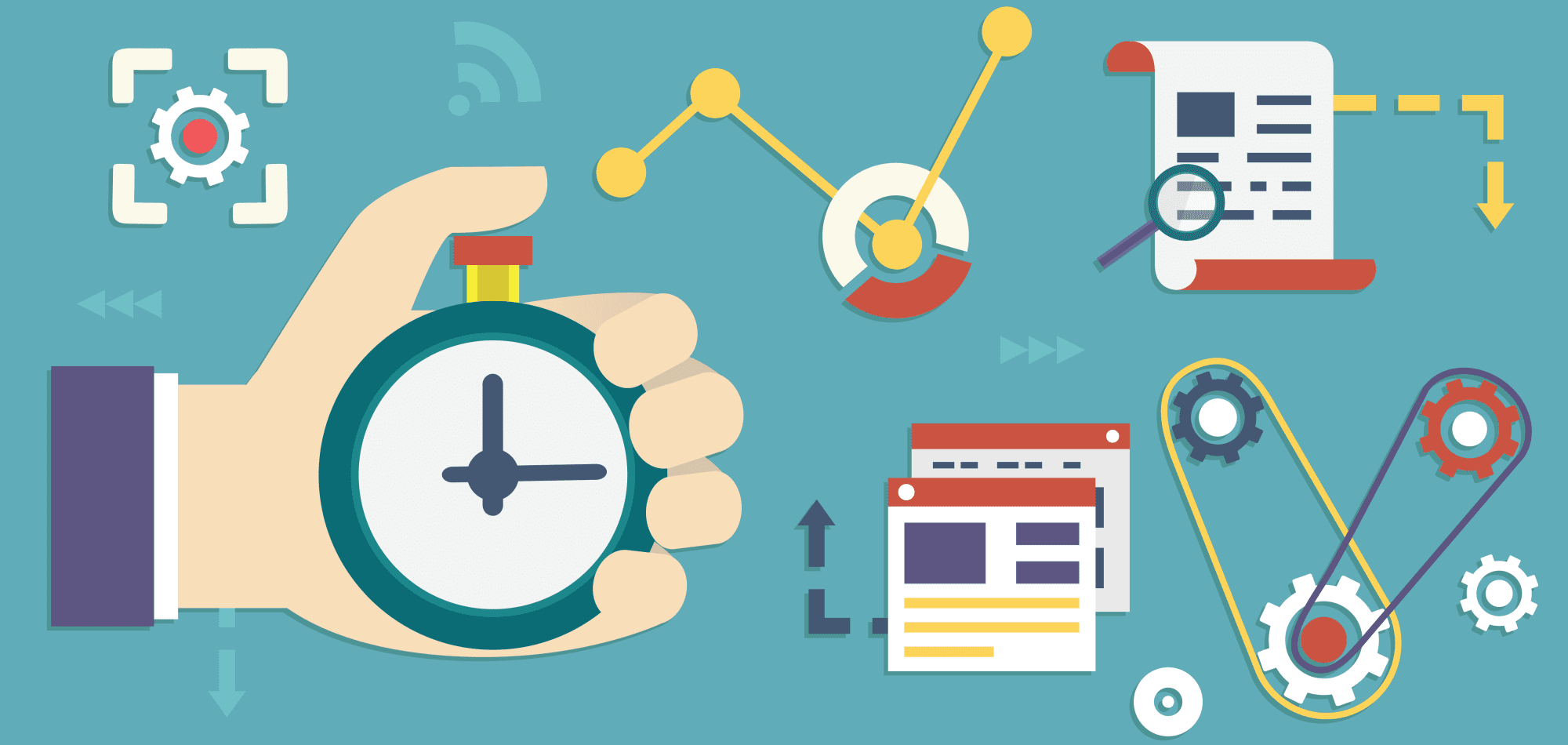 70% of buying experiences are based on how the customers feel they are treated. Everyone is required to work with solid productivity in order to handle the customers efficiently. Productivity can certainly be increased by making good use of resources. The below-cited tools can be of much help:
#4. Hiver: It turns Gmail into a powerful collaboration tool and lets you do customer support, project management, and sales – all from your inbox itself.
Key features:
It allows you to share your Gmail labels with other Gmail users. The shared labels feature allows you to assign tasks to your team by adding a label and sharing it with the assignee. You can also track these tasks right out of your inbox.
It allows you write notes on email threads.
Emails can be scheduled and can be sent at the desired time.
#5. Skyward ERP: For efficient day-to-day functioning, there's got to be seamless coordination between different departments of the business. Skyward ERP is a great tool that allows you to perform multiple tasks from a single platform, thereby boosting your productivity.
Why Skyward?
It helps increase sales, as it provides pertinent information about the customer and inventory to the sales team at the right time.
It streamlines the ordering process and enables the sales team to provide good customer service.
It also manages purchasing as it can monitor the vendor performance, analyze efficiency, and track costs.
It helps in taking informed decisions about the inventory.
#6. SocialPilot: In the era of technology, it has become mandatory for companies to remain active on social media in order to expand their presence. SocialPilot makes it easier to schedule posts across several social media accounts.
Why Social Pilot?
It can connect and manage up to 200 social media profiles across several platforms from one platform.
Product promotion is made easier with SocialPilot, as it creates automatic posts with all the product details and relevant hashtags.
It increases visibility, as it can automatically share contents from the followed blogs and websites.
Startup Tools used for promotion and customer acquisition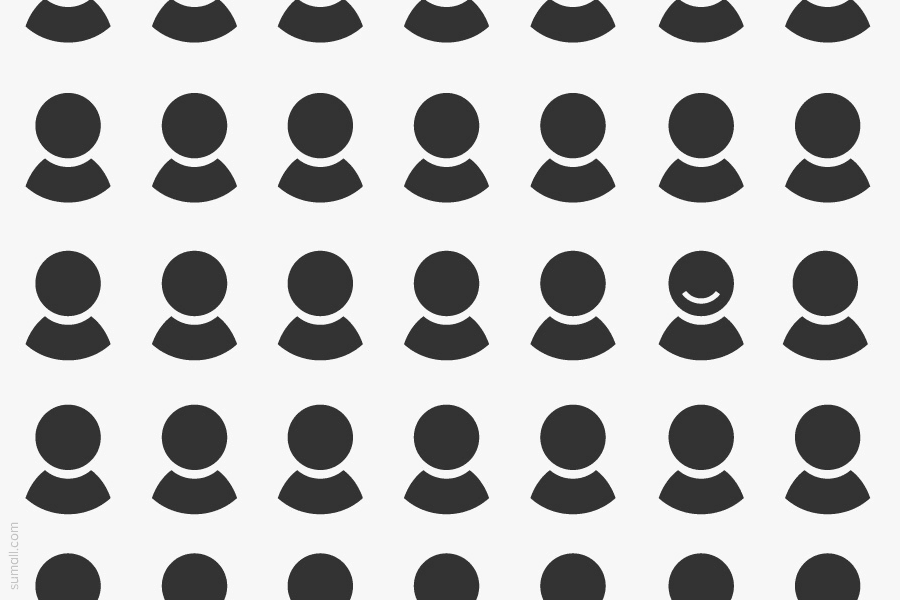 In order to achieve success in this ultra-competitive market, entrepreneurs should try to connect to a wider audience and acquire more customers. 63% of marketers believe that customer acquisition is the most important advertising goal and hence the marketing efforts should be well designed and implemented in order to reap maximum benefit.
You can use the below-mentioned tools to improve  marketing techniques and reach more customers:
#7. Discoverly: It helps in connecting to a wider audience across several social media platforms, and also helps acquire more details about them. Discoverly is a tool designed to strengthen your social media game, as it gathers information from a multitude of social media platforms.
Why Discoverly?
It is designed to bring together the social media interactions of various platforms like Google+, Facebook, LinkedIn and Twitter.
It helps in expanding your network, as social media activities of one platform can be viewed from another platform, making it easier to connect with people. The notifications of Facebook can be seen while accessing the Gmail account.
#8. MailChimp: Email marketing is a widely used method to drive in sales and is preferred by marketers. MailChimp is a very effective tool for email marketing and is used by more than 7 million people.
Why MailChimp?
It is user-friendly, and very easy to set up.
It provides excellent options for designing your newsletter template, pretty simple too.
It helps in targeting the right audience and keeps the lists clean by managing the bounces.
#9. HiQ: The workforce of a business is the most valuable resource, and hence it is very important to monitor their behavior. HiQ Labs is an innovative startup quantifying the publicly available data to predict the future outcome of human behavior.
Why HiQ?
It collects external data through various platforms and uses complex statistical algorithms to monitor and predict the job seeking behavior as well as other risk factors of the industry.
The information can be used to identify and recruit talent, monitor employee engagement and ensure satisfaction.
At times, the information is more reliable and useful than even the HRIS system of the country.
#10. Angelspan: It is designed to improve relations between entrepreneurs and investors. It helps in generating details and reports to be produced to investors by entrepreneurs, saving time for the latter.
Why Angelspan?
It minimizes the efforts that entrepreneurs take by way of streamlining communication with investors.
It helps entrepreneurs remove unnecessary bottlenecks and convert more deals, building a strong foundation for the venture.
Saving time and energy allows entrepreneurs to pay more attention to other aspects of the business.
Summary:
Given the intensity of competition among businesses, entrepreneurs must learn to be more productive and must be equipped with the latest tools and technology. Making smart and efficient use of technology can help you differentiate your business from your competitors and ultimately be successful.