Generally, law is constant and resistant to change. But, does that mean that lawyers need to be stubborn too?
Spera Law Group, a modern, no-clutter law firm believes that attorneys should adapt along with their times. As client needs evolve, so should legal practice.
Clients expect and deserve better communication, transparency, and efficiency from their counsel.
Their website says: Taking full advantage of technology, we've been able to build a leaner and more responsive practice without the clutter of paper, the wastes of conventional offices, or an excess of non-essential staff.
It's evident that technology is one of the founding principles of Spera Law Group.
Spera Law Group was started by
Andrew Legrand
 (on the right, in the above picture), a New Orleans attorney. Andrew was aware of the shift in the legal landscape, and he knew that process automation is the way to go. He started building automated systems from day one. He was against running his firm in a traditional manner, and instead, chose to do things differently.
Technology is at the core of their operations. Not only does automating processes save his firm time, it also makes it easier for them to outsource the data input required to create the documents.
Andrew says: "Automation makes it easier to outsource tasks, too. Because the data input is so simple and the software works automatically, it makes it easier for me to assign the task of filling in the data to a virtual assistant and requires less supervision on my part."
The challenge: streamlining communication with clients
Andrew and his team use Gmail for client communication. Andrew calls Gmail mission-critical important. He says, "We use Gmail Tags extensively to mark client emails and put them into their file."
Tagging client emails is equivalent to creating folders. All emails from a client are stored in a parent folder, and every new project is tagged to a sub-folder stored under the parent.
The system is great for file organization, but, there was one major problem: How to keep every team member informed of all communication with clients?
This is where Hiver comes into the picture.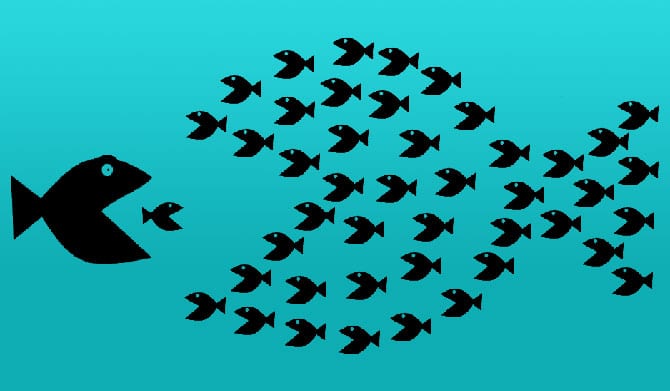 Hiver helped Spera Law Group fill this gap by converting Gmail, the preferred communication mode of the Spera Law Group team, into a complete collaboration and project management tool. Hiver simplified the internal communication and client management at Spera Law Group and optimized their performance.
Here's how Hiver works for them:
Every time there is an email about a client's matter, it is tagged with a unique matter label and the folder (label) is shared with everyone in the team.
All of the client's projects have unique labels, which are shared automatically.
The entire team has access to all of the matter-related emails, and all the conversations with the client, opposing counsel, and other parties.
The replies automatically appear in the shared label – ensuring that even future conversations are not missed.
What happens if a new matter is created for a current client or a new client? It automatically gets shared with everyone.
No more back and forth trying to track conversations.
Was it easy to adapt?
"Very easy. Almost too easy. It took minutes to get setup properly." – Andrew Legrand, Founder and CEO, Spera Law Group
The Hiver Effect: Optimized Productivity, Higher Efficiency, and Satisfied Clients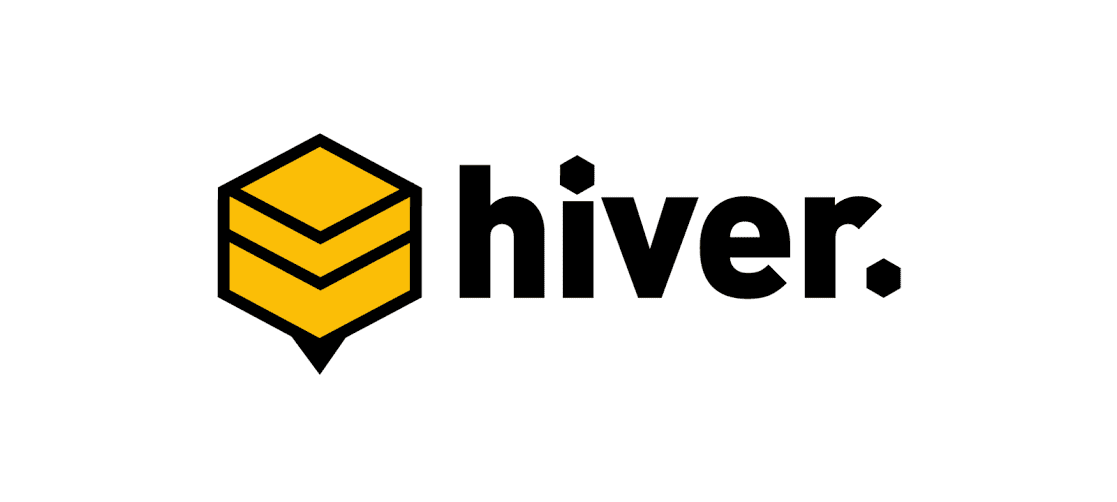 With a growing customer base, and streamlined communication process thanks to Hiver, Spera Law Group was able to create a clear difference in their customers' lives.
Every project is executed right-on-time, and there is better coordination among the team members. Efficiency is a core value at Spera Law Group, and Hiver helps them achieve just that.
At the same time, the team becomes more productive with Hiver ensuring that there is no confusion associated with email conversations, or projects.
Andrew says that Hiver solves a major problem (haphazard communication) for them.
It's silent, quick, and efficient.
Naturally, Hiver has become a crucial part of the success recipe for Spera Law Group. Spera Law Group clients are more satisfied than ever before.
"Hiver is an indispensable part of our system now" – Andrew Legrand, Founder and CEO, Spera Law Group