I'm hardly a tools junkie, I often resort to pens, the little blue book and my analog desk for creative motivation. But I do admit that I can't fathom how I could have been able to work with clients or my own social media handles, if I didn't have the power of tools.
**
This is a guest post by Upasna Kakroo (@upasnakakroo), the Co-founder of a content marketing and branding startup, brandanew.co.
**
While most of us tend to know the big ones, I do believe that every once in a while, a new tool pops up which really is a game changer and makes life easy! Here's my list of a few lesser-now social media tools for small businesses!
1. Analyze your Facebook pages, with SumoRank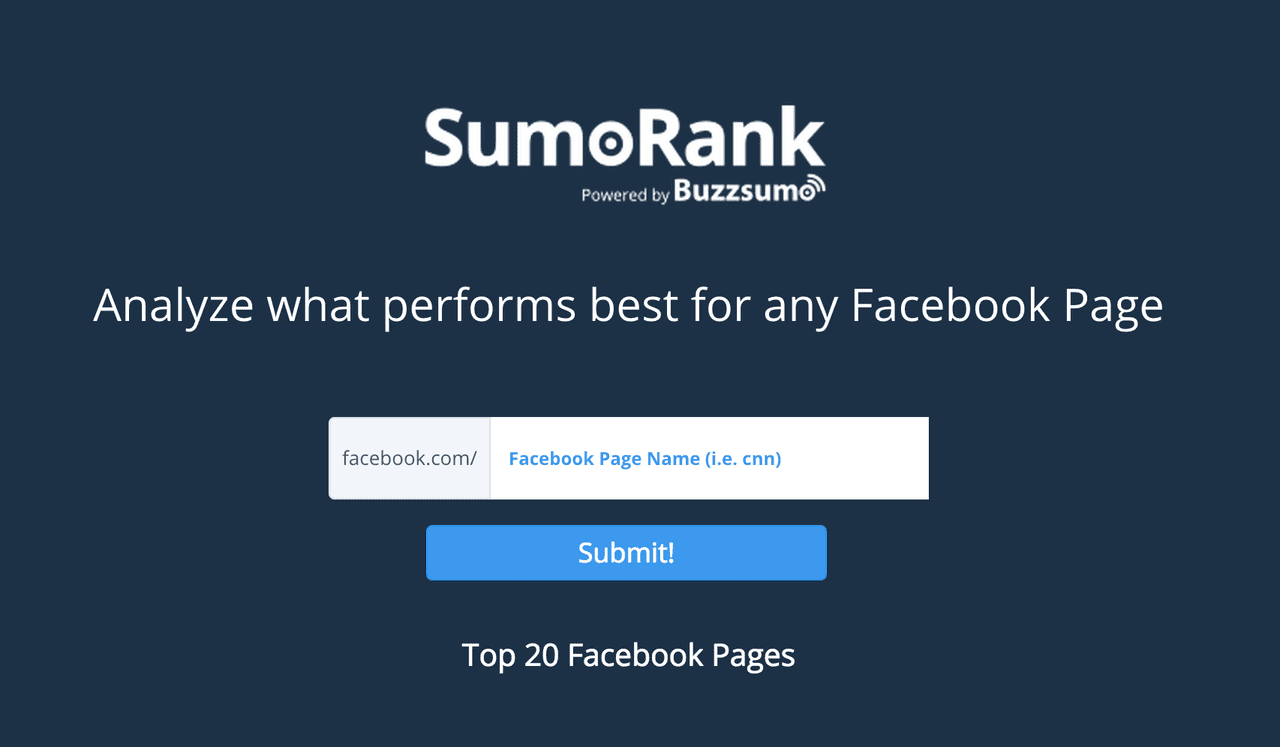 Sumo Rank is a free tool by BuzzSumo allowing you to analyze any page on Facebook. You can get detailed analysis including – which posts are doing well, when they're doing well, top posts, average shares, monthly interactions, likes etc. all in one snapshot.
I do like the fact that it's quick and easily digestible in terms of a visual format. This tool will come in handy when you're trying to see what works on your page, or what you must do more of!
2. Analyze your Twitter analytics and reach, with Tweetreach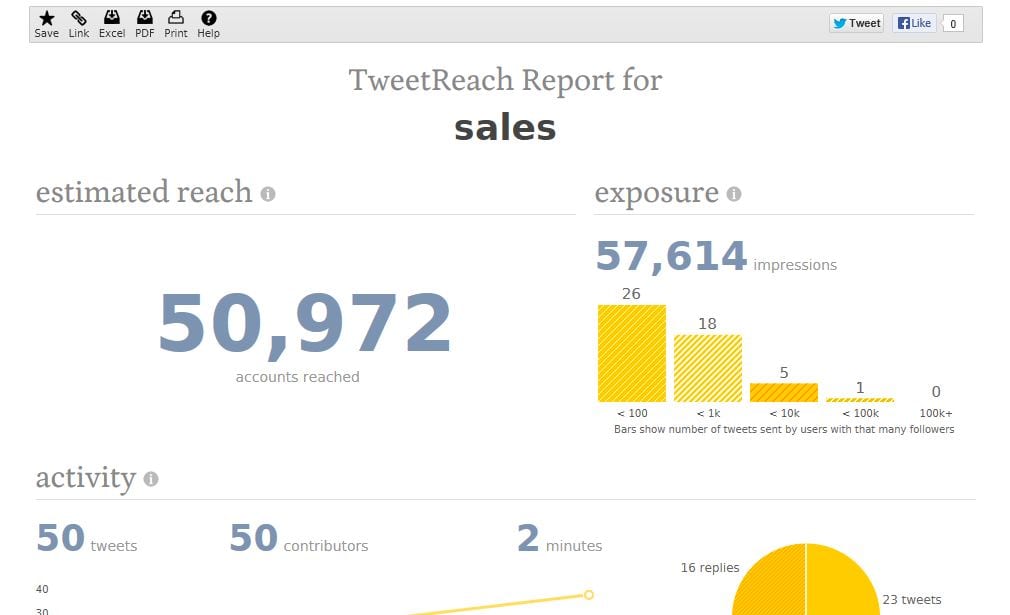 Tweetreach is a great tool if you're a social media manager trying to follow your own hashtag, say from a Tweet chat. It allows you to trace the activity on your hashtag in the past week or so.
A free snapshot includes 100 tweets and you get analytics including: top contributors, number of tweets, type of tweets (e.g. RTs, replies).
A full snapshot covering 1500 tweets is priced at $20. What I like is that you can search for keywords, hashtags, and even account names. You get a sense of reach, exposure and activity on your accounts, keywords and hashtags. It's a good way to recognize influencers engaging with your content too!
3. Find social media images to embed, with Twicsy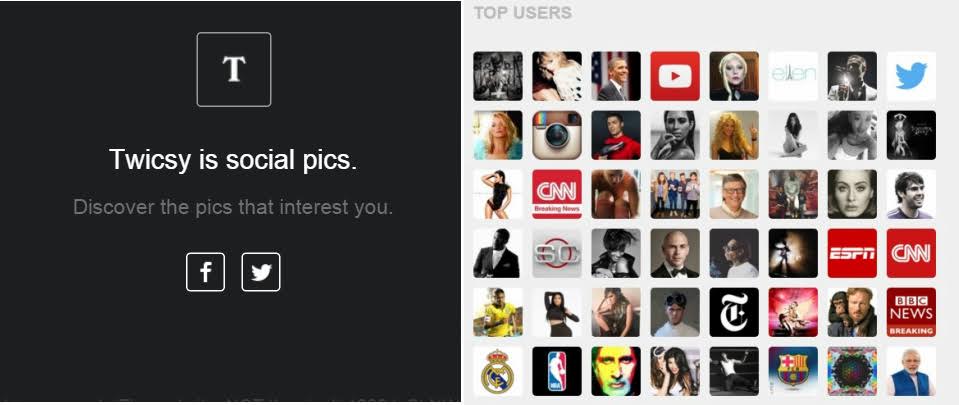 Have you had those issues when it's so hard to find a social image and you're running late on your blogpost? This typically happens when you're covering events and looking for the latest images.
Instead of struggling alone, you can use Twicsy and run a search for social images to embed into your posts. There are a ton of photos and you will definitely get the ones that are trending and shared publicly by social media users!
4. Schedule pins and re-pins on Pinterest, with TailWind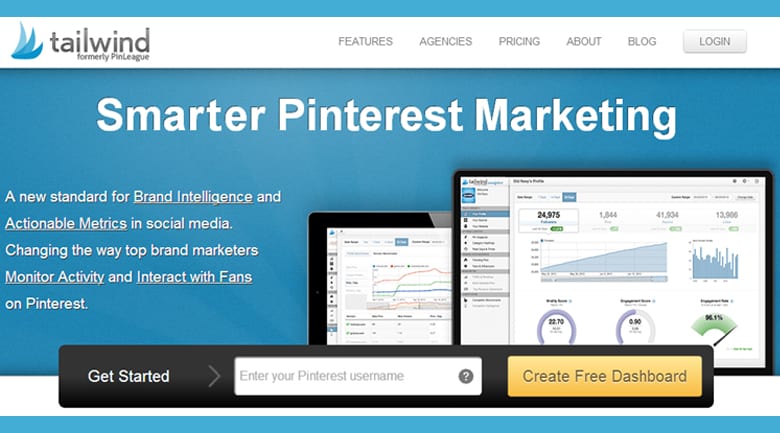 Not being able to schedule pins is a consistent issue if you're managing a Pinterest account. Tailwind comes to your rescue allowing for all that and more.
You can schedule for multiple boards, accounts in peace without a worry. It also helps save tons of time trying to find the 'exact' social sharing time period which based on your location may be hard.
You can also schedule re-pins! The tool gives you the full share of measurements, analytics to go with ensuring you get all the tips before you spend hours pinning randomly. It starts at a  price of $10 per month.
5. Measure content sharing analytics across all networks, with ShareTally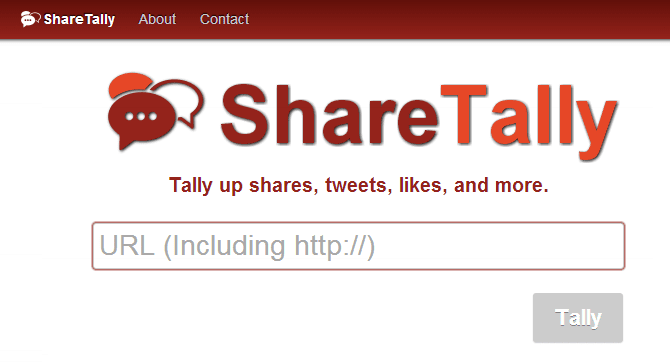 ShareTally is probably the easiest tool ever. But very powerful when you're measuring the impact of the content you create. Enter the URL (exact) and then hit enter. You will get all the social shares your content has seen allowing you to understand how well it has performed.
It is especially good when you're trying to manage content for a client and want to generate a report on performance!
6. Schedule social content with teams using an approval system, with Outbox Pro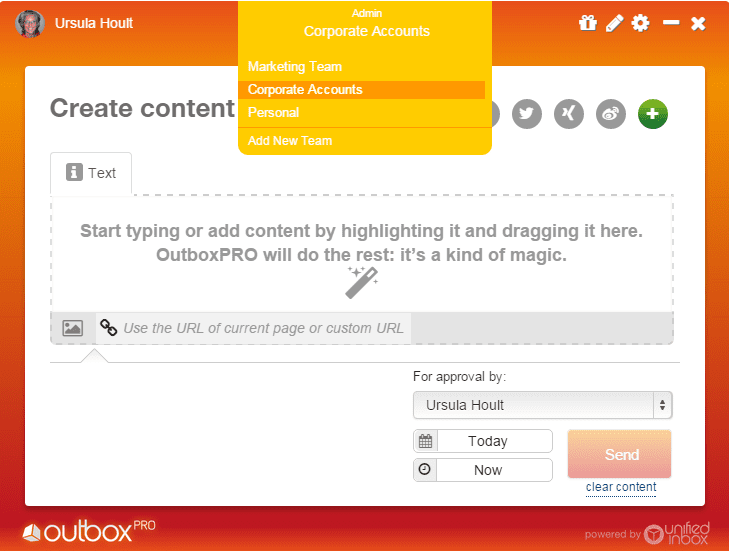 Outbox Pro is a Chrome extension that allows you to set up social media teams, so that everyone can contribute to social content. You can still be the final authority before it goes on the schedule queue by being an approver.
The first 100 posts are free and then you get to the $9 monthly plans. You can even pay per post at 25 cents per post. It automatically shortens the URL and you get an analytics report to judge how well your content is doing.
The integrated approval mechanism and team level content curation anywhere/ anytime really makes it a great tool!
7. Get the latest trends/ news for curation, with ANews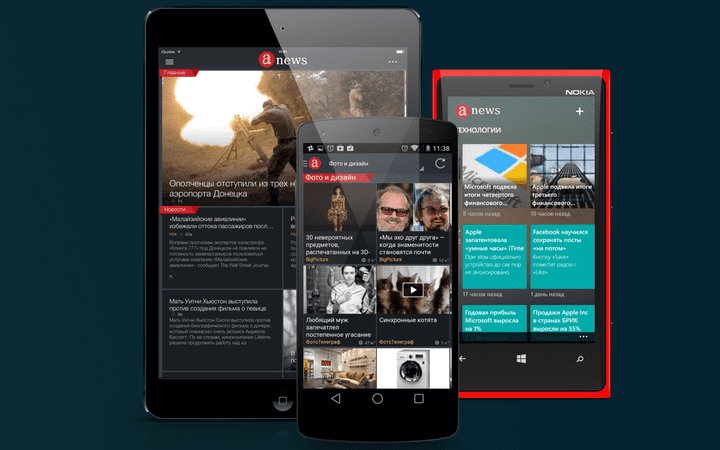 If you're keeping up with the latest news, ANews is an iOS app that lets you do just that, based on your industry and interest area.
You can cut off the noise and directly get to the top news of the day. It's easy to use and allows you to mark things for later reading or sharing.
It's a great curation app that's free and good to go for anyone curating content for social media. Find something interesting and easily share it on your connected social networks while you're on the go!
Bonus tool: Create beautiful images quickly with Canva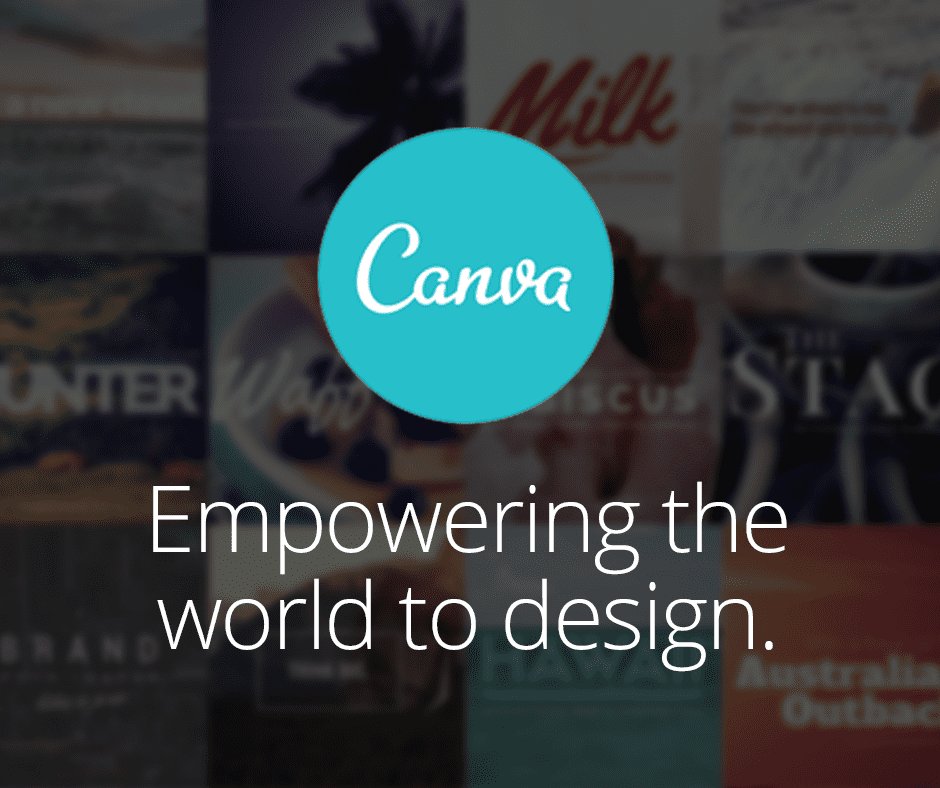 Canva is a free, web-based graphic design tool. 
With Canva, you can easily create a beautifully-designed quote graphics for your daily Facebook post or a professional-looking banner for your Twitter business page, all in just a few clicks of a button.
—
Which lesser known tools does your business always need? Please share your favorites with me in the comments below or let me know through Twitter!