The hustle and bustle of everyday spares no one. It is alarmingly natural to feel overwhelmed by the list of things you need to get done, not knowing where to start, feeling demotivated, and just wanting to stay in the warmth of your bed.
That's when you need to reinforce yourself with positive habits and hacks. Things that will, simply put, help you get stuff done. But, here's the problem. There's a deluge of information on what to do, what not to do, how to organise yourself, how to use technology, how not to get distracted and so on.
Browse the internet for life hacks and you'd end up becoming more internally conflicted than you were before. So, where do you find information that can be actually useful and relevant to you?
The answer, as always, lies in filtering out the noise and consuming the right content. Like in any other space, there are some great productivity influencers who can teach you step-by-step how to become a better version of yourself.
I've put together a list of these influencers here. Be it improving work ethic, staying more focused, or managing to-do lists, you can always learn new stuff from them.
1. Tim Ferris
Tim Ferris is not your regular productivity influencer. He's perhaps the epitome of energy and enthusiasm, obsessed with doing more things in less time. This mindset is quite evident in his ever-popular books – The 4 Hour Work Week and The 4 Hour Body.
His ideas aren't restricted to productivity alone. From learning to swim and starting a business to reading faster and travelling to exotic cities on a budget, he has got hacks for everything under the sun. Here's the most surprising part – more than preaching about what it takes to become successful, Tim lays emphasis on how to stop oneself from self destruction.
2. Darius Foroux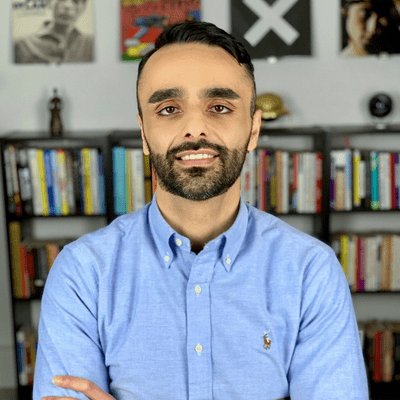 He hates procrastination. He also hates the belief that cold showers can combat procrastination. If you're someone who has made a habit out of postponing things, Darius Foroux is here to teach you life skills, as part of the Procrastinate Zero course, that will help you create more energy, enthusiasm and forward movement in your personal as well as professional lives.
While on his website, check out his blog on the 20/80 rule to effective thinking. It's something that could really help sharpen your thoughts and consequently, take better decisions. 
3. Larry Kim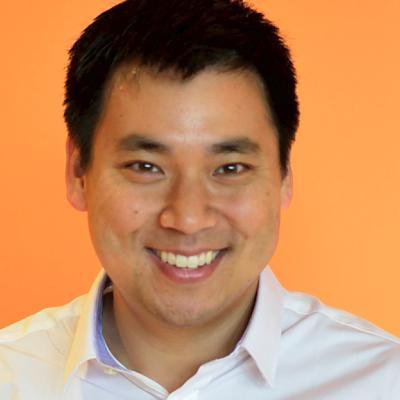 Productivity hacks aren't just about making wholesome changes to your personal lifestyle. What you do at work matters as well.
Influencer Larry Kim – founder and CTO of MobileMonkey – doles out marketing hacks to reach your prospects faster, drive higher engagement on social, and improve the ROI of your online campaigns, without wasting too much time and making the most of your existing resources. His posts on the Top 10 Facebook Messenger Marketing Hacks and the Multitasking is Killing your Brain are a good place to start. 
4. Deb Allison Lee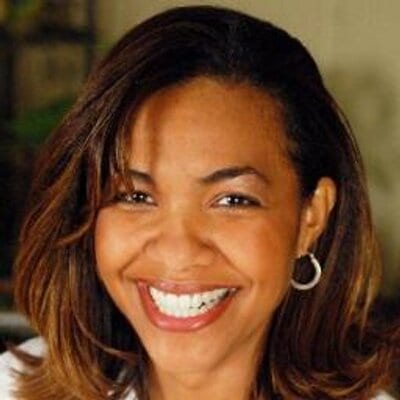 With technology becoming an integral part of our work lives, how do you get better at using it? Is there a way to scale various tools across your organisation? Most importantly, how do you get non-tech-savvy people at work to use technology productively?
Deb's expertise lies in de-jargonizing tech and helping business owners and employees simplify existing processes, drive organisation-wide tech adoption and ultimately, run an agile, forward-thinking company. 
She advocates the need to befriend technology in order to get more done – check out her post on the best digital tools that will help boost productivity. Apart from digital hacks, Deb also writes about workspace, organizing, and small businesses.
5. Stever Robbins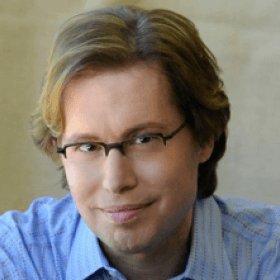 Famously known as the 'Get It Done Guy', Stever Robbins is an entrepreneur and business coach who helps people maximise their everyday potential. In his own words, he can turn someone who feels overwhelmed into an overachiever.
With answers for almost all of the common distractions an average human faces, his comprehensive and quirky book – Get-It-Done Guy's 9 Steps to Work Less and Do More – is a must-read. 
Whether you're dabbling between too many mobile apps, or spending too much time building relationships, the Get It Done Guy will teach you how to stay focused and get things done effectively amidst all the chaos.
6. Chris Bailey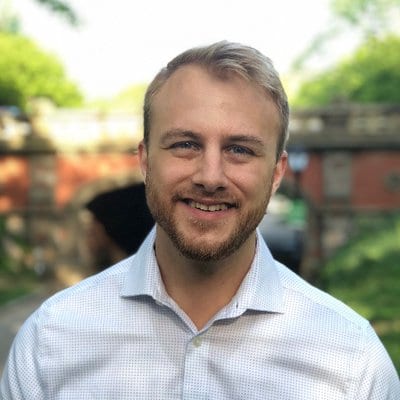 Productivity hacks don't appear out of the blue. It takes a bit of experimenting, a bit of trying out, before you can decide what works and what doesn't. That's exactly what Chris Bailey did – dedicating his life to understanding productivity ever since he got out of college.
In fact, in his debut book titled The Productivity Project, he shares the 25 most powerful productivity hacks, after having tried and tested over hundreds of them over the past decade. Some of the highlights of the book include a 20-second rule to distract yourself from distractions and how to stay productive even while you procrastinate.
In case you want to delve deeper into his perspective on productivity and find out more about his journey, this TED Talk is worth checking out.
7. Craig Jarrow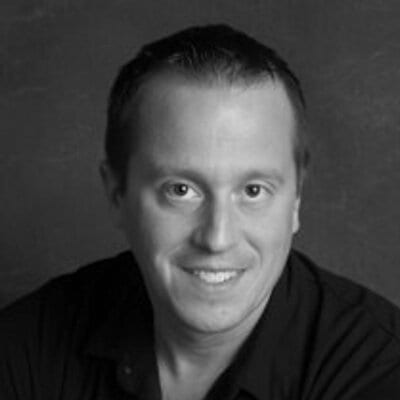 The common underlying trope in the productivity space is time management. How do you make the most out of those 24 hours on any given day?
Craig Jarrow has some answers. Being one of the most-followed time management experts, Craig's mission is to revamp your everyday routine so that you never ever waste time. He regularly shares actionable tips on how you can make intelligent use of the time available to you. His website – Time Management Ninja – offers insightful blogs, eBooks and courses designed to create the deadliest productivity ninja out of you!
8. Laura Vanderkam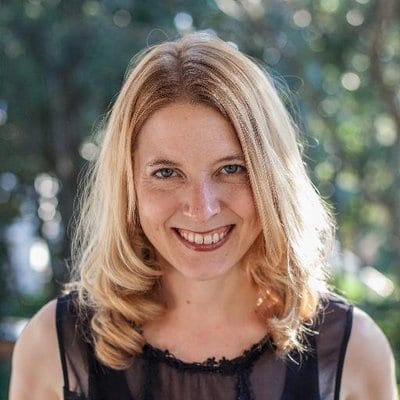 Are you obsessed with the idea of wanting to save more time? Maybe you need to take a step back and listen to Laura Vanderkam. She's got an interesting theory about how time is highly elastic – you can't make more time, but time will choose to accommodate what we decide to put into it. Her TED Talk on gaining control of your time is every bit intriguing as it is motivating.
Laura has authored a number of productivity-focused books – Off The Clock, I Know How She Does It, and 168 Hours. Apart from her unique theories on time management, she also talks about parenting, relationships, and career development.
9. Laura Stack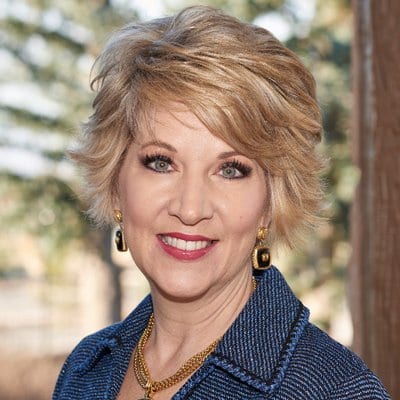 At times, the smallest of changes can set you right on the path to success. The one tiny thing that you've been doing wrong all this while, and no one's ever pointed it out.
Veteran productivity influencer Laura Stack sheds light on those minor tweaks in order to unlock your true potential. She's known for her #Productivity Pro Tips, which are actionable pieces of advice to make you better at what you do. Most of her content – books, quizzes, videos, blogs, and more – is aimed at working professionals, helping them become experts at managing time, large teams, egos, and also inboxes. Subscribing to her weekly newsletter is an amazing way to stay updated on everything latest about productivity.
10. Tony Schwartz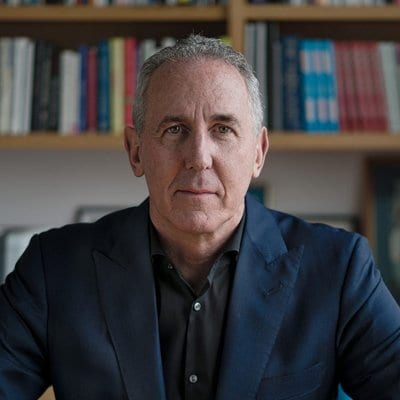 Author of the New York Times and Wall Street Journal bestseller – The Way We're Working Isn't Working: The Four Forgotten Needs That Energize Great Performance – Tony Schwartz believes that human productivity is key to changing the way organisations work.
His brainchild, The Energy Project, is built on the ideology that wide-scale organisational transformation starts with modifying how humans work. This involves getting employees to maximise energy levels, challenge the status quo, and work on their shortcomings.
Tony also has some food for thought for aspiring leaders in his 'Developing Leaders Who Can Enable Transformation' series for Harvard Business Review. 
11. Dave Crenshaw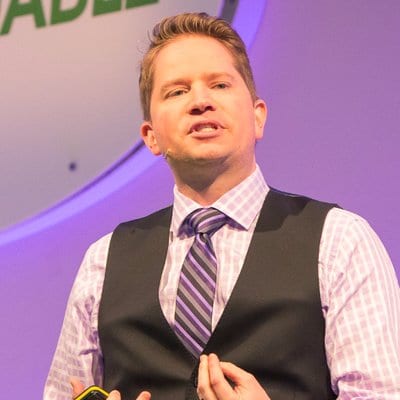 You can get 100 things done in a week. But, it's pointless if you don't have a clear purpose behind doing these things.
That's why productivity influencer Dave Crenshaw insists that you find a purpose for every task you action. Decide what your wins should look like at the end of each week and work towards them. Once you start following Dave, you'll see that he loves interacting with his audience through short videos that cover tips and strategies to maximise your everyday routine. He even builds a case for why multi-tasking isn't the route to getting more stuff done.
Do you feel inspired already? All these amazing thought leaders have started somewhere and worked their way up to become the productivity masters they are today. Now, it's your chance to try out a few routines, find out what works for you, and start practising them consistently.
Why not get started… today?!