These days, employees are bringing more technical savvy to the workplace than ever before. New hires are not just expected to understand tech basics, but to be able to teach and spread their enthusiasm. Lucky for HR departments everywhere, new hires also demonstrate a more entrepreneurial bent.
As always, an organization's people are their best competitive advantage. So when you hit the double jackpot of a gumptious tech-enthusiast, all you need to understand is how to manage them. And hey, here's a hint: it's not that different. Management is all about cultivating empowering relationships. You need to understand a person's motives if you want them to affect company success.
When you throw technology into the mix, you're only creating a new path for them to succeed on, and a better way of tracking and reporting their successes.
This isn't to say that you should flood your worker's queues with app upon program upon cloud-based technology. Please don't do that. Instead, it suggests that you can improve your employees work life, and keep better track of their successes if you implement an app or technology that is super relevant to the task at hand. And who better to find, test, and integrate that technology than your team?
Being on the front lines, they know exactly what they need to solve problems quickly and effectively. This is a great opportunity for you to levy a clear challenge, and for your employee to rise to meet it.
Tell them what YOU need out of the application: goal tracking, analytics, and an approvals function. And then challenge them to find a solution that serves both of you.
Technology will certainly change the way you manage your team. It offers more freedom. The numbers are more concrete.
What happens when a team embraces technology?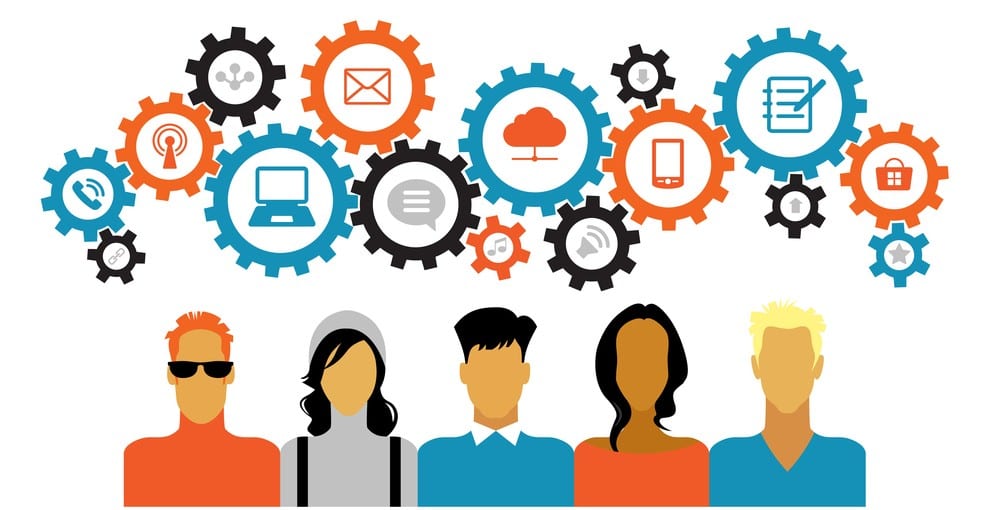 It makes them more organized, and empowers them to make decisions that will serve the overarching goal of the team. A few months ago, the Trippeo team realized that they were losing momentum on their tasks.
Why? We're a motivated group. We get excited about our own projects. We talked about it as a team, and realized that we were experiencing a huge communication breakdown. The devs were finishing products, but the marketing and sales team would not know.
To solve this, we connected our Slack channel to the task-management system Asana. This was the organizational push we needed. We were able to marry our communication skills with an app that amplified our intentions. It's been working out pretty great for us. We've released a feature a week for about 5 months straight.
Here are a few solid ways adopting technology can help out you and your team.
Teams that have embraced a technological aspect, such as tracking their travel and expense with Trippeo, or support via Hiver, have an ongoing record of their tasks and progress.
They are better able to connect with their teammates (especially if those teammates are working across the globe… or just down the road at a coffee shop).
They also are in the best position to offer peer-to-peer training when your team expands: a great opportunity for them to step into a mentorship position and demonstrate their leadership skills.
It also lets new employees relax and get a glimpse of your management style: you empower your employees, and trust their ethic. That's a great way to feel when you're going into a new job.
Do your homework.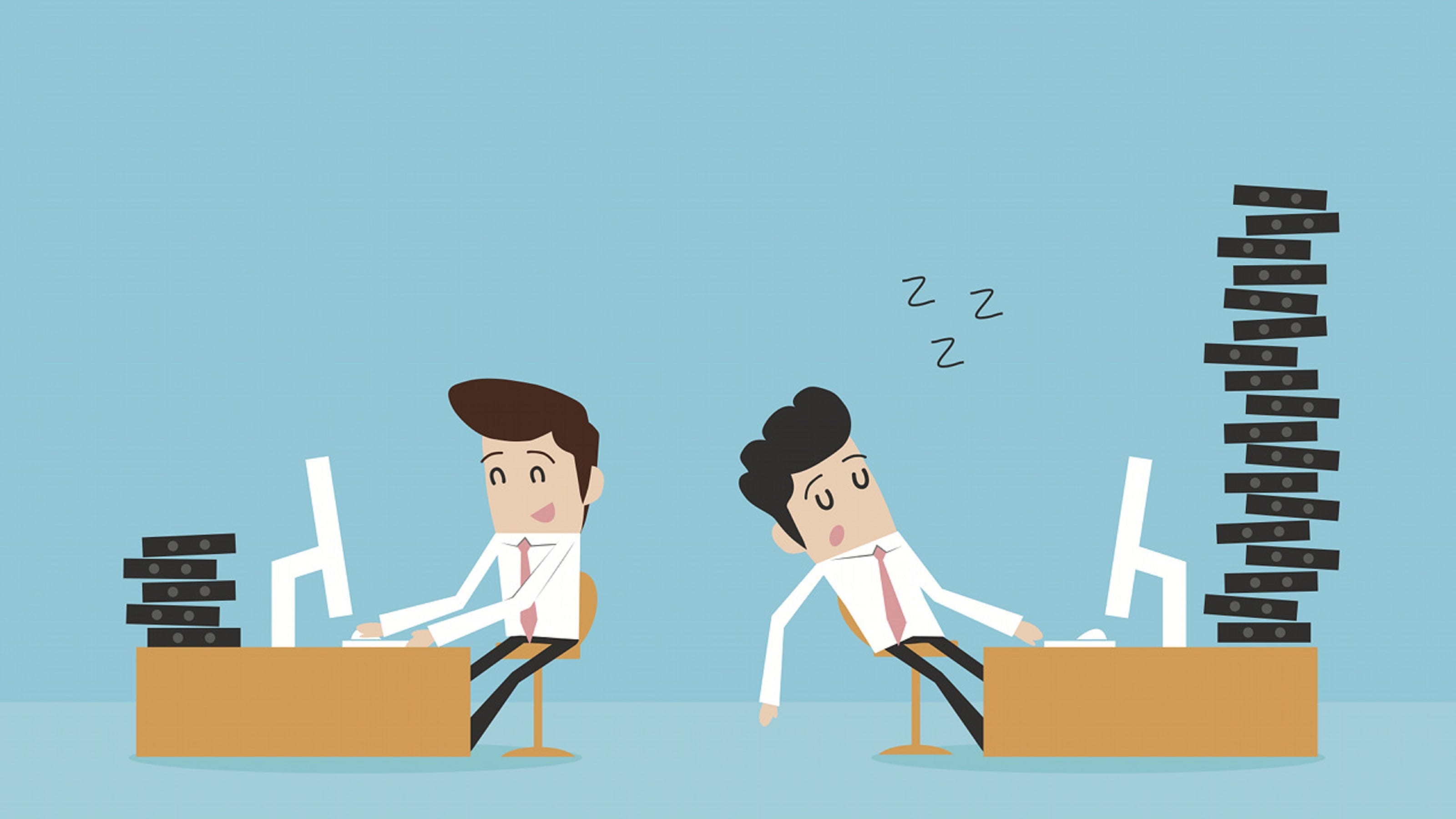 If you expect your employees to succeed in this challenge:
Give them clear objectives.
Writing a prioritized list of what you need this app to do will go a long way towards supporting your employee making the right choice.
Understand that nothing will accommodate everyone, and encourage your employees to come up with ways to supplement and solve the shortcomings of the best offerings.
At the end of such a project, you're going to have a great idea of how this person works, and what they excel at.
It might not be implementing a technology. Look beyond the technology itself to the way that the person is exploring its potential. Ask yourself:
Did they create a convincing sales deck and pitch it to you while wearing a suit?
Did they write a comprehensive report of its pros and cons?
Maybe they ran some tests with other members of their team to see what adoptability rates were.
Maybe in their journey, they found a way more efficient way to organize your support queries!
Technology is a venue that allows your employees to find more efficient, effective ways to contribute, and then share their findings en masse. Trust the tech, and let your employees teach you how to use it.