Make a list of the things you wish you could change about your job, and the dreaded morning rush hour commute is probably going to sneak in somewhere near the top. Long or inconvenient work commutes aren't just major causes of employee dissatisfaction and stress, but also take up a not-insignificant part of your mornings and evenings.
Despite this, there's usually not much you can do about your commute – except to somehow use this otherwise-wasted time in a productive manner – something far easier for those using car pooling or public transport. But making better use of the hour (or more) you spend each day looking out of the window as traffic crawls isn't just about listening to music or playing Angry Birds — why not also make it about getting a head start on the day's tasks, catching up on industry news, responding to email, and even learning. Here's a list of some of the best apps to make your commute a lot more productive:
Scheduling & Productivity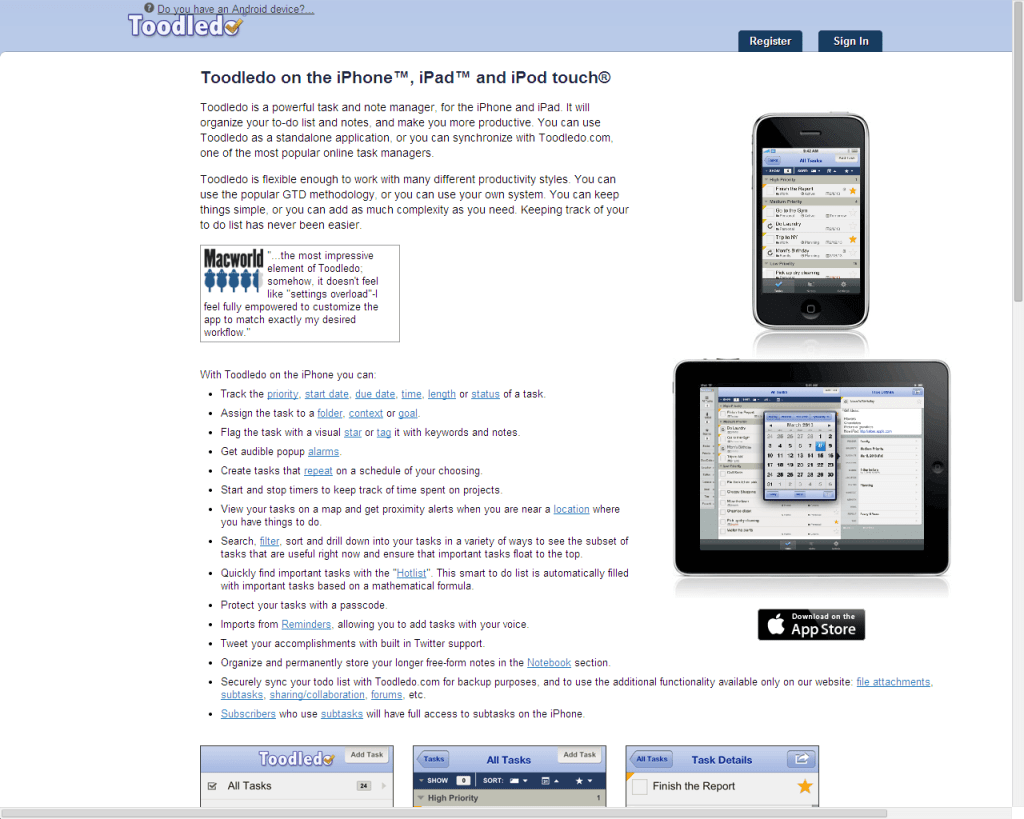 Your work commute is the perfect time to take stock of what you've been up to, and to plan for the day ahead. But there's more to on-the-move productivity than just checking your calendar for upcoming meetings. If your workplace uses a task management service or to-do list like Toodle-do, Todoist, Remember the Milk, or Wunderlist, log on to their website if on your laptop or get their mobile apps so you can use your commute for tracking progress of vital tasks.
Even if you aren't tied in to a particular task management tool, any one of these can help you manage your time better – most feature projects and sub-tasks and allow for separate work- and home-focused lists for upcoming tasks and deadlines. Using this time to plan your day isn't just going to help you save time at work (and home), but by getting you prepared for what lies ahead, might just make the day less stressful.
Personal Productivity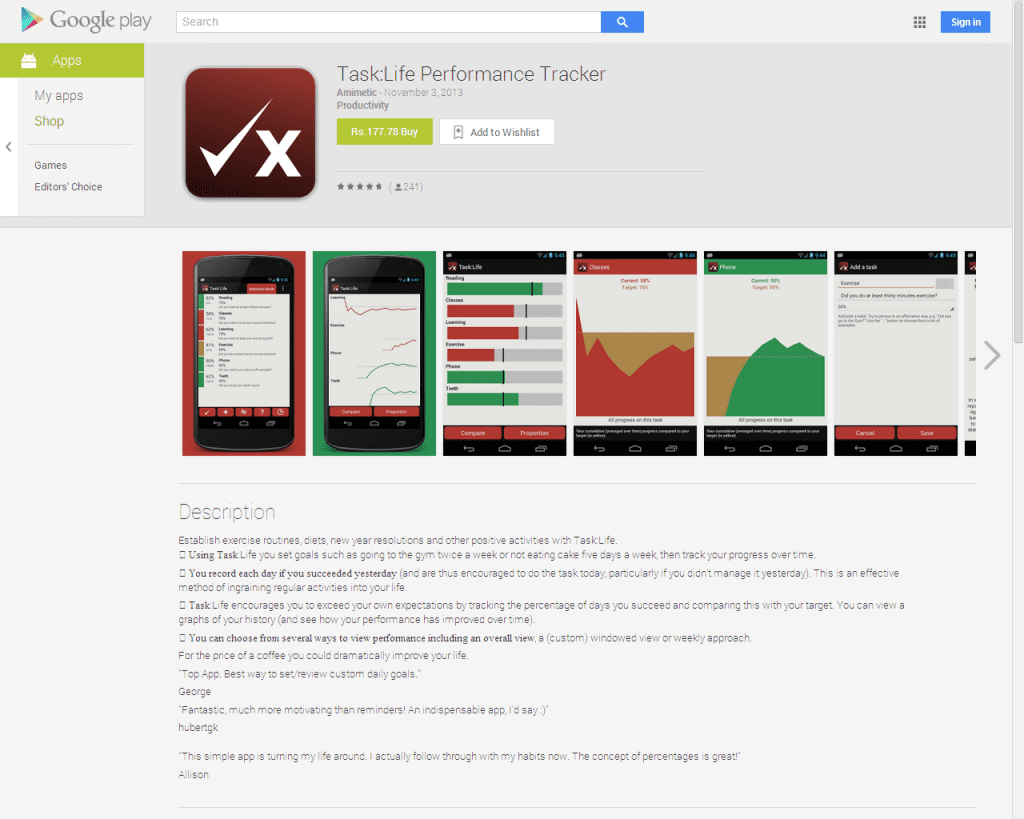 For personal productivity, one recommendation would be TaskLife. This Android app is excellent for anyone who wants to start a new hobby but has trouble making a habit of it.  Just make a list of all the things you want to do – go for a walk, write a journal, practise the guitar… and assign a target of how many days a week you want to work on your new hobby. TaskLife then asks you every day how you've been doing, keeping track of your progress.
Personal assistants and automation apps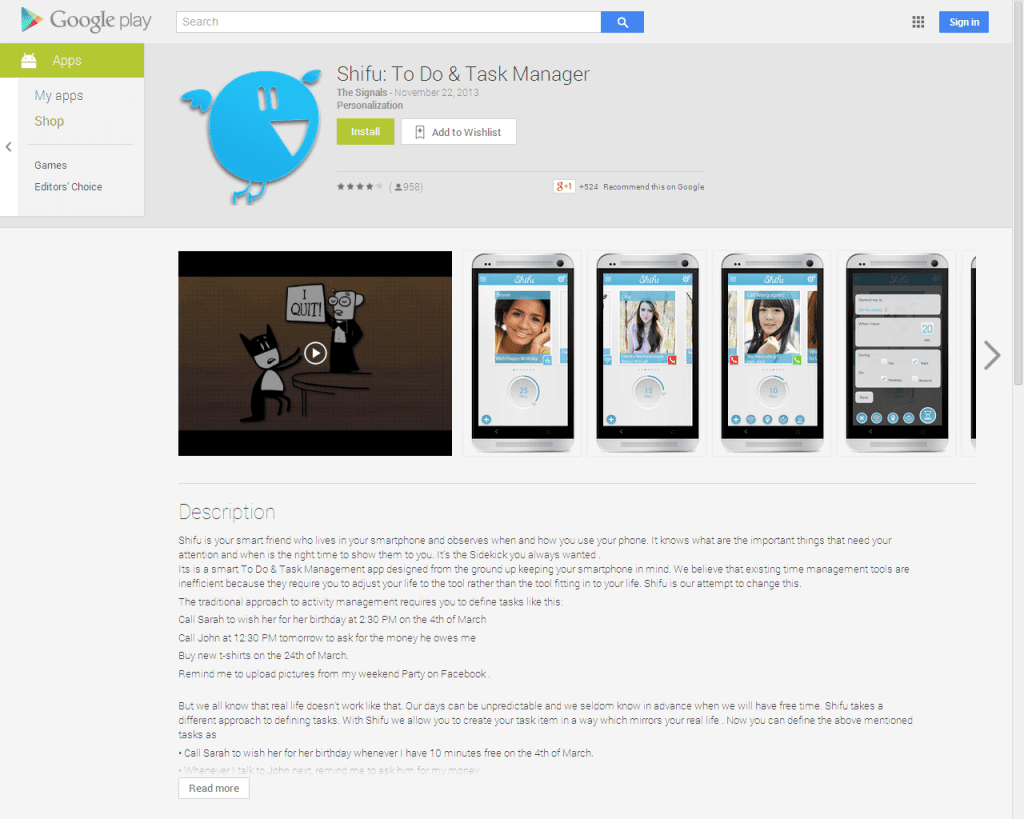 Smartphones' growing capabilities have made them more than just communications devices – Thanks to apps like Siri and Google Now, they're full-fledged personal assistants. One app that takes this philosophy further is Shifu. This easy-to-use Android app lets you set up reminders – which can be based on location, date, time, network status, and even any free time in your calendar. Want a reminder to call up an old friend whenever you have 10 minutes available? Or want a pop-up telling you to pick up cheese when next at the supermarket? Shifu can do that for you. Best of all, it's simple to set up.
iOS users looking for a similar app should turn to the IFTTT app, or If This, Then That, which uses triggers and actions to set up automated tasks. It might not be as simple to set up as Shifu, but is very powerful and highly extensible.
Email on the move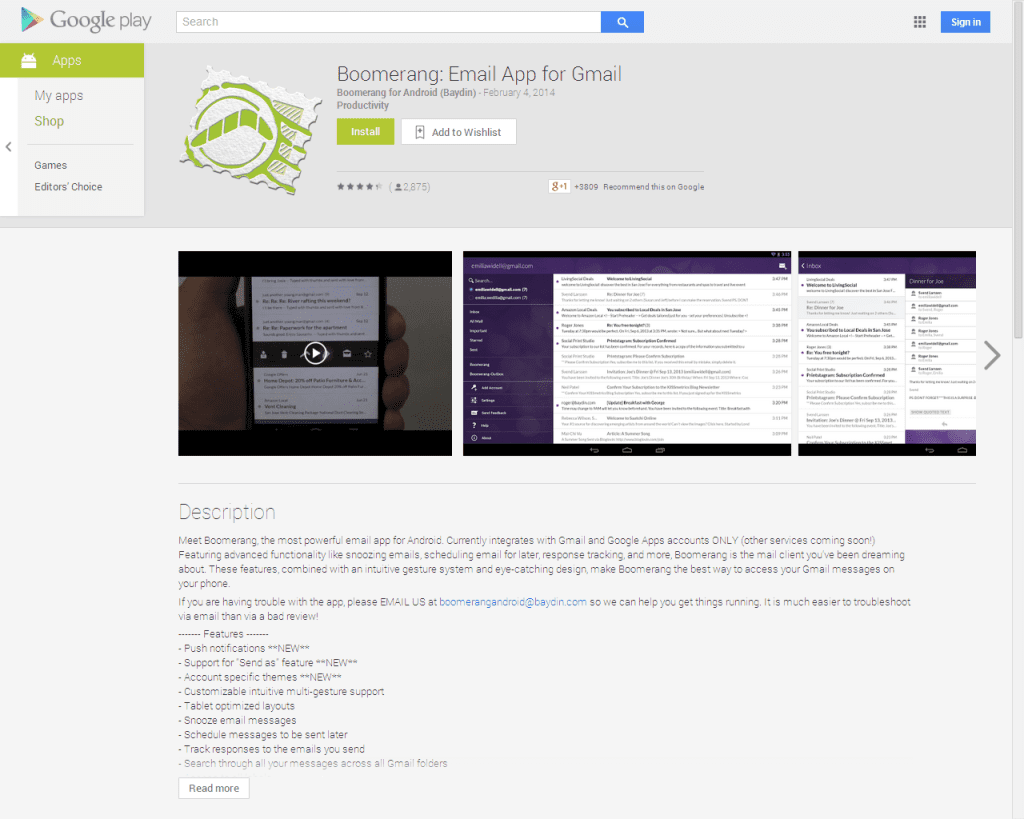 Email might be one of the most essential tools you use at work, but it can also be distracting to switch focus when engrossed in a task. This makes your commute the best time to deal with pending email.
Boomerang, that nifty (see our previous blog post) email scheduling service, is another vital tool for anyone relying heavily on email – and now it has an Android app for the busy executive always on the go.  Set up reminders for following up on email, 'snooze' messages till their content is relevant, and schedule messages easily, anywhere, and any time.
Networking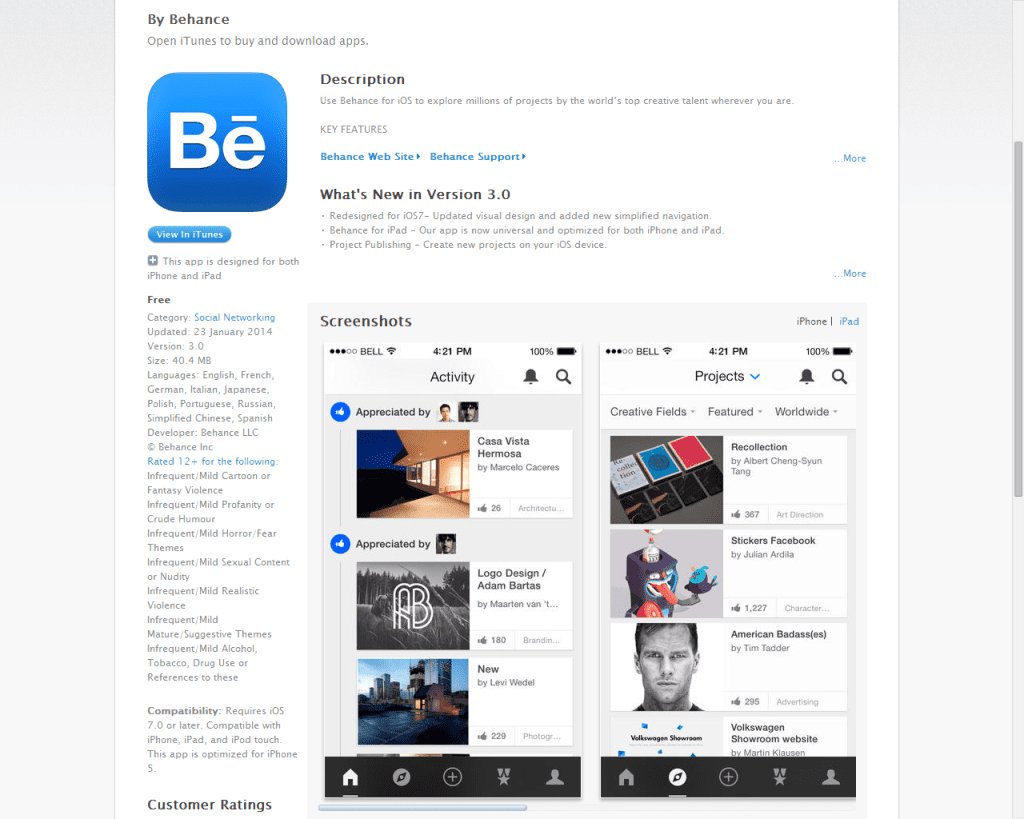 There's no better time to add co-workers and business contacts on LinkedIn (Android,  iOS and Windows Phone) than when you're cooped up on the bus. But don't just stop here. Business networking and portfolio sites like Behance let you showcase your skills to future clients and employers, and if you're an employer, help you hunt for the best talent there is. Behance now has apps for both iOS and Android — catch up on your feed, browse your contacts' new posts, and get in touch with new people — in the minutes or hours that'd otherwise be spent doing nothing in particular.
Learning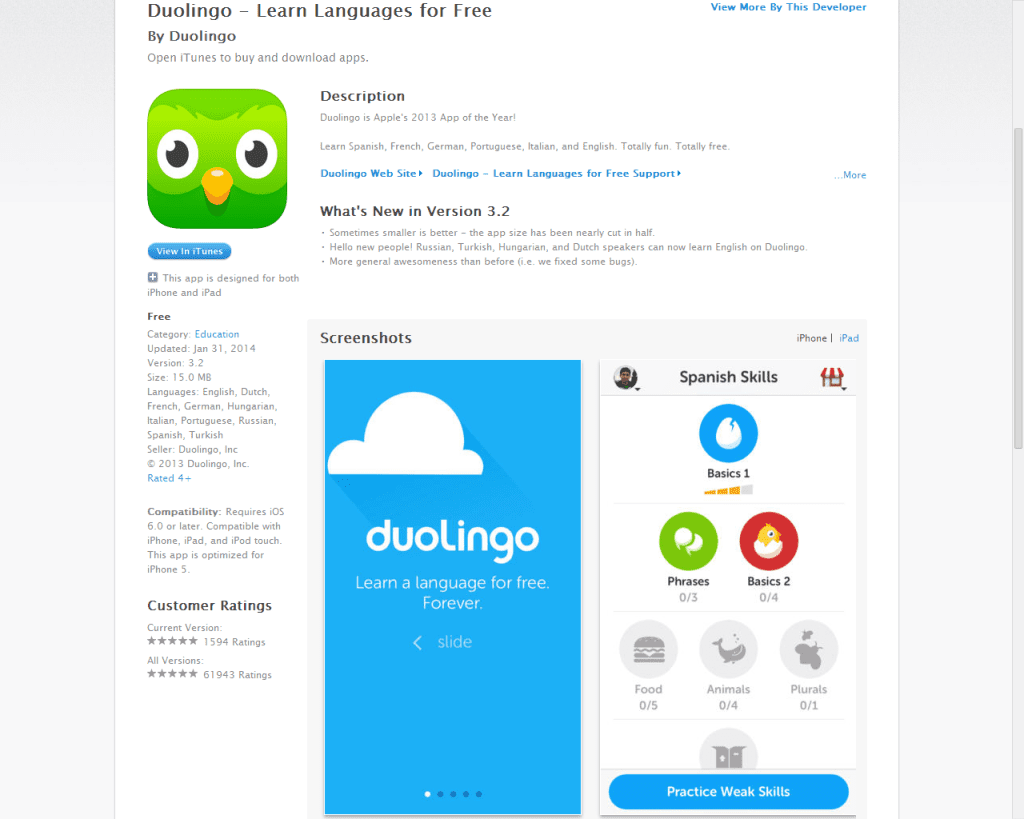 Learning might not be something you think about on the way to work, but it is possible to make even short spells of usage work well towards picking up new skills. Duolingo (Android / iOS) is a language app that's become tremendously popular in a short time, and for good reason – by making learning a new language fun: Thanks to a gamified process that awards points and lets you compare progress with friends, it becomes surprisingly easy to pick up skills that are of use in the real world.
News and Magazines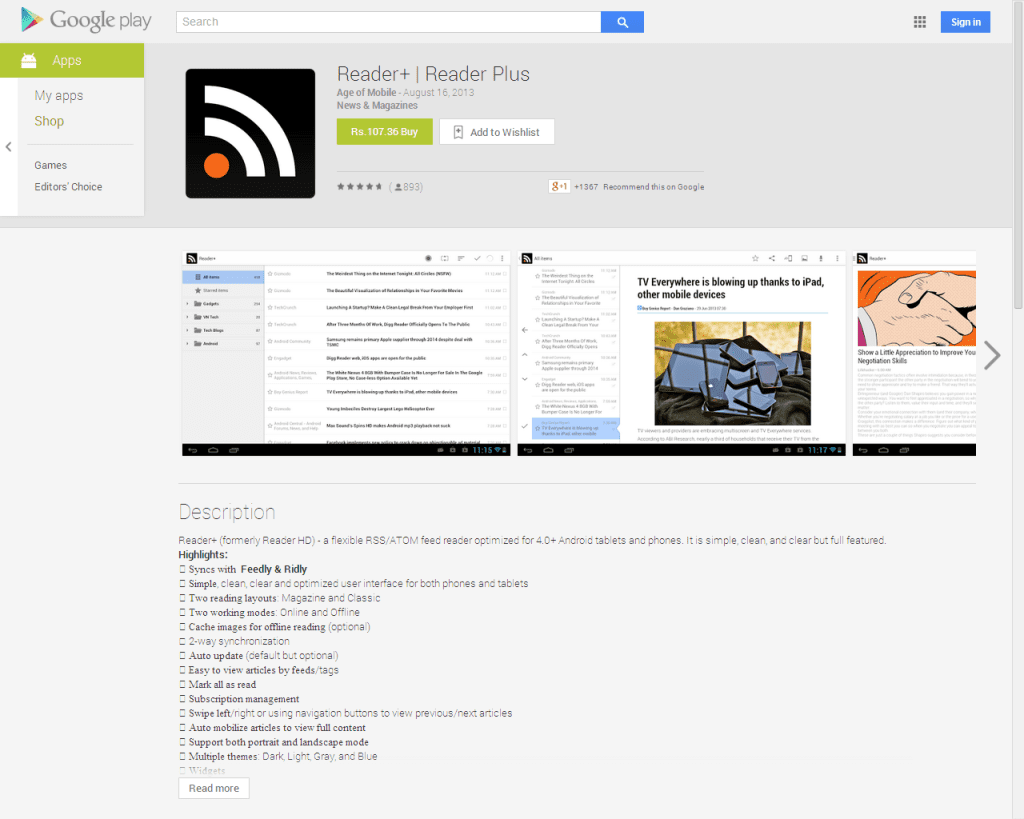 Most newspapers, news services, and magazines have their own mobile apps – CNN, Washington Post, BBC, The Guardian…. But RSS readers, news aggregators, and curated news feeds often make much more sense if you're reading on the go. Give one of these a shot:
Reader+ (Android) and Reeder 2 (iOS) are RSS and Feedly list readers that present information in a magazine or newspaper-like interface. Best of all, you can use Reeder/Reader's built-in Get Pocket or Instapaper integration to view previously saved pages at leisure.
Other apps that follow this pattern – snippets of the best news from a choice of topics – include Google Currents and Flipboard. Several magazines and even blogs publish their content on these apps so it's just a matter of going through what's available and selecting what you want to follow.
Another app worthy of a recommendation as a great commute-time news reader is Circa (iOS ), which gives you a curated newsfeed that cuts straight to the hottest topics and the biggest newsmakers.
This list of apps ought to get you started on making your work commute a lot more productive (and fun) by making it possible to use this time for tasks you'd otherwise carry out at work or home – in essence, freeing you to focus on the big picture.