Lucky us, we have more of  socially-driven, yet unyielding-in-quality companies coming up, and the point to note is that these socially-driven companies are no longer anti-tech, but infact they are using technology to accomplish their Superhuman goals.
Green Dinosaur is a powerful and mission-driven wonder company.
It is an architecture and green building company, which executes construction projects designed to meet standards of high quality both for the customer, and the environment, by following extensively collaborative business processes and innovative designing.
So, not only do they strive to deliver high quality, but they do so cost and time effectively.
Their team provides industry leading energy and sustainability consulting for building design and construction.
True to their name, this company is going green, they have developed an entirely paper-less, cloud-based workflow which, I must say, is unique to practitioners in their field of expertise.
This workflow, they say, has allowed them to manage a significant quantity of projects with a very limited headcount and minimal physical resources.
Company background and information
Green Dinosaur was found by Jason Lorcher. Jason has over 20 years of professional engineering experience across a broad portfolio of projects demonstrating his unique passion for informed, rigorous, environmentally-responsible buildings.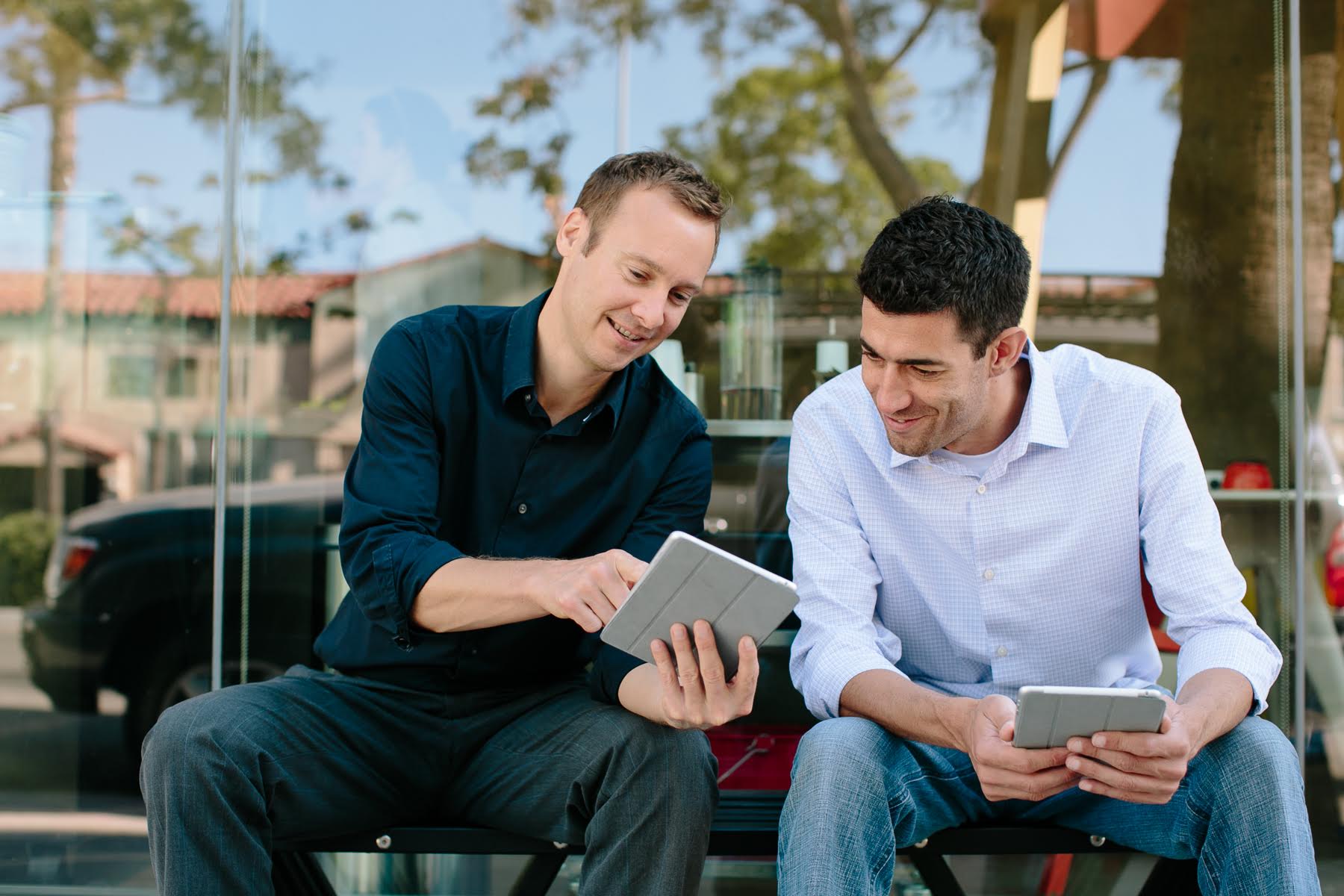 Picture: Jason Lorcher (L, Founder at Green Dinosaur), and Travis Sage (R, Principal and CFO at Green Dinosaur)
Green Dinosaur prides itself in having a closely-knit group of employees who are passionate and excited about changing the planet and call themselves 'The Dinos'
To get to know the soul of this company, you must read this direct quote from their website:
"We practice positive change in our business operations. We choose to drastically reduce our waste stream, select each tool, furnishing, and supply with utmost care for the environment, insist on electronic communication, and strive to be an example for change in the industry."
The company has integrated modern technology into its processes at many levels from operations to design. Suffice it to say that one of the core values of Green Dinosaur is technology.
The Challenge: Dependency on Project Managers
The Green Dinosaur is a small team of 12 professionals, who manage 80 – 100 projects at any given time. Gmail, Google Drive and Docs are crucial to their paper-less, cloud-based workflow.
By unifying their services across the Google Apps for Work platform, they have been able to integrate seamlessly with third-party web applications which they use to interface with clients, external team members, and internal parties.
Before Green Dinosaur started using Hiver, they were highly dependent on project managers to keep tabs on all things related with a given project. Additionally, they were losing time on telling backstories to every member who is new on an existing project.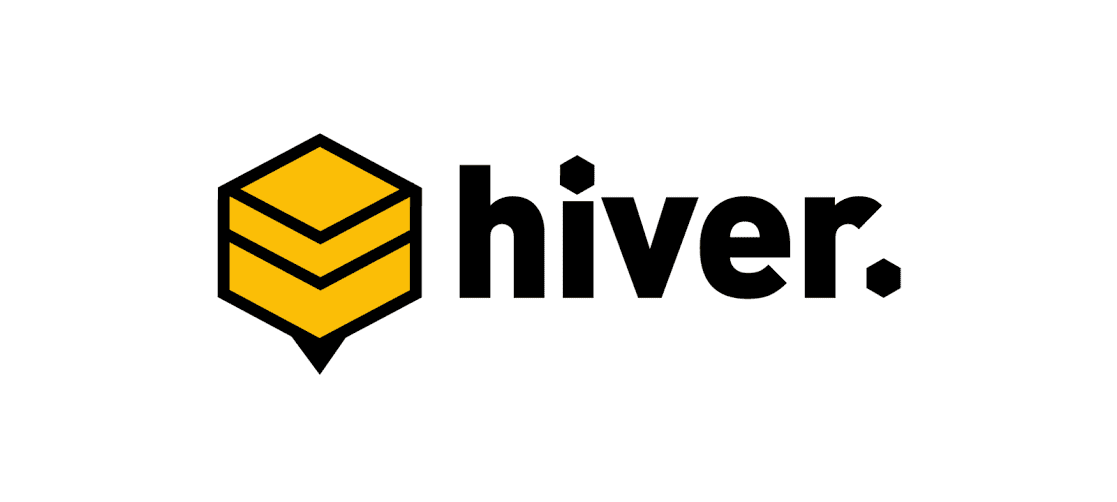 Green Dinosaur now uses Hiver for Project Management, and Data Management.
They share all projects across all team members in the organization, allowing them to each step in on projects whenever needed without the need to develop the "backstory"; all correspondence and messages internally and externally are available to all team members, unifying organizational memory in one place.
The members can assign tasks right from the inbox, without even having to send an email, by creating a shared label. They can track status of tasks assigned just by checking the label.
Here's how Hiver works for them
Every email about a particular project is tagged with a unique project label. A label is equivalent to a folder. All labels are shared with all team members.
All conversations that pertain to the particular project will carry the same label. All projects have unique labels.
Every time a new team member is required to step in on a project, he/she can refer to the shared label named after the project. The member now has access to all the emails threads that carry the label. There is absolutely no need to develop the backstory.
The replies automatically appear in the shared label – ensuring that even future conversations are not missed.
What happens if a new email is created for the project? It automatically gets shared with everyone.
Every time a new label is added to an email, the team members get a notification.
No more back and forth trying to track conversations.
With some minor tweaks to the labels and filters, Hiver became a key part of their email management processes.
The Hiver Effect: Optimized Project Management, and Efficient Data Management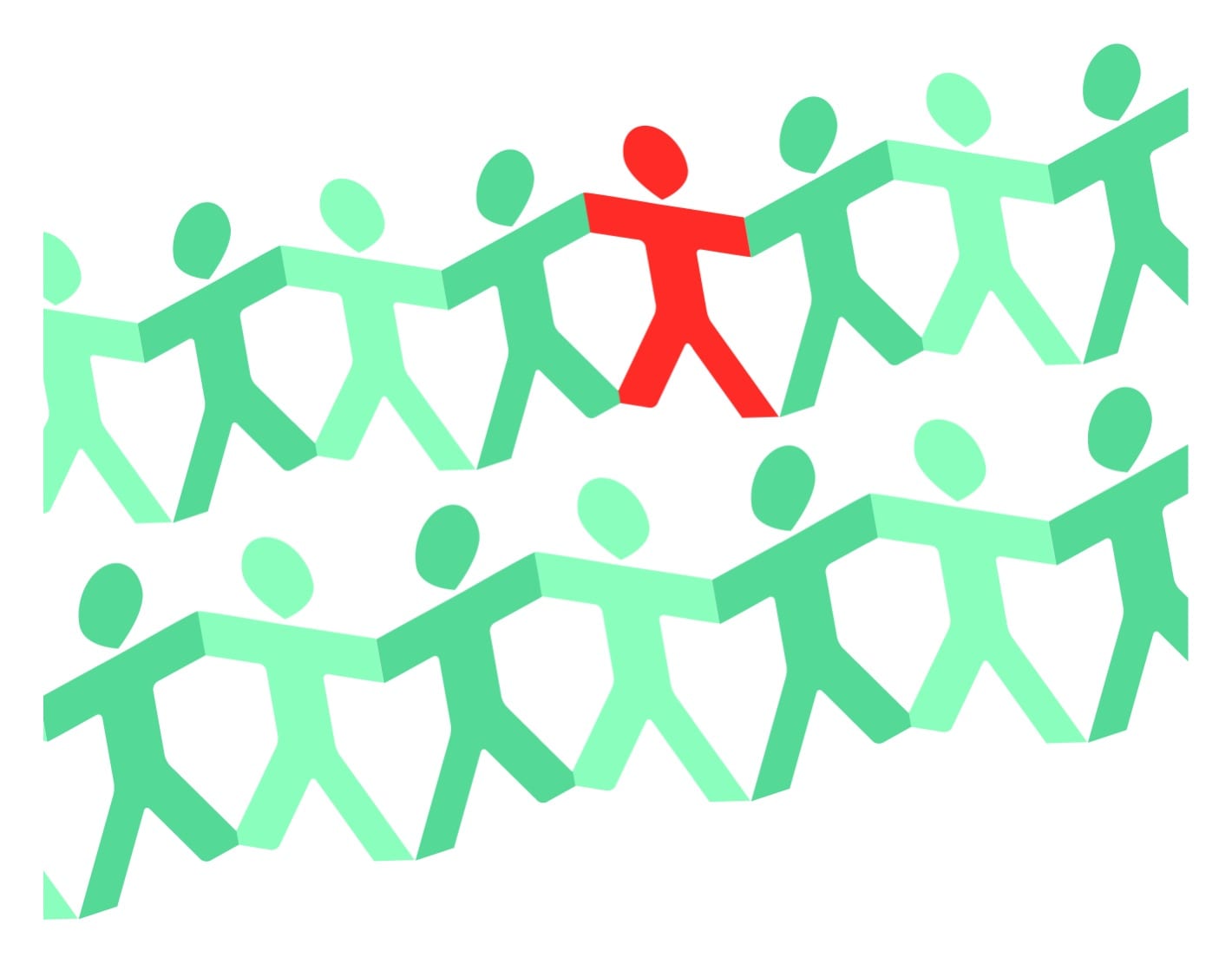 As a professional service provider, Green Dinosaur's written communications (email) are critically important from a liability perspective.
What was said, what was delivered, and when it was delivered is crucial data.
"Hiver allows us to decentralize the responsibility for communication, delivery, and timing, while assuring that these elements are recorded", says Travis Sage, Principal and Chief Financial Officer, Green Dinosaur.
Every project is executed right-on-time, and there is better coordination among the team members – all this without the need of a dedicated project manager.
At the same time, the team becomes more productive with Hiver ensuring that there is no confusion associated with email conversations, or projects.
"The Hiver team was very easy to work with and came up with a custom deployment approach to make it go smoothly", says Travis.