Gone are the days when need to carry around a laptop in order to view and edit important documents. In today's world of mobile internet, it is easy to view and edit your documents through your mobile phone or tablet.
In this article, I would like to show you five great free apps for mobile devices that allow you to view and edit your documents. These applications give you complete control over your work.
For most people, these applications will be used for viewing files and making small edits. However, your smartphone and tablet can also be paired with a good bluetooth keyboard to enable you to travel light and do extensive work on the road. Please bear in mind that most free applications offer less features than their desktop equivalent. Therefore, it is better to consider these as a productivity aid rather than a replacement.
Acquired by Google in 2012, QuickOffice is a mobile office suite that is available on Android and iOS. It features a word processor (QuickWord), spreadsheet (QuickSheet) and presentation application (QuickPoint). It is compatible with all Microsoft Office file formats but does not the OpenDocument format (i.e. .odt files).
QuickOffice is technically an application for Google's cloud service Google Drive. Google Drive allows you to view and edit all of your Google Docs files. It also supports viewing and editing of Microsoft Office files, Apple Pages, Apple Illustrator and a range of Adobe file formats.
Kingsoft is a free office suite that is available for Android, iOS, Linux and Windows. It features multiple tab management, document comparison, Microsoft Office file support and unlimited rows in spreadsheets.
A premium version of Kingsoft is also available that allows you to create and edit macros.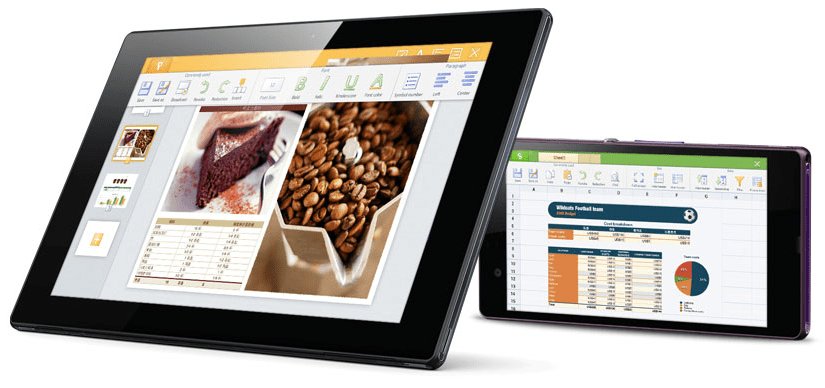 Documents To Go is a popular application that is available for iOS, BlackBerry and Android. It has support for Microsoft Word, Excel and PowerPoint. It also supports viewing Adobe PDF files. Unfortunately, in order to edit files, you need to upgrade to the premium version of Documents To Go.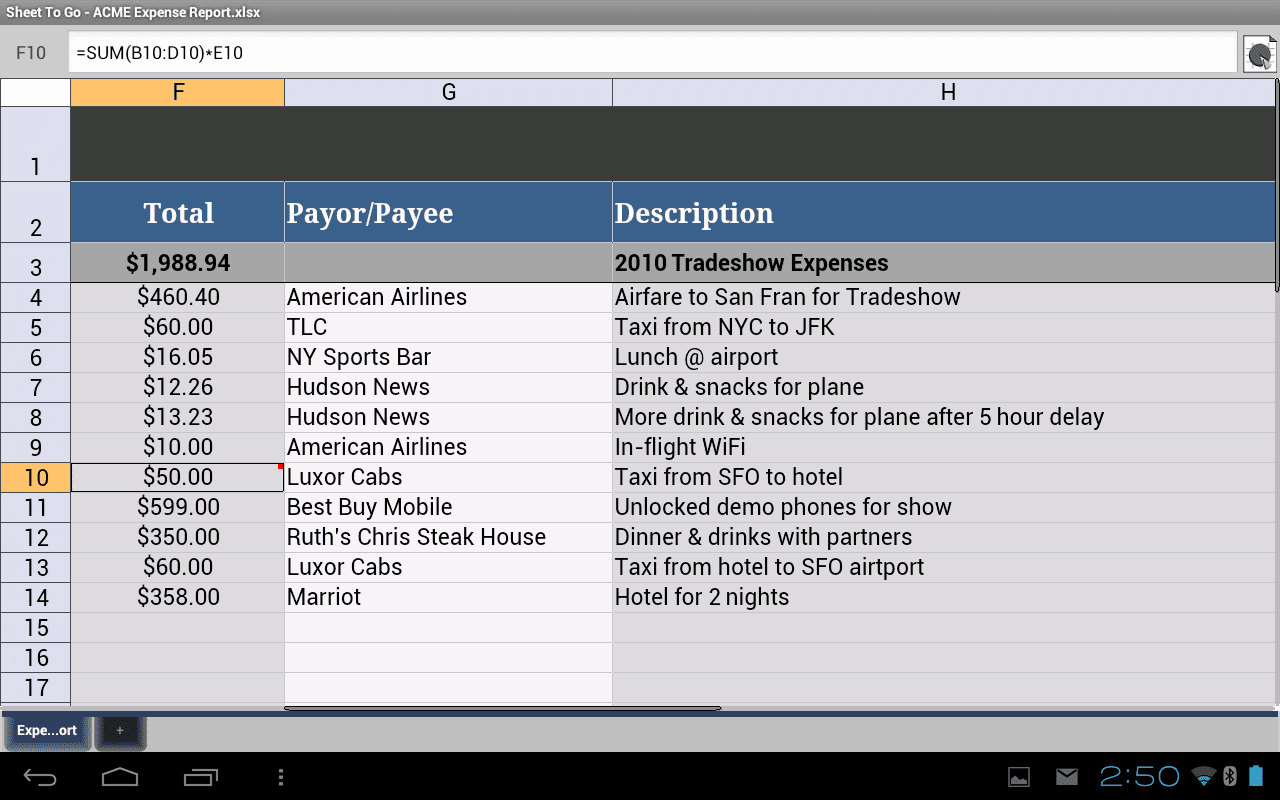 Apple now offer all of their creativity applications free on iOS (iPhone/iPad/iPod) such as iPhoto, iMovie and GarageBand. Their office applications Pages (word processor), Numbers (spreadsheets) and Keynote (presentations) are also offered free too (they used to be $9.99 each). Each application is also available free on MAC computers.
All of these applications are packed full of features and can sync files online using iCloud. They also have full support for Microsoft Office file formats.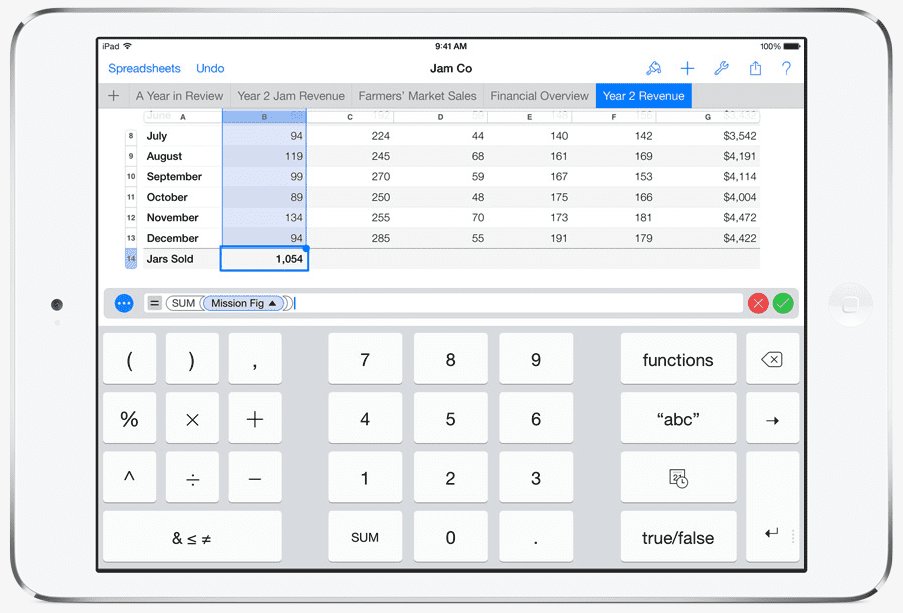 AndrOpen Office is the first port of the popular free office suite OpenOffice. It features six office applications: Writer (a word processor), Calc (spreadsheet), Impress (presentation graphics), Draw (drawing), Math (equation editor) and Base (database). All files can be viewed, edited and exported using the application.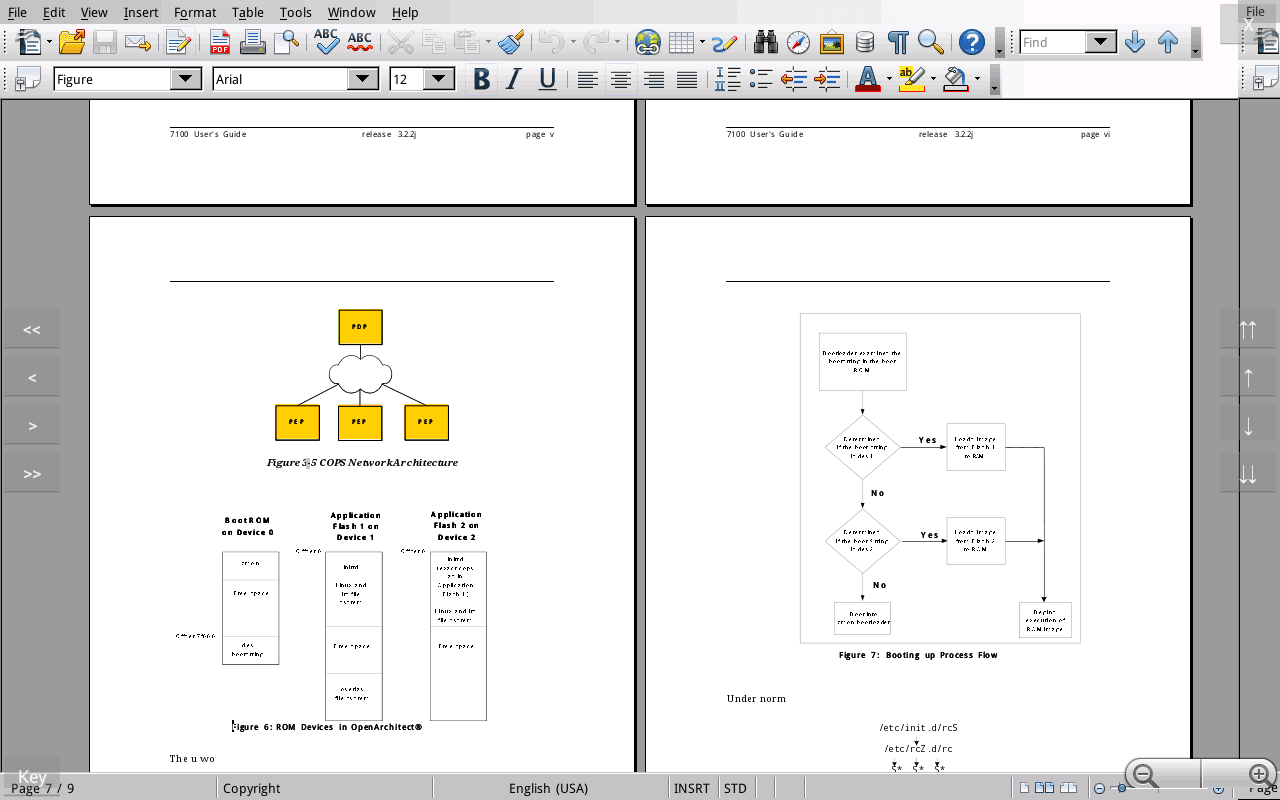 I hope you enjoyed this list of free office applications for mobile and tablet devices. I recommend giving them all a try to see which one has the interface you like and the features you need.
If money is not an issue, you may also want to consider good paid office solutions such as ThinkFree and Picsel Smart Office.
Good luck,
Kevin